How to Introduce Color Into Your Spring Outfit
Incorporating color into your wardrobe can be intimidating, especially if your usual go-to outfit channels all 50 shades of grey. This spring, we challenge you to take advantage of the cultural reset and start the season fresh with bright, feel-good styles in fabulous hues. Get colorful below!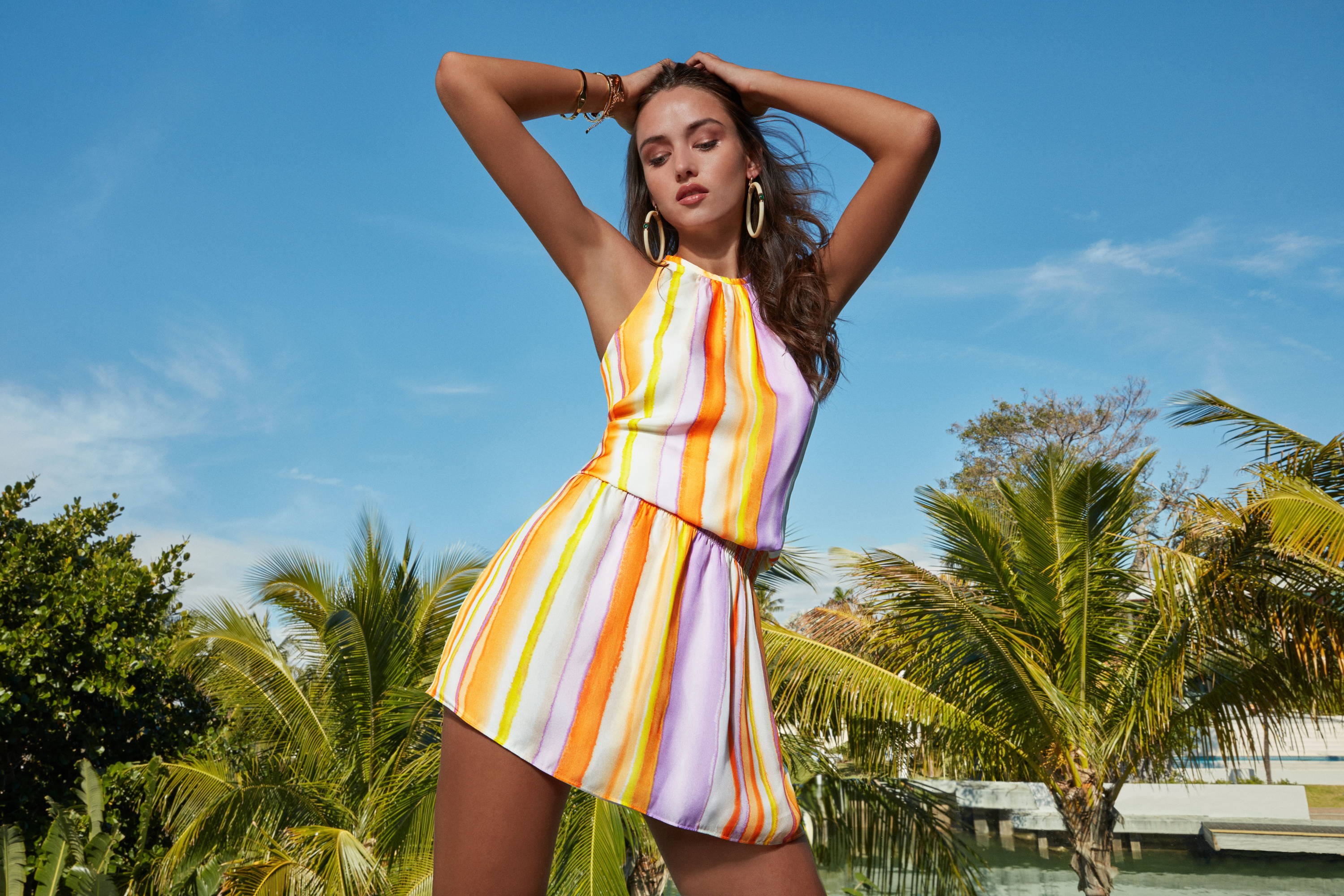 What are the Spring colors this season?
Spring is the season where we come out of our winter hibernation, reset, and refresh - so of course the color palette reflects just that! Our new collection features gorgeous pastel shades of wisteria lavender, sunshine yellow, bellini orange, rose pink, and baby blue.
P.S - Pantone's Color of the Year is a bright, illuminating yellow!
The ultimate spring pastel.
Boost your mood in this happy shade.
Our take on the season's neutral.
A classically cool hue in feel good styles.
How to Add Spring Colors to Your Outfits

Now that you know Spring's hottest colors of the season, it's time to learn how to add it into your outfit.
Start Simple: Add One Colored Item
Start by adding one element of color to your usual outfit. This way, you can ease into wearing more colorful outfits without having it feel too much of a contrast.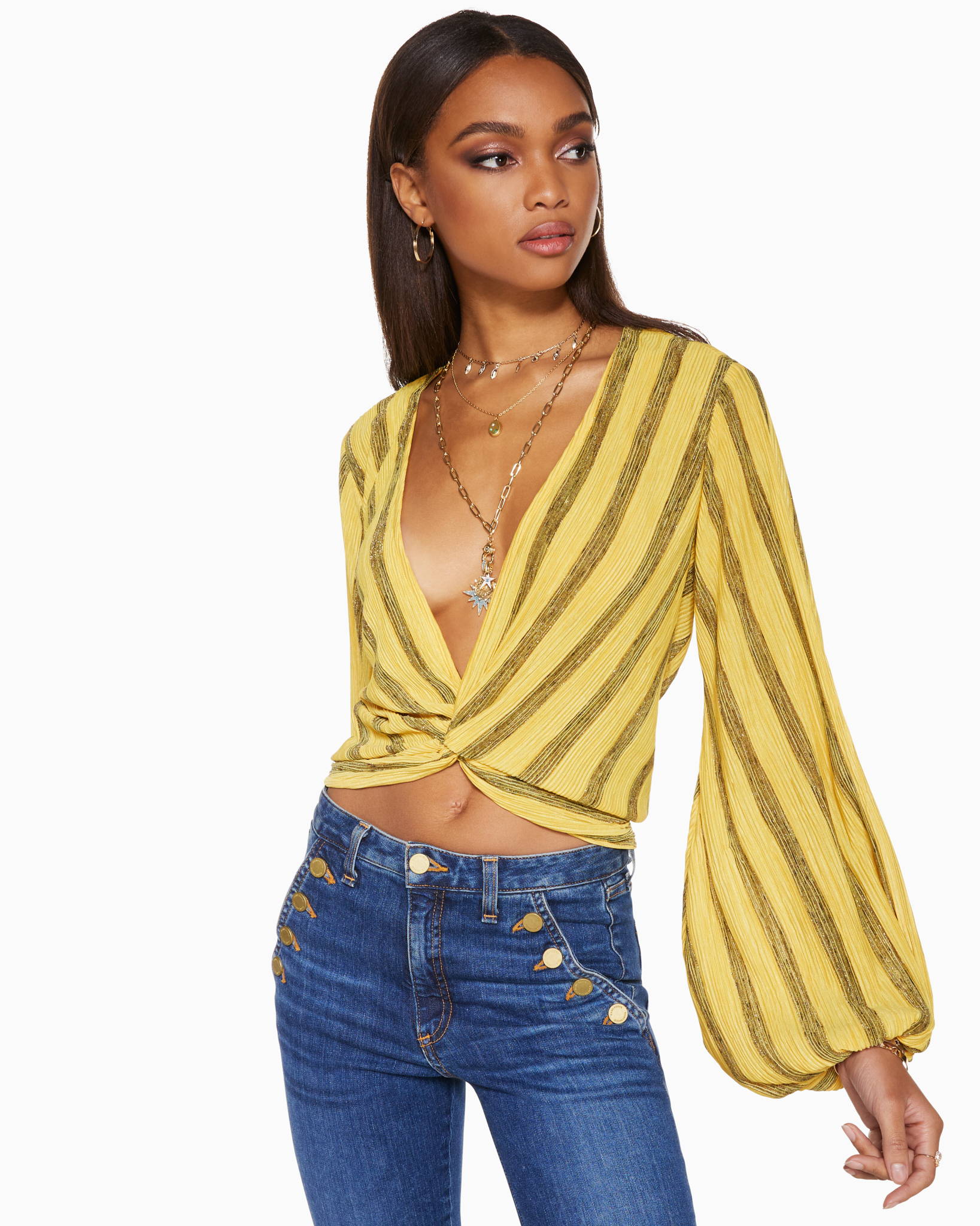 Add More: Wear a Colored Dress
Nothing says spring like a bright, colorful dress. Go a step further and wear a fabulous dress with a neutral denim jacket.
An easy, bright mini dress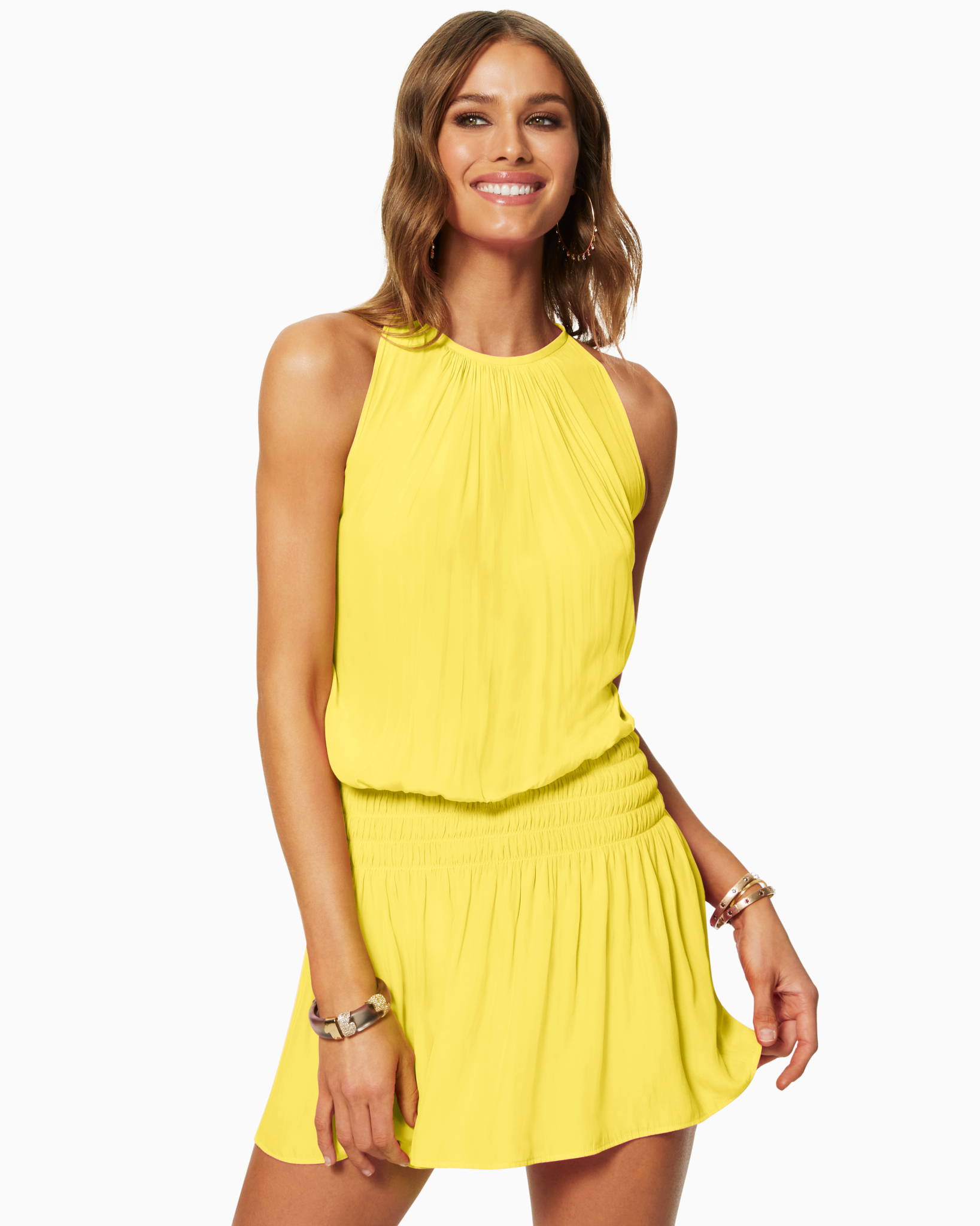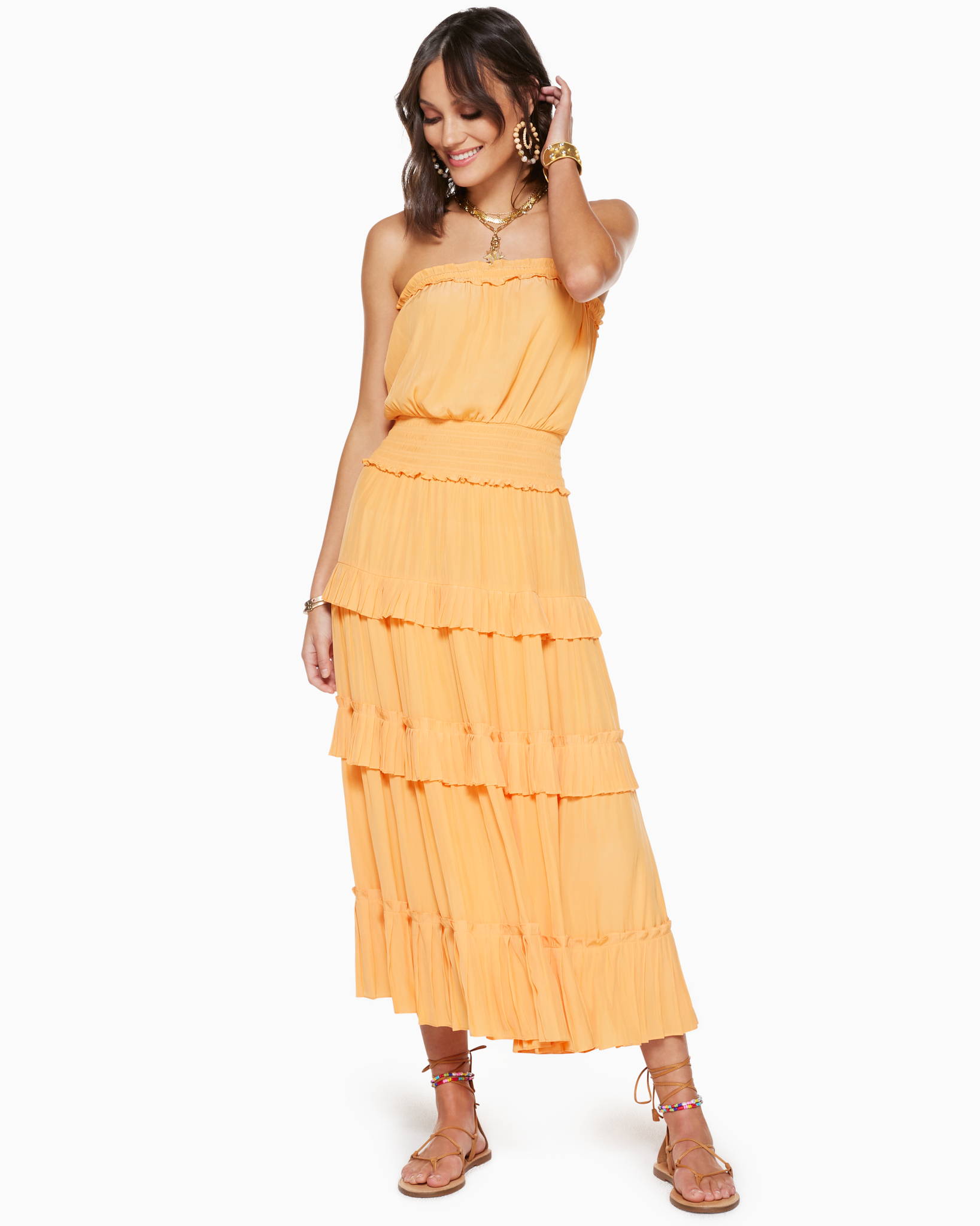 Be Bold: Monochromatic Outfit
Make the ultimate fashion statement in a full one-colored outfit, like a jumpsuit or matching set.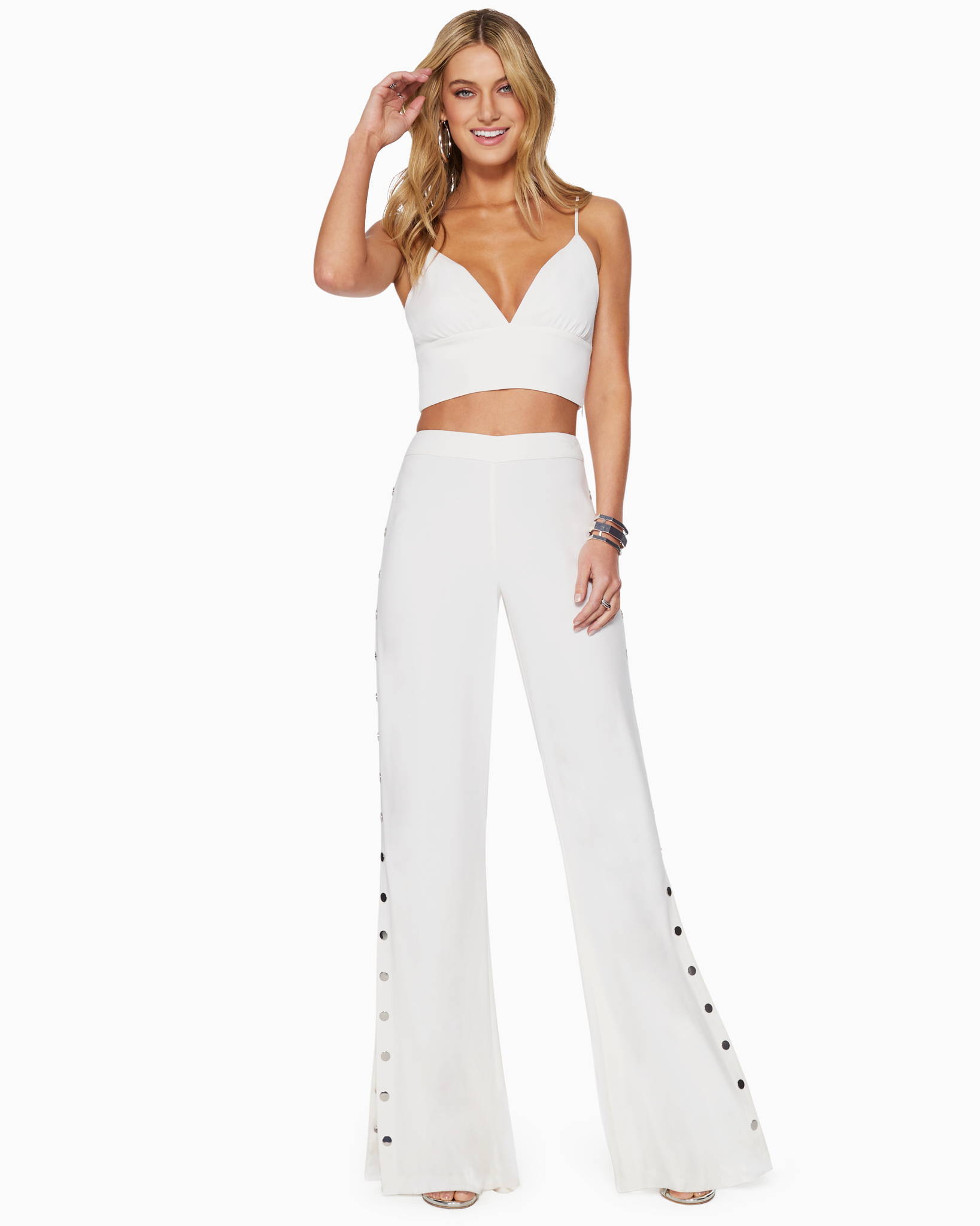 Statement making jumpsuit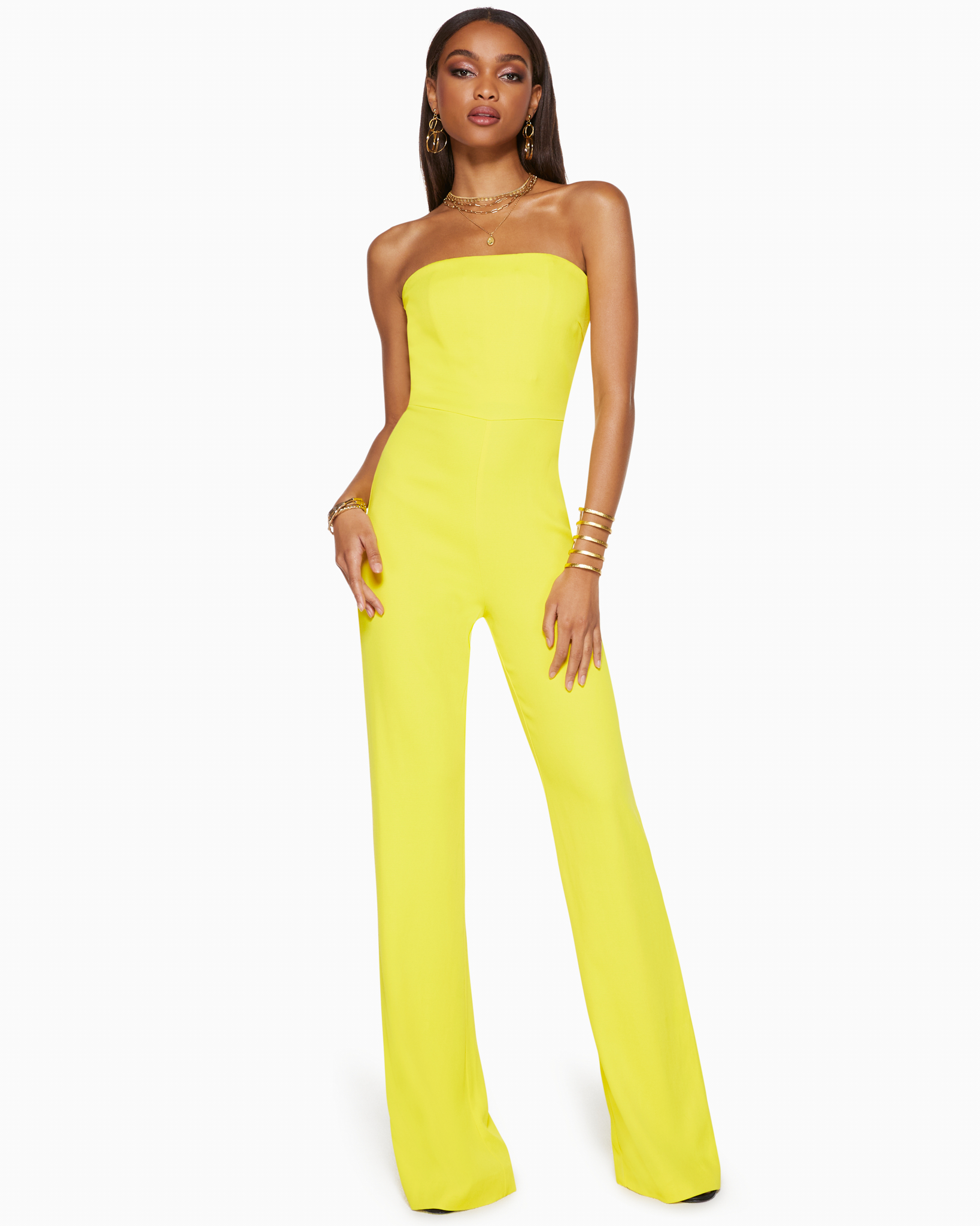 Add Flair: Floral or Pattered Outfit
Now that you've mastered the art of wearing pops of color, take it a step further by experimenting with prints, new fabrics and fabulous patterns.
A printed skirt with a colorful top