Beat the Heat: Summer Hair Tips from Adam Maclay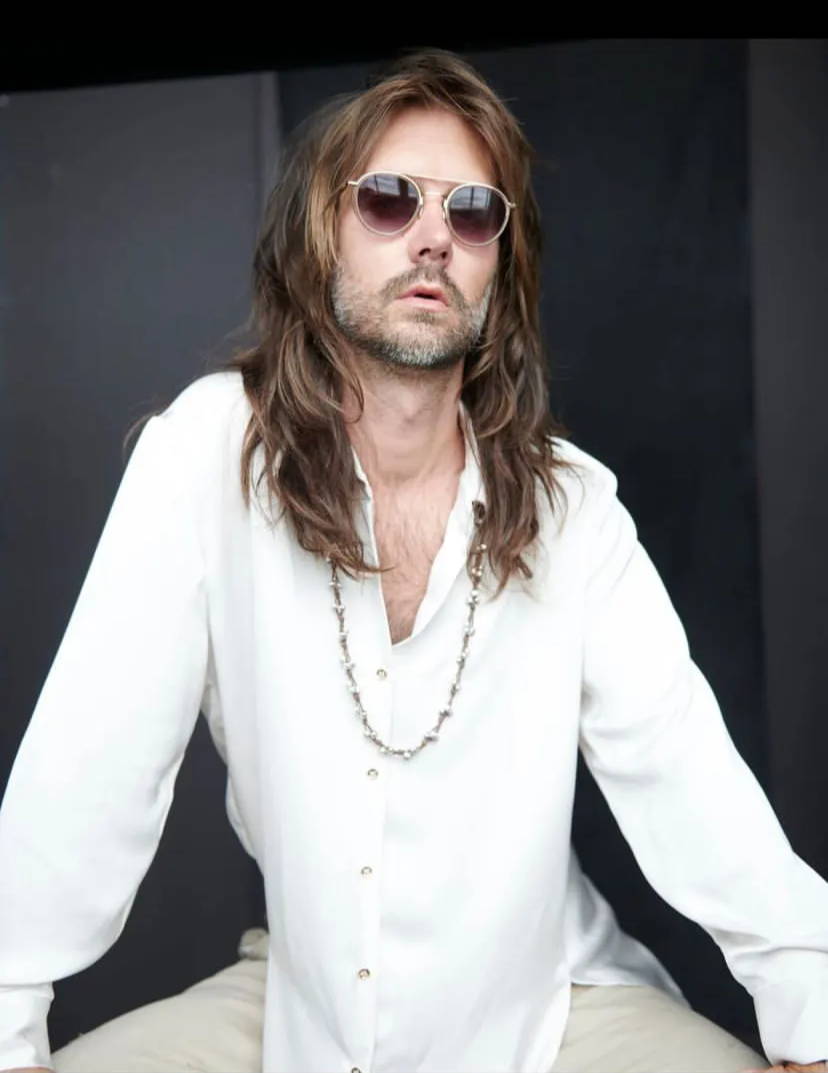 Celebrity hair stylist Adam Maclay in our Kolby Top.
As much as we love the summer, it can be hard to feel cute and stay put together in the heat. Luckily, we asked our fabulous celebrity hair stylist Adam Maclay for expert hair tips to keep you looking cute all summer long. Follow Adam (@adammaclay) and see his tips below!
---
Adam hair styling our Summer '22 Editorial Shoot in Miami: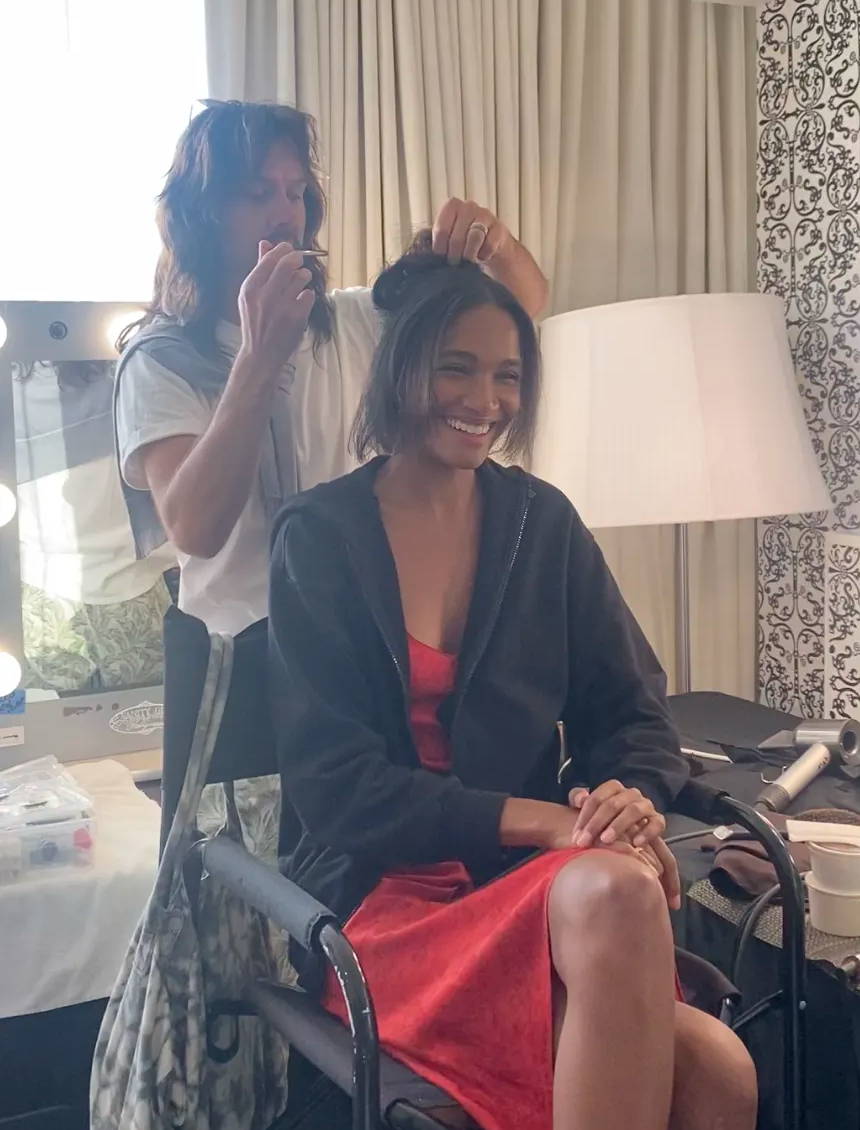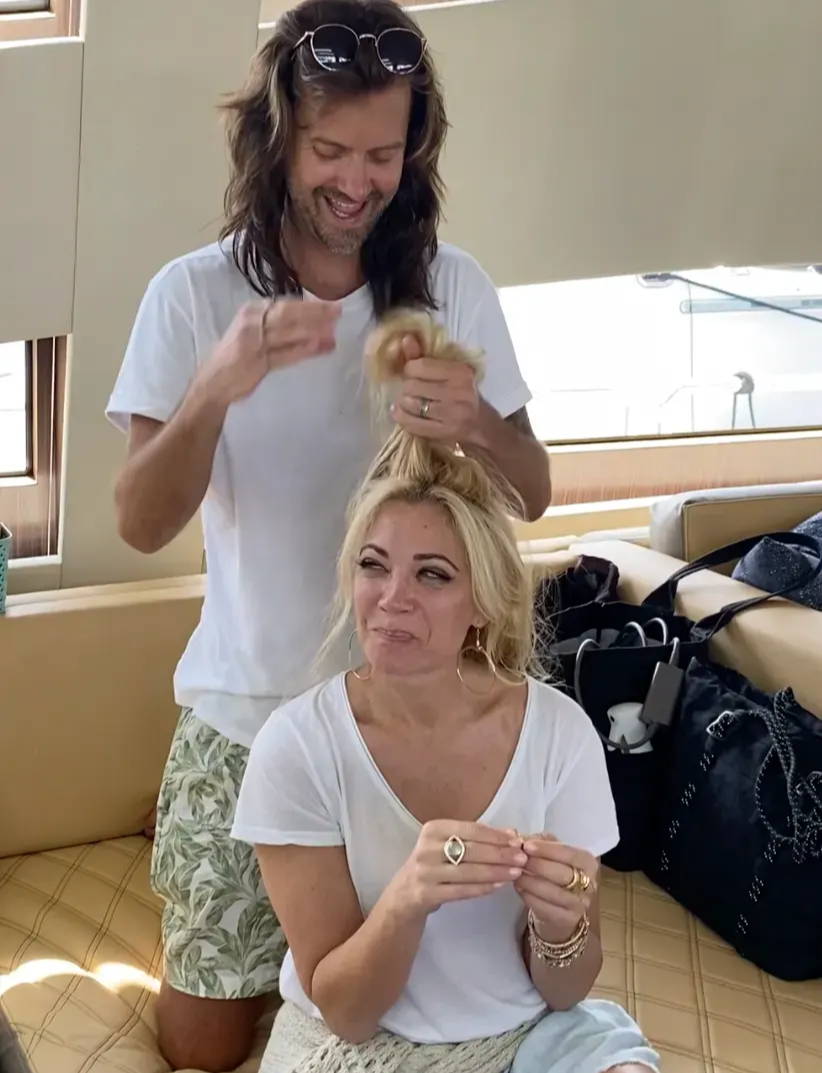 Obvi, dry shampoo is a must. It's your summer must-have product. I love Klorane - the formula is specifically designed to create max volume in the hair and combat a sweaty scalp. Try the aquatic mint - it has organic flax and is designed for the post-workout refresh.
I love a cute 90's voluminoous up do. Pile a bunch of hair on top using a scrunchie and a few pins. Let the tendrils cascade down in front of the face.
For the days you truly can't beat the heat, nothing is better than a center part slick chignon bun. Perfect for getting the hair off of the neck and allowing max breeze.
If you want beach vibes or a down look, I suggest utlizing 4-5 sections and doing big chunky braids overnight. Leave the ends out (around 3 inches). When you wake, flat iron the braids in the morning before removing and you'll have effortless beach waves.
---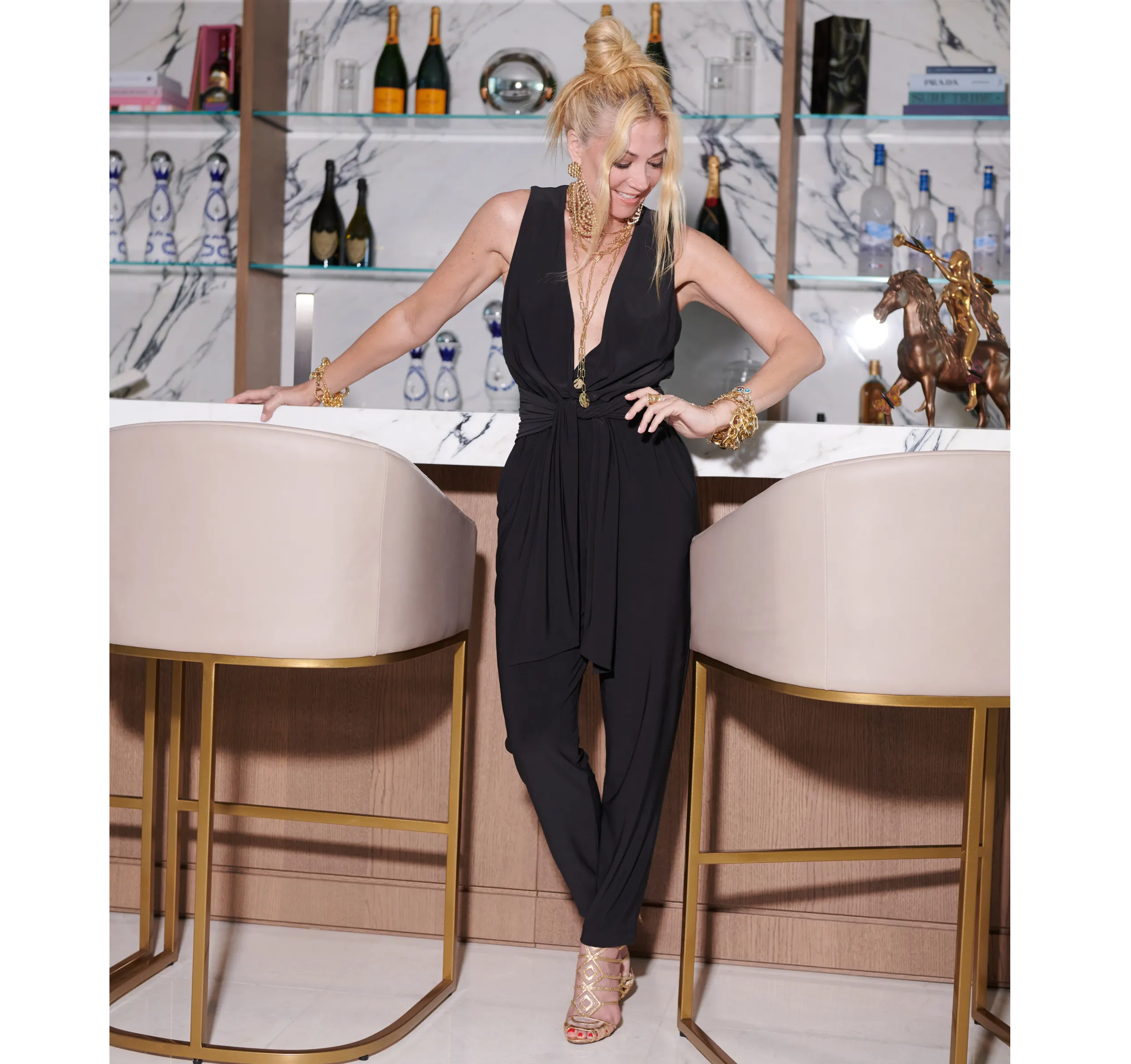 An effortless up-do styled by Adam.