Mother's Day 2021: Taking Strong Moms to the Next Level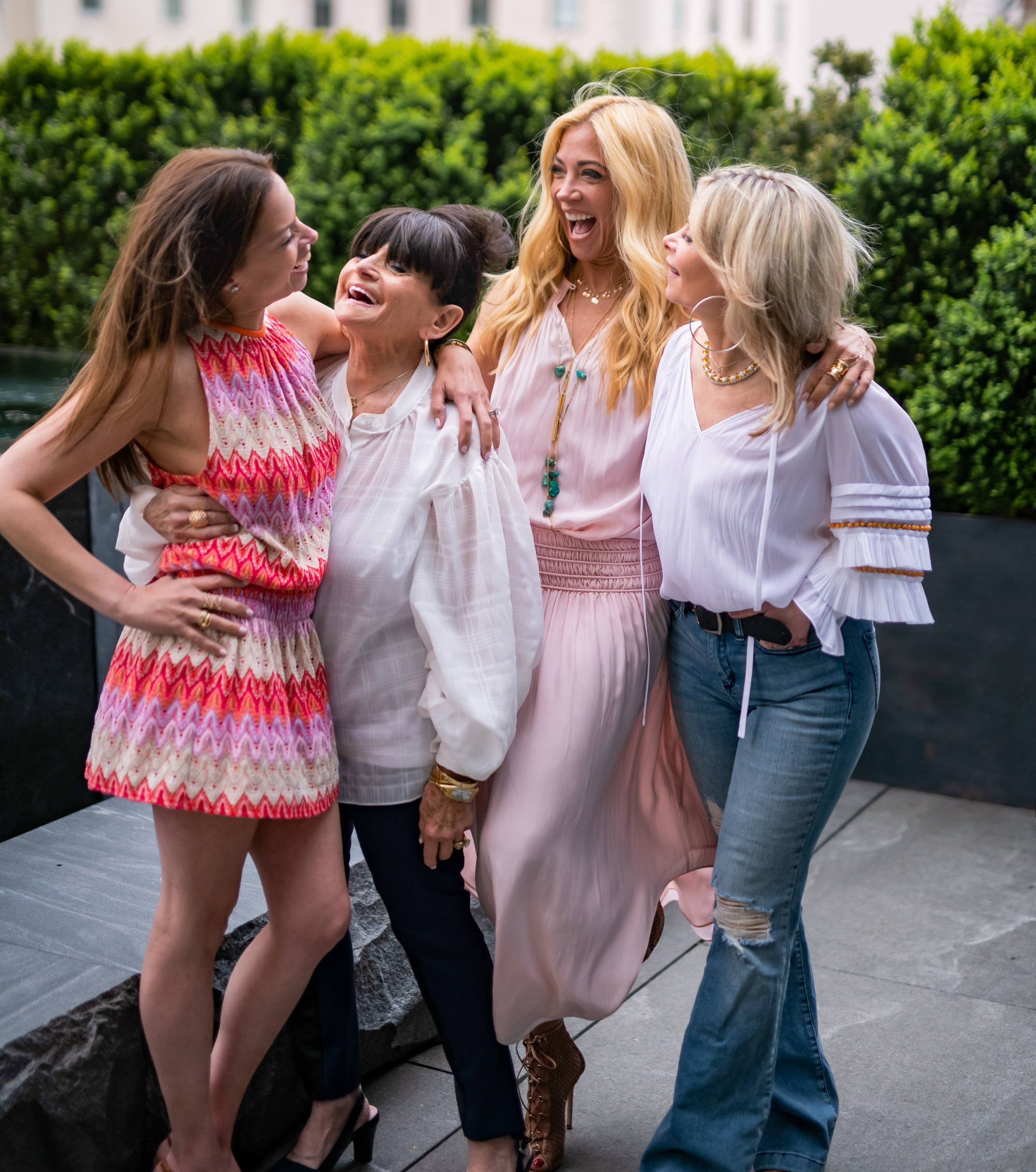 Ramy poses with her mom Helene, younger sister Lori (left) and older sister Robi (right).
At our core, Ramy Brook is a celebration of mothers and daughters, friendship and fun. While we aim to celebrate mothers every day, this Mother's Day is particularly special...
This Mother's Day, we recognize the strength and perseverance shown by mothers around the world. This year was hard, but our moms made it easier. They showed us their strength, cared for our loved ones, stayed positive through the uncertainty, and always put family first — truly taking the term #StrongMoms to the next level!
We asked Ramy and her daughter Stevie to share a personal note on how their moms showed strength this past year amidst the pandemic — and we encourage you do the same!
Happy Mother's Day to all of the strong and wonderful moms out there! Be sure to stop by Bloomingdale's 59th Street to check out the photos below and shop each outfit in person.
#strongmoms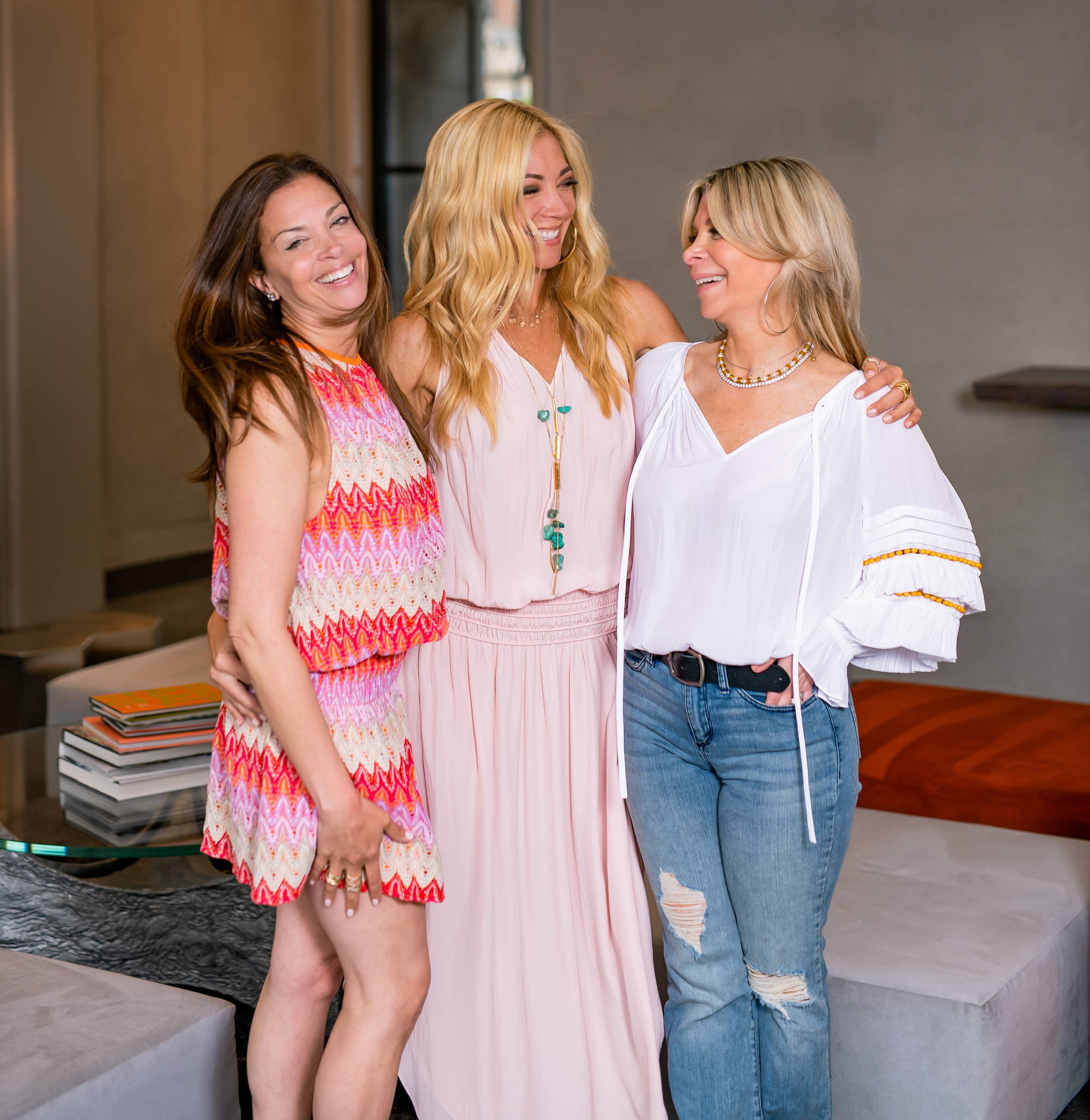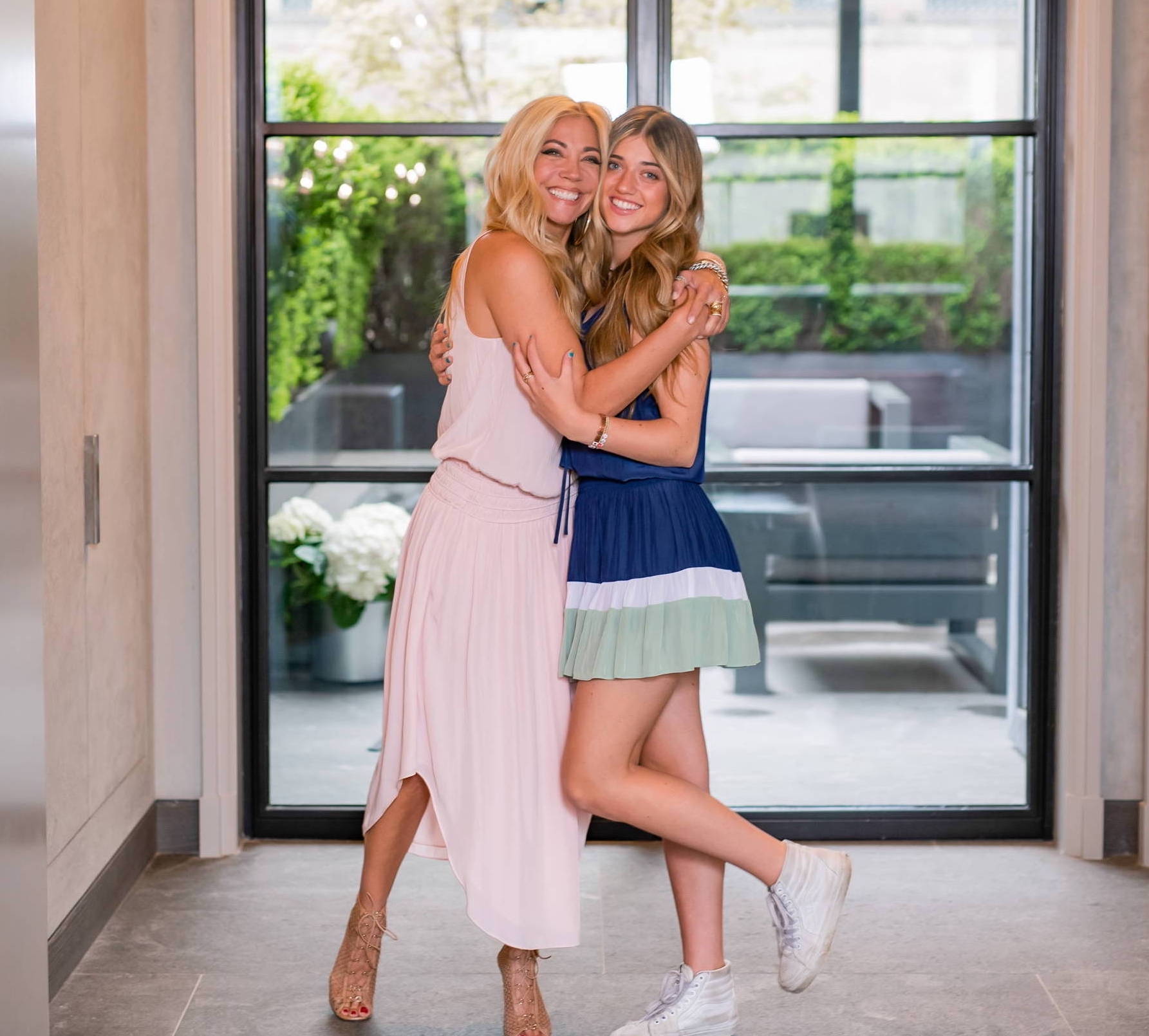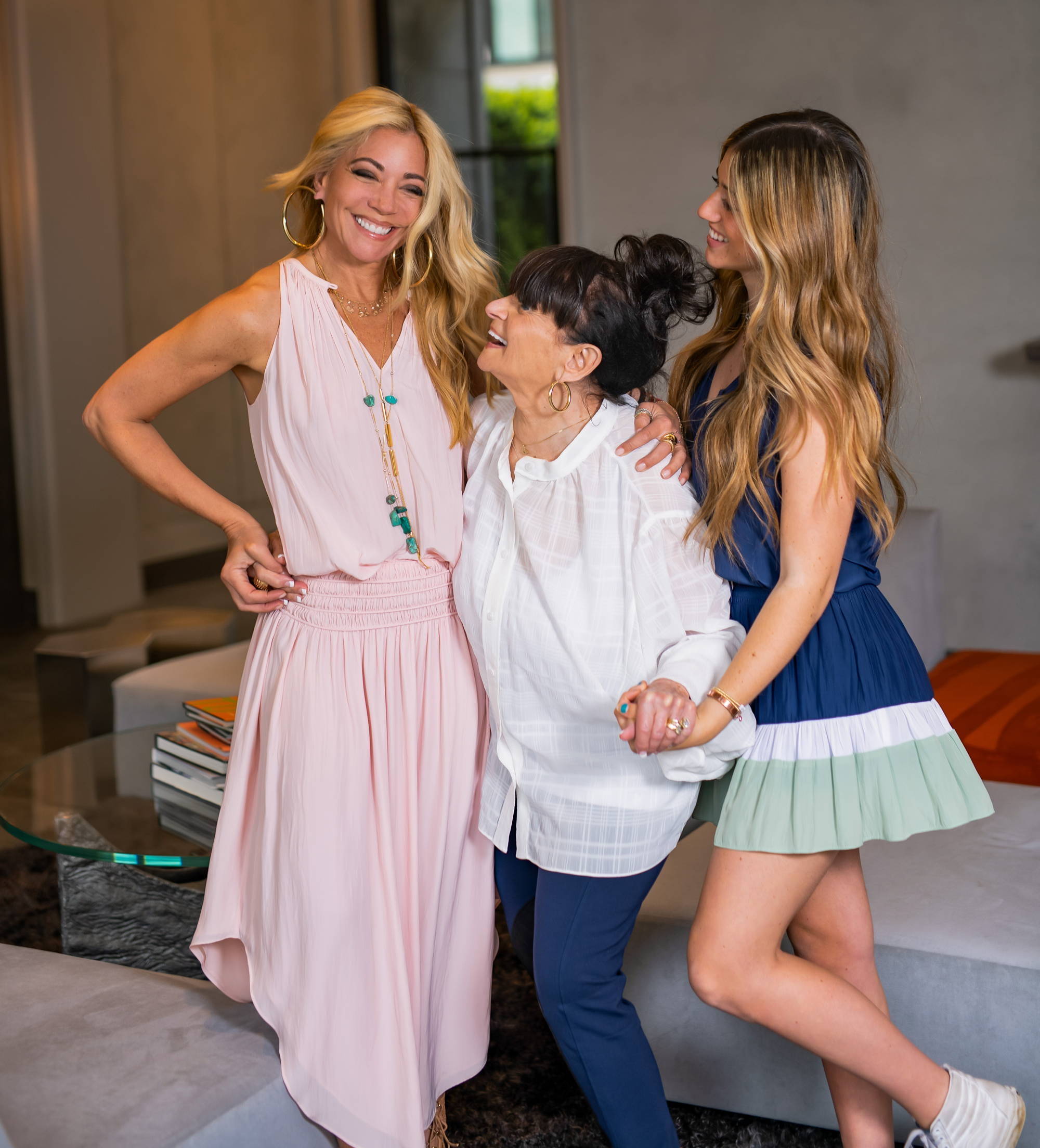 3 generations of girl power: Helene, Ramy and Ramy's daughter, Stevie.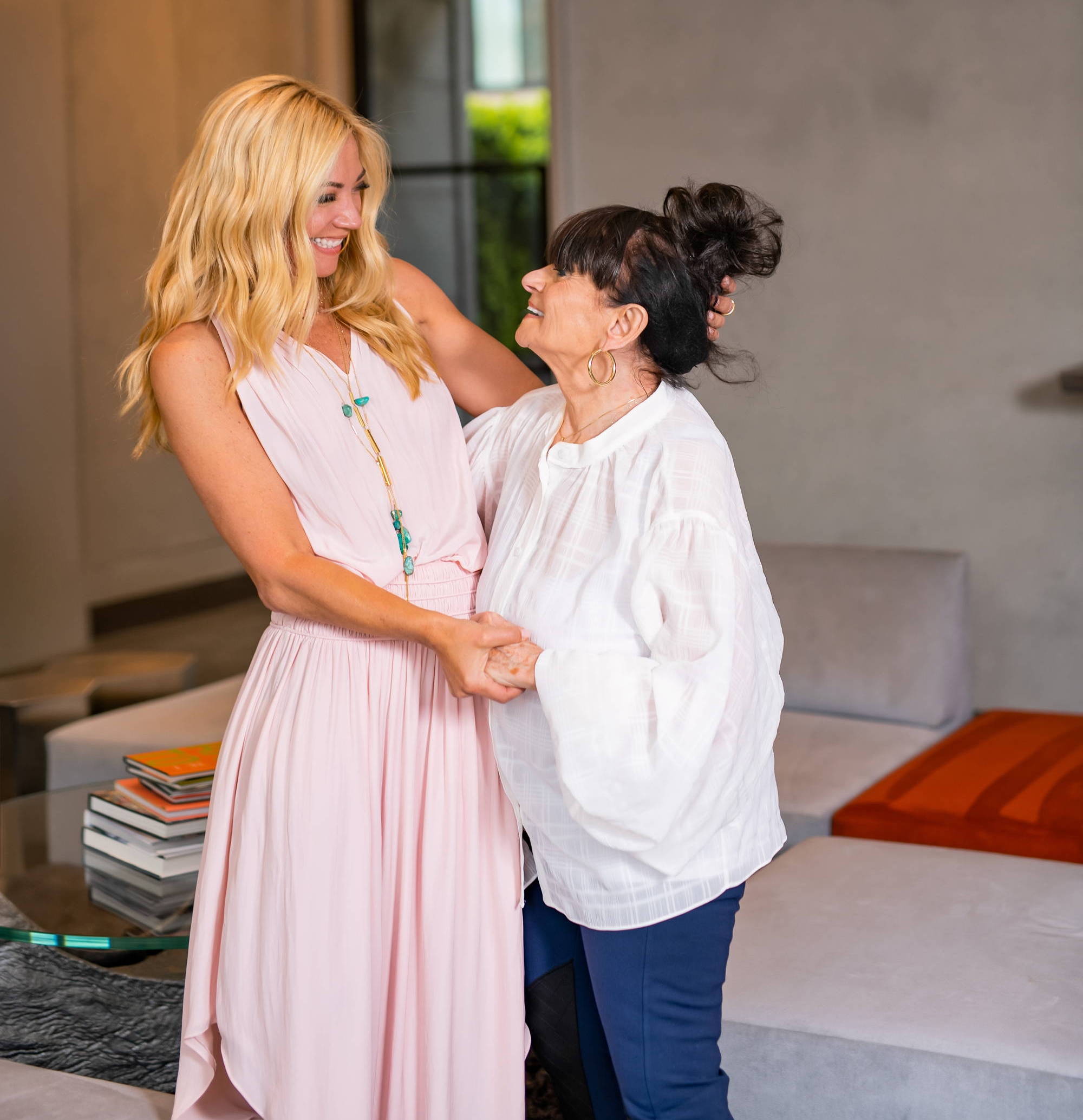 I've always been grateful to have amazing parents. I didn't fully appreciate the job of a parent until I became one of my own. My mother always put her daughters first. She worked full-time but we always felt like we were her priority. She raised us to work hard, be kind, and love our family. Those traits never left us.  
This past "COVID" year was challenging and scary, especially when you're in the high-risk age group as my parents are. However, not once did my mother complain. She continued to live life to the fullest - she cooked for my dad, wrote her blog, did yoga, read tons of books and checked on us daily. My parents had to miss all holidays, which included missing hugs from their kids and grandkids. We weren't able to celebrate my mom's 80th birthday, which was going to be some party!
Not once did my mom show any sadness or anger.  She stayed positive and prayed for things to get better.  Her outlook gave us hope and left us looking forward to appreciating all of the fun stuff ahead. Even when my dad showed worry and concern she found a way to stay positive.
My mother is the definition of what the Ramy Brook women stands for.....happy and strong!!
Happy Mother's Day to all the fabulous women out there!! Enjoy enjoy enjoy!!
Xo, Ramy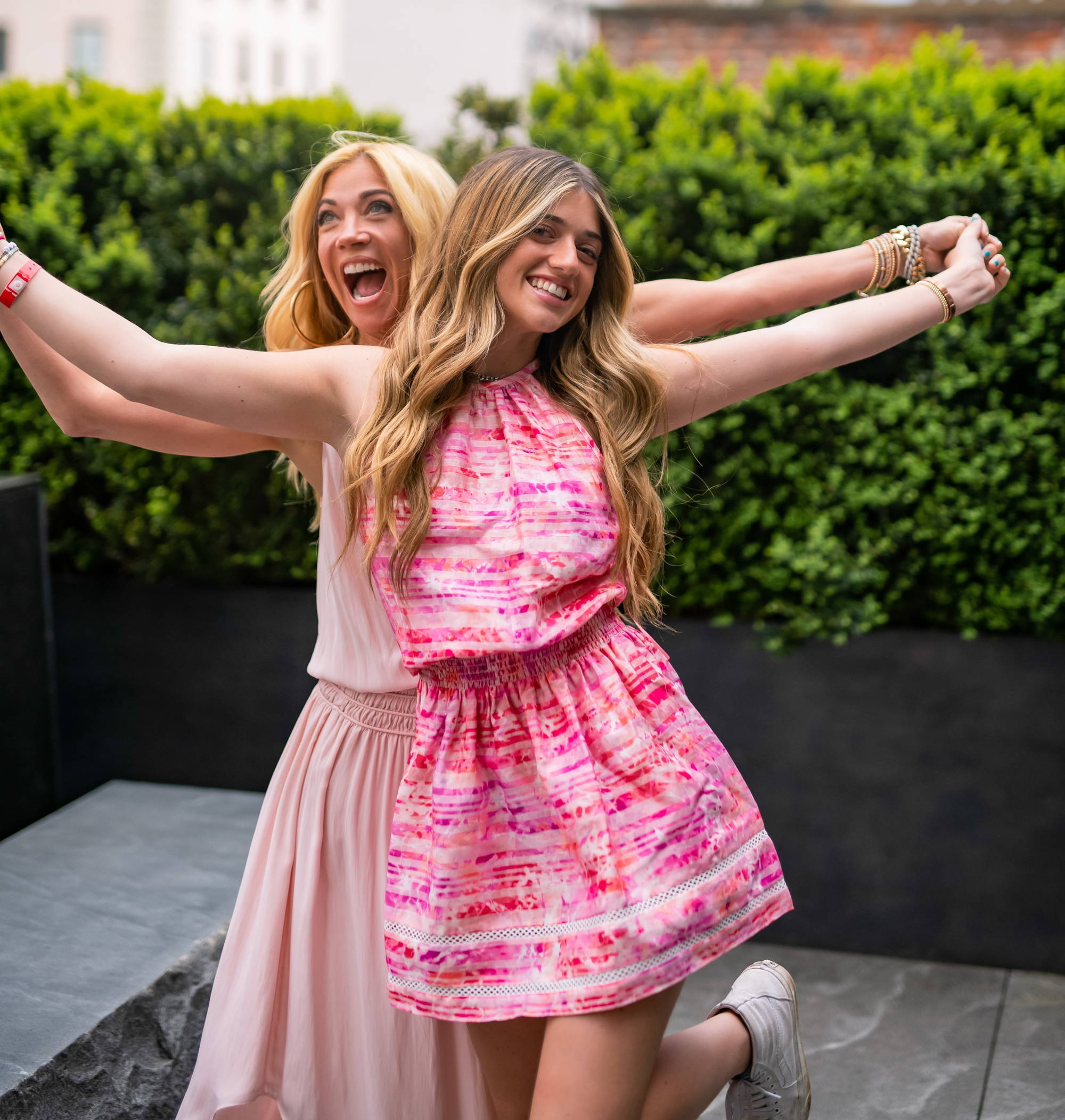 My mom has always been a role model to me and my brothers. She is not only an incredible business woman, but a genuinely caring and loving person. No matter the obstacles, she finds strength and joy in trying her hardest and achieving her goals.
Even though the pandemic created very sudden change, it came as no surprise that my mom did everything in her power to make sure each person, both inside and outside of our family, was happy. When we were in quarantine, my mom always kept the mood lively even when people felt hopeless and confused. We would always be trying new things, like planting a garden, cutting and dyeing people's hair, playing different boardgames, and most importantly spending quality time with our immediate family.
My mom has always been a strong woman, but each day she continues to inspire me and many girls around her. With her work, my mom was never discouraged and worked as a team with my dad to be creative and to take initiative during such trying times. My mom's passion, her excitement towards life, and her care for each and every person will never subside. Everyone around her is lucky to have an optimistic woman who never hesitates to lend a helping and loving hand. Happy Mother's Day!
Love, Stevie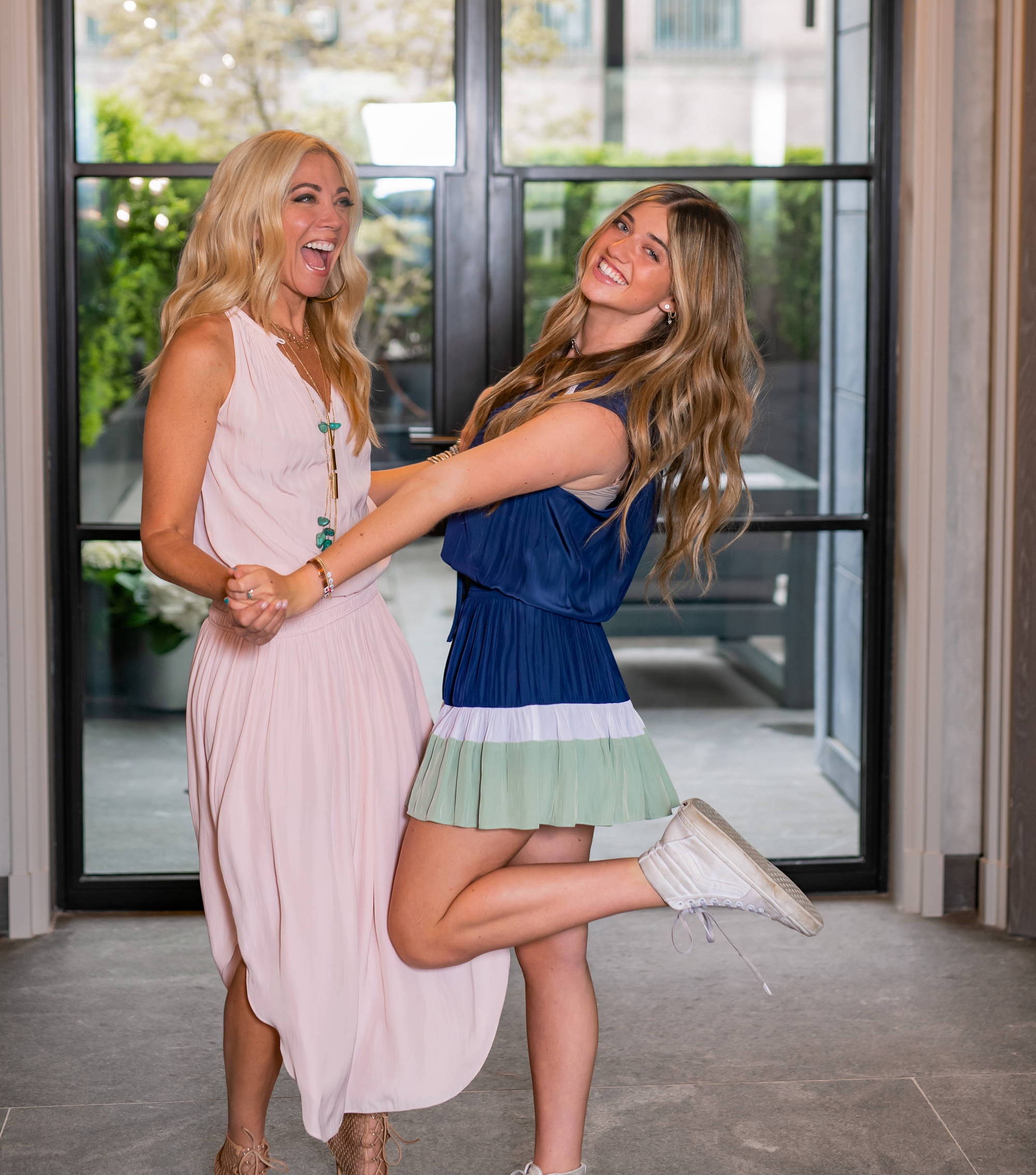 Tell us how your mom was strong and tag us @ramybrook to be featured.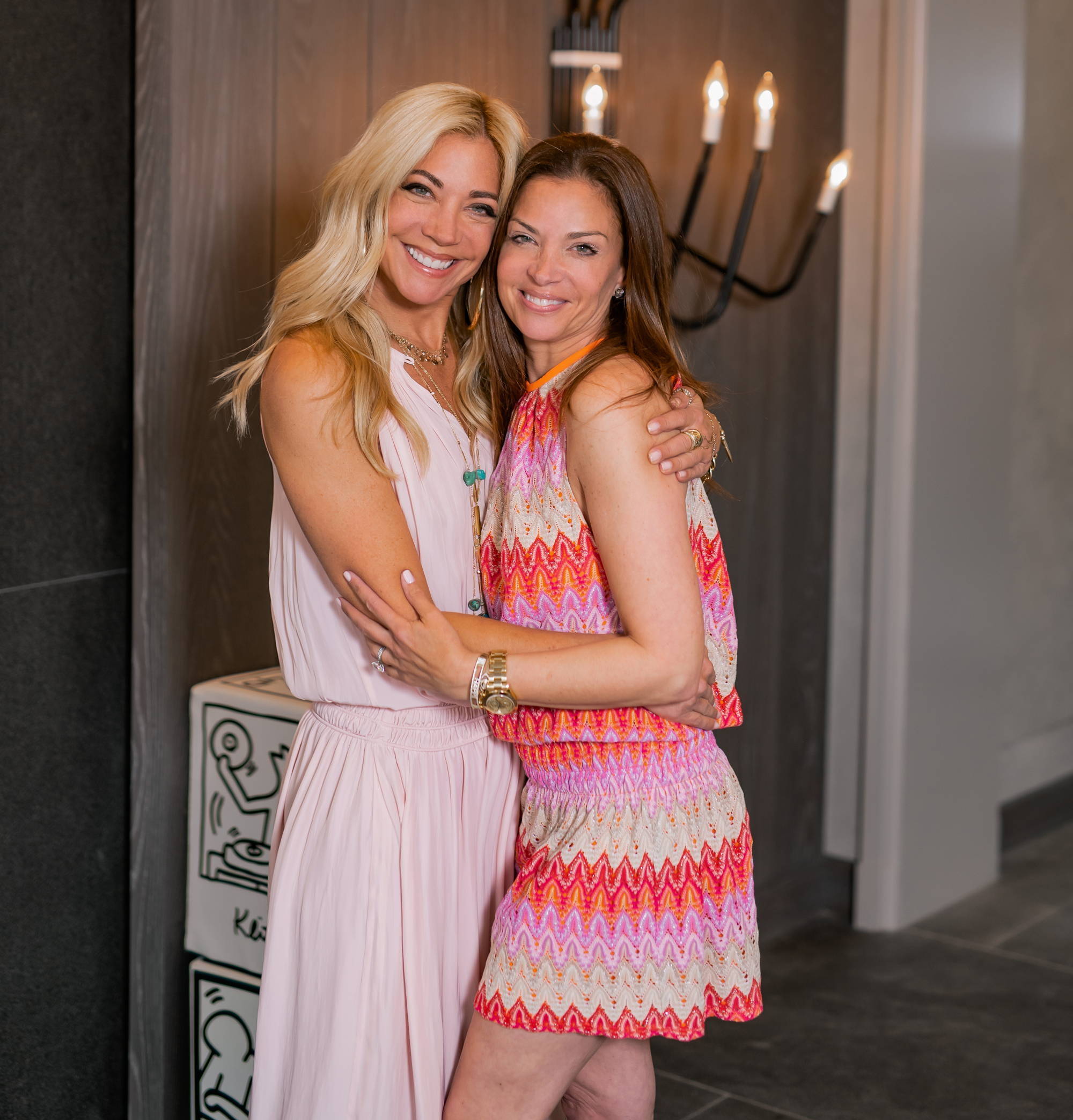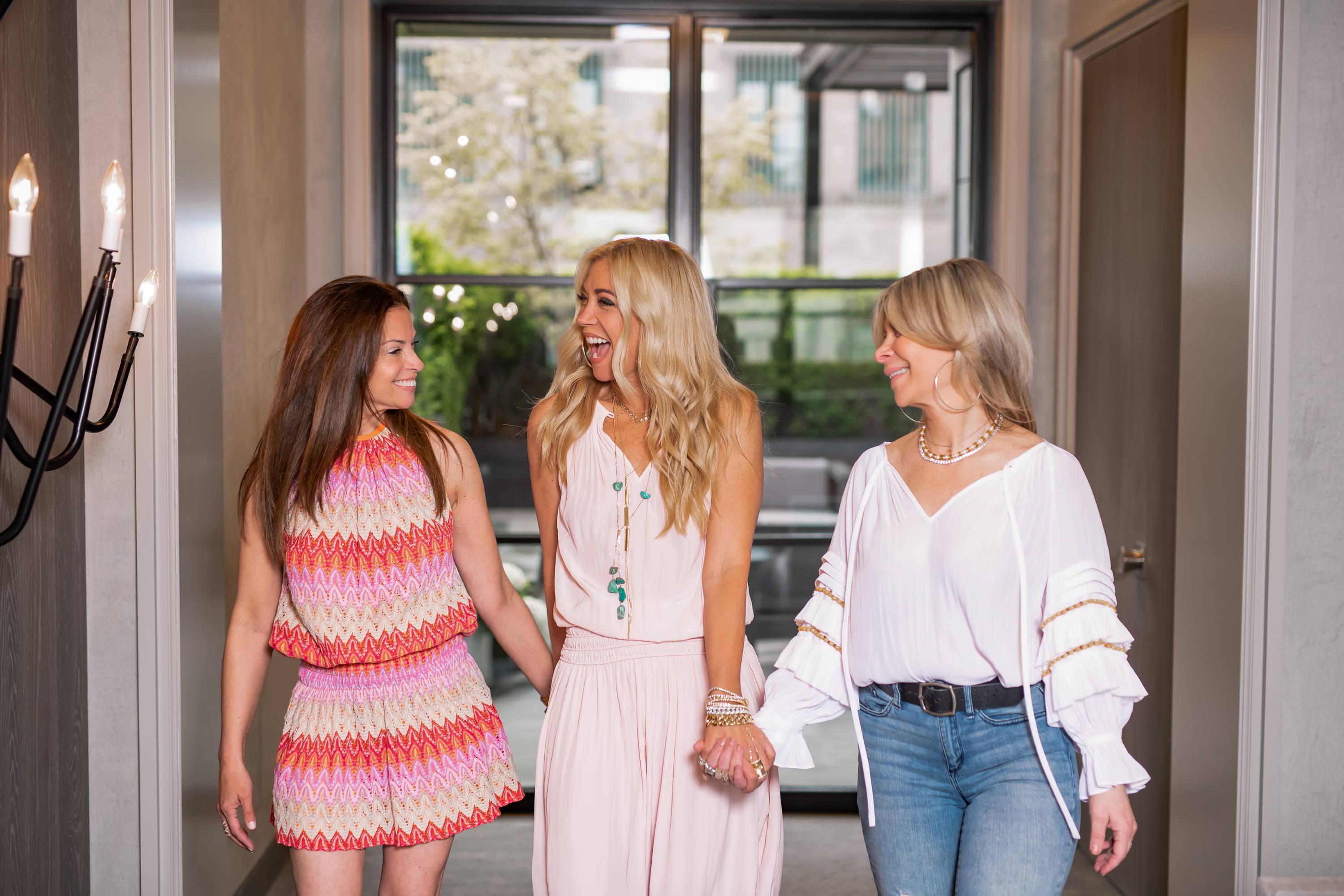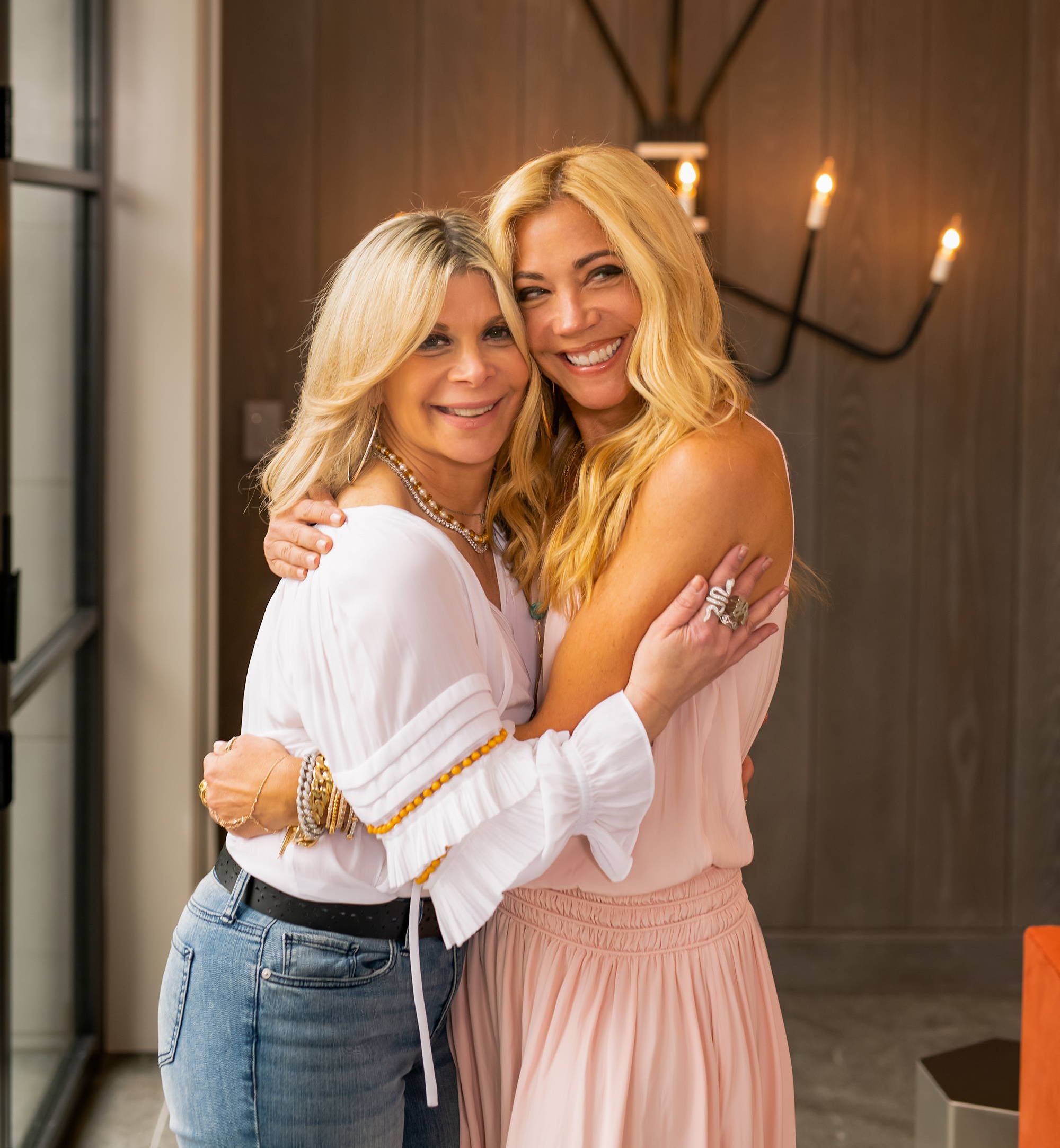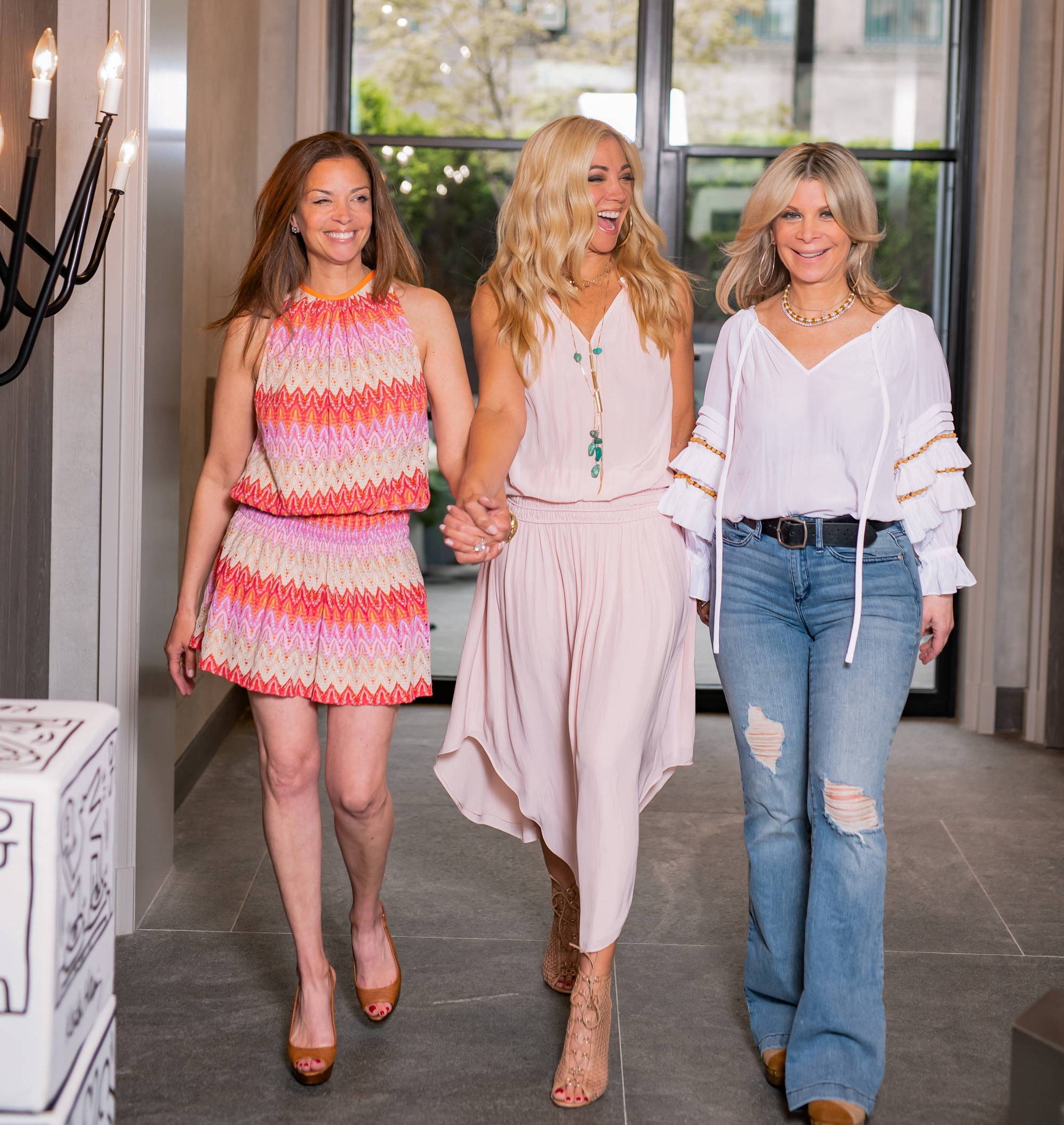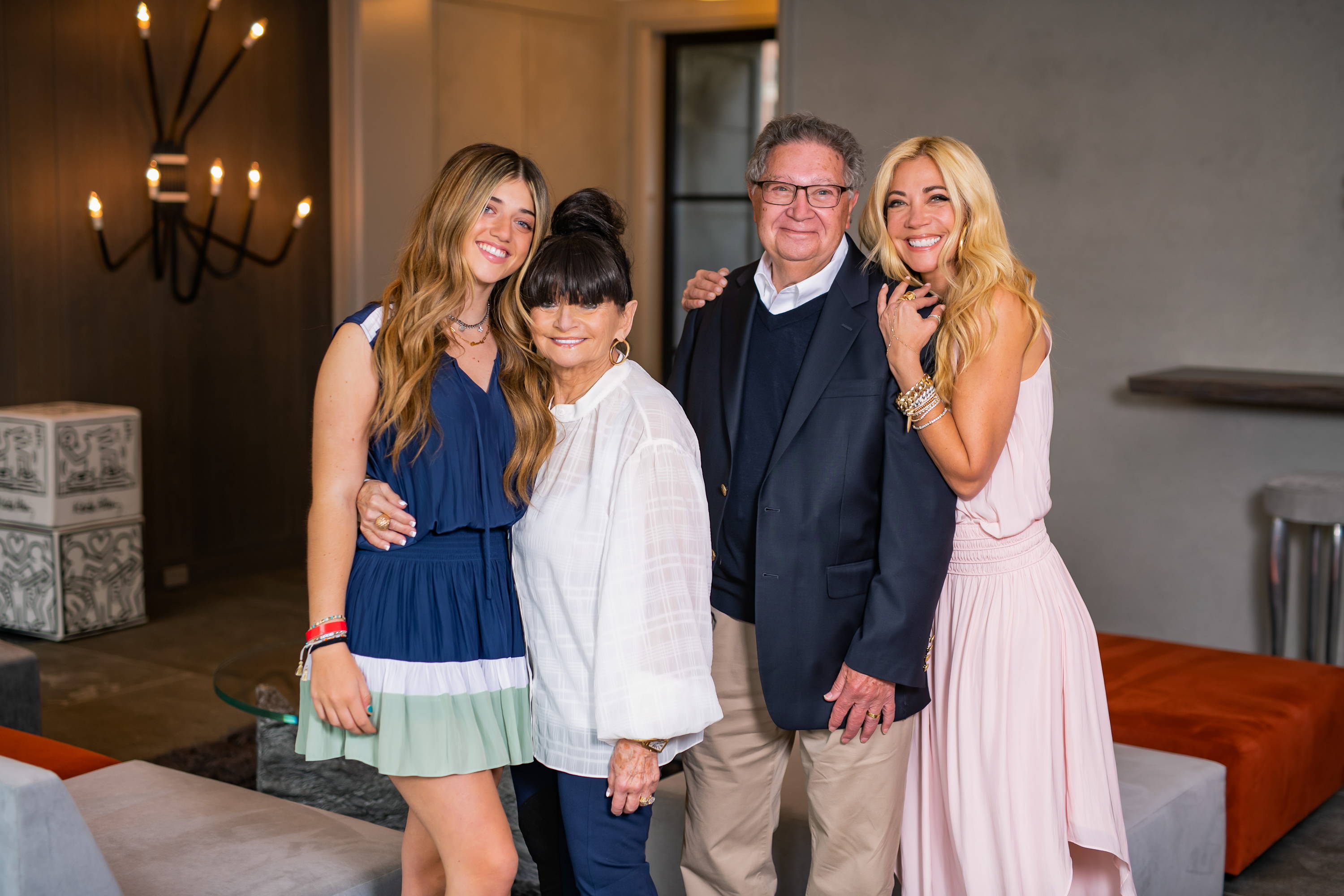 Photos by Laurel Creative.