NYC's Hottest Places (Literally) For Outdoor Dining this Winter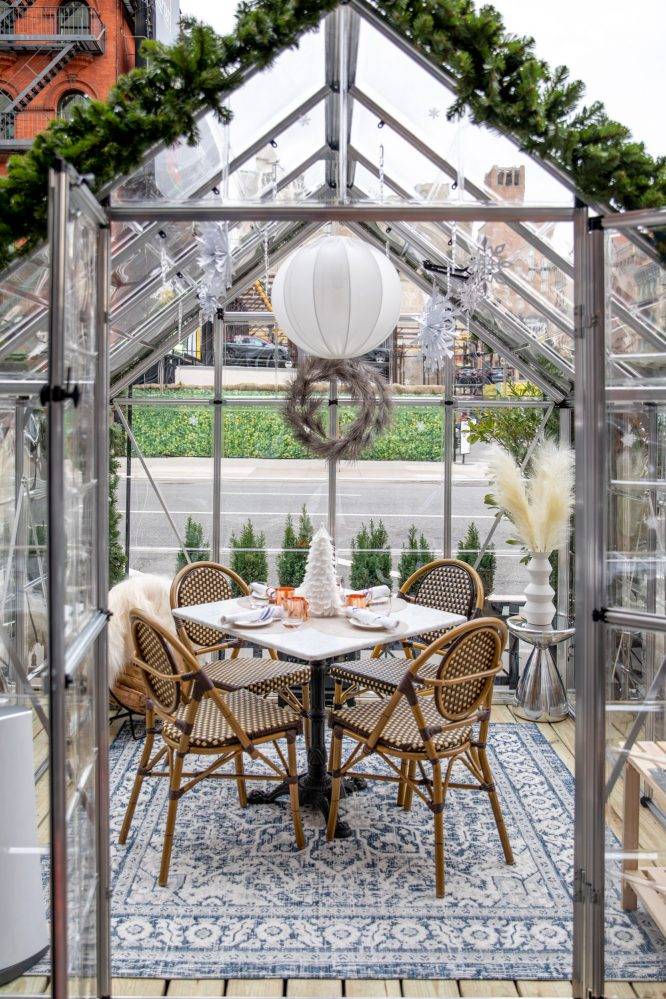 Winter Village Cabins at Lafayette. Photo via @Lafayette380 on Instagram.
If you told us 2 years go that we would be dining al fresco in 30 degree temps, we wouldn't have believed you. But alas, if this year has taught us anything it's that we can never be too surprised. Now more than ever, it's so important to roll with the punches, maintain some normalcy and support our local restaurants!
Ramy has rounded up the hottest (literally and figuratively) restaurants for outdoor dining this winter. These yummy spots creatively constructed warm spaces with plenty of heaters and distance, so you can enjoy NYC's restaurant scene without fear of jeopardizing your health. See below!
Upper East Side - 23 East 74th Street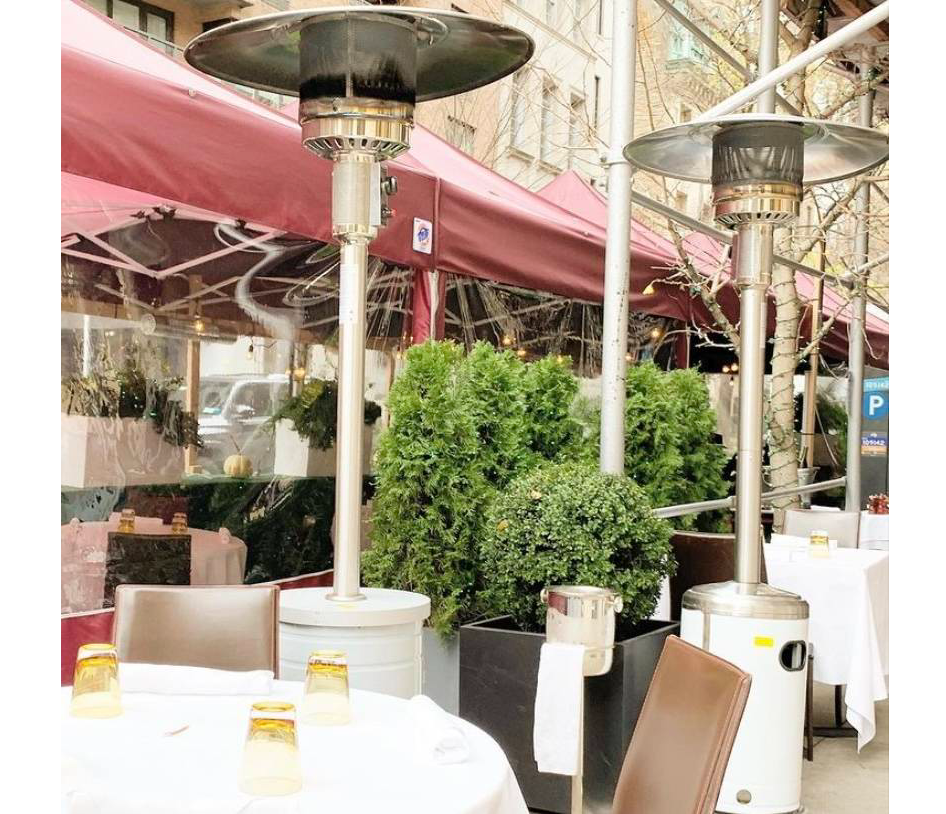 Caravaggio via @nyc.covic.outdoor.dining.guide
Sant Ambroeus - Madison Ave
Upper East Side - 1000 Madison Ave
Upper East Side - 106 East 60th Street
Upper East Side - 26 East 64th Street
Upper East Side - 1302 Madison Ave
Midtown West - 123 West 52nd Street
Flatiron - 15 West 18th Street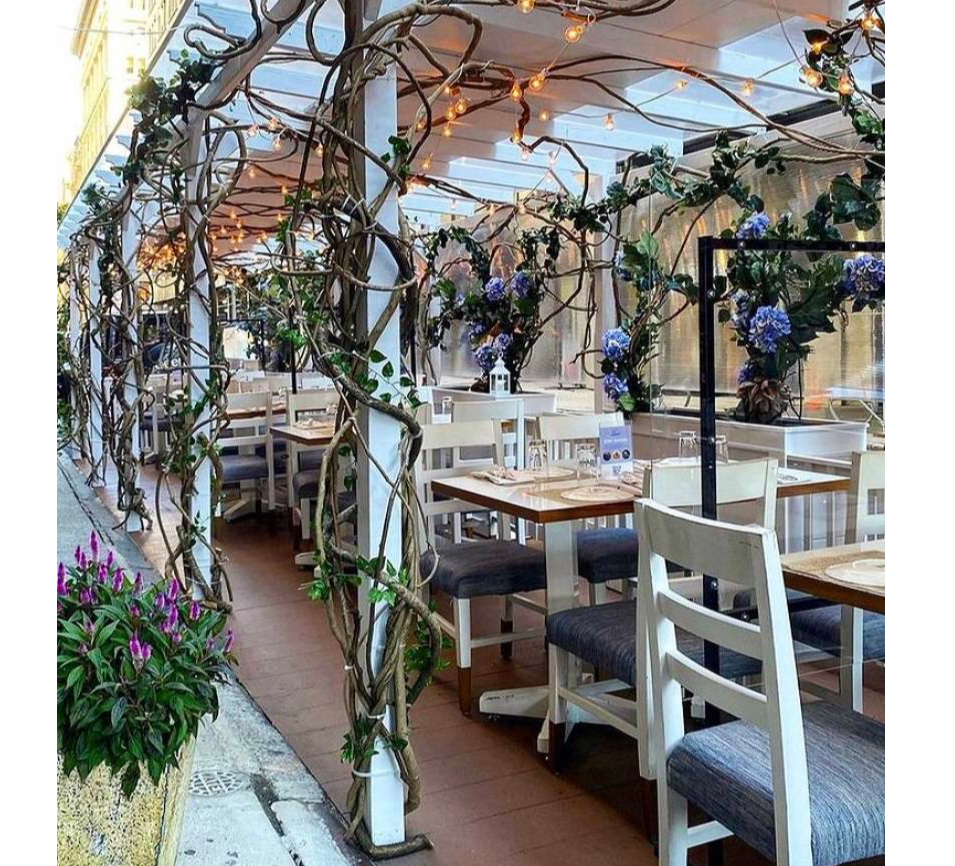 Kyma via @matchedbyskylar.
NoMad/Flatiron - 1170 Broadway
Soho - 33 Macdougal Street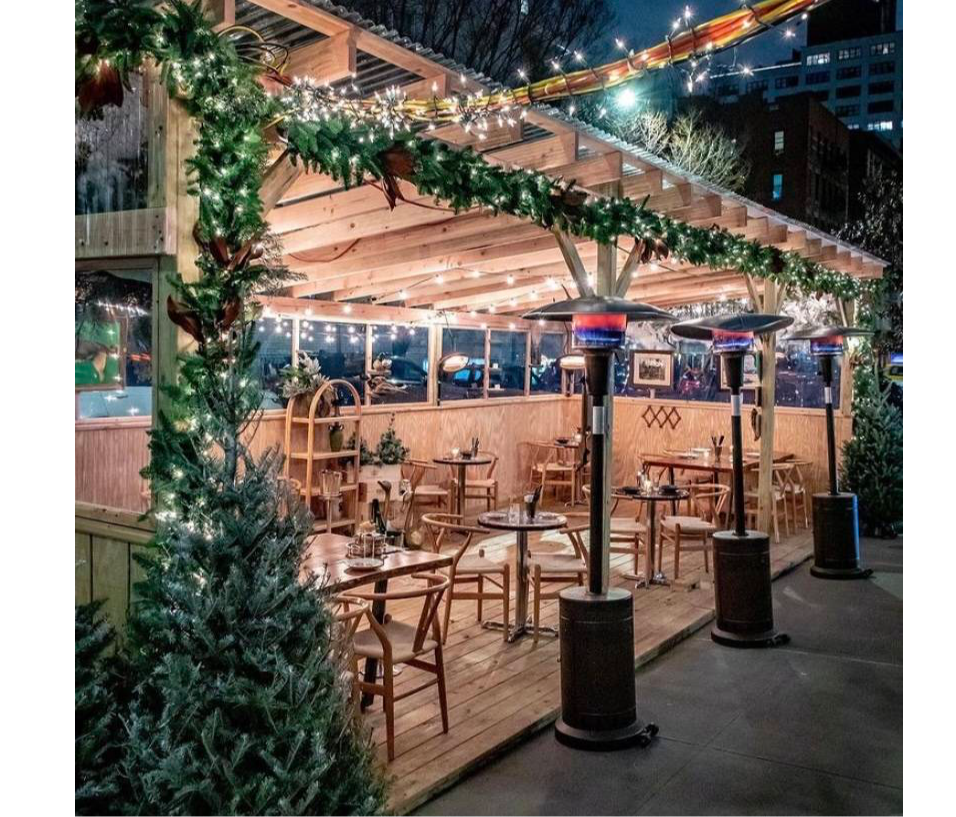 Niche Niche via @Nichenichenyc.
Greenwich Village - 57 West 10th Street
Greenwich Village - 3 Greenwich Ave
West Village - 103 Greenwich Ave