Happy, Sexy, Strong: Jordana Schrager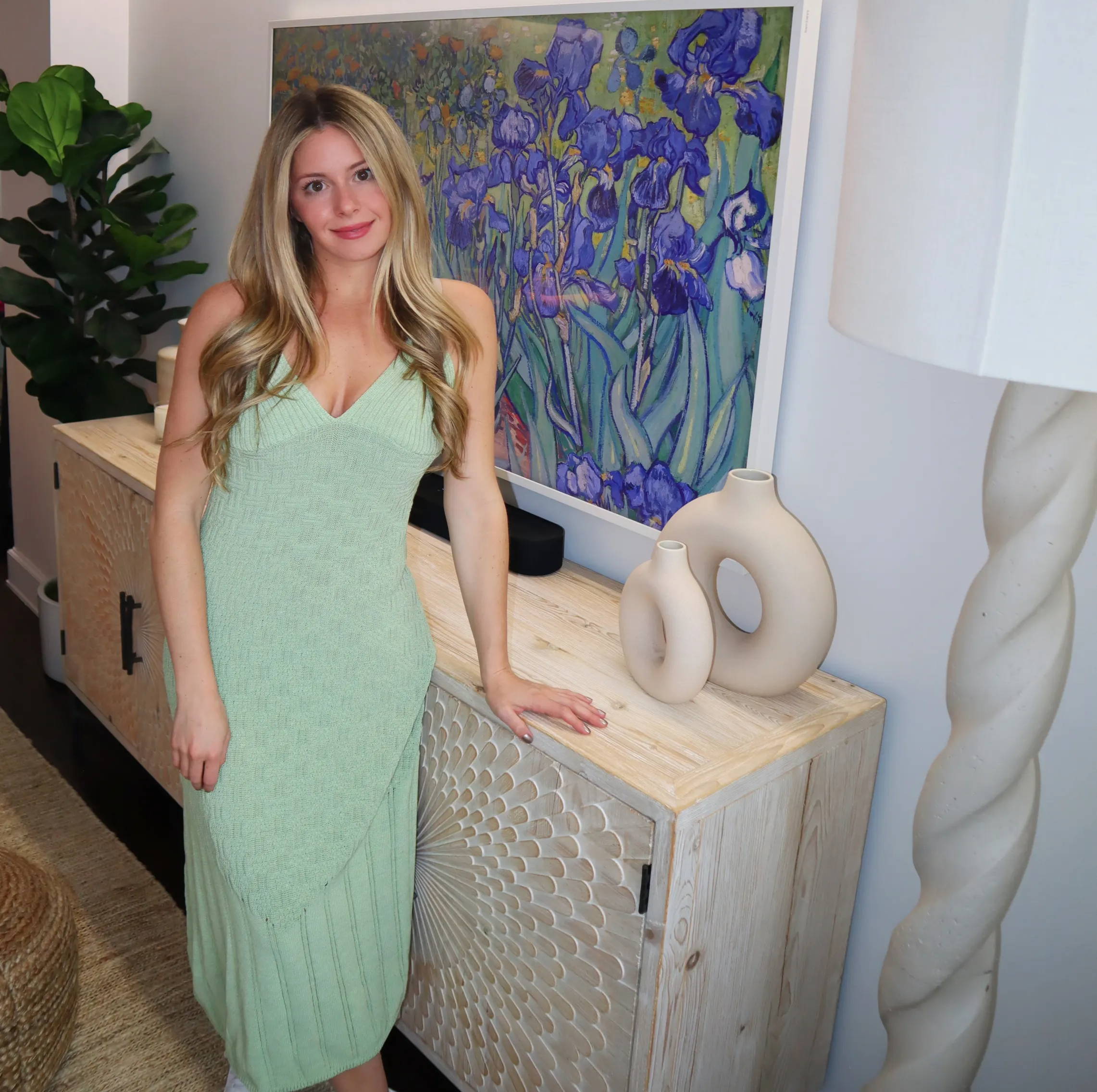 Jordana Schrager: Artist, designer and founder of by Jordana
After being grounded one night during high school, Jordana Schrager was looking to pass the time. As a teen with a passion for art, she naturally started doodling on an old pair of sneakers - and the by Jordana brand was born. Tons of personal requests from friends and family around the country led to her to study entrepreneurship and Art & Design at the University of Michigan, giving her the push to launch her own website and social media account.
Jordana creates one-of-a-kind, custom designs on sneakers, sandals, denim jackets and more.
"My artwork is fun, creative, and colorful, and each design I create is hand-drawn in my unique and signature style!
Learn more about Jordana below and recieve a custom denim jacket at our shopping event on Saturday, June 11th!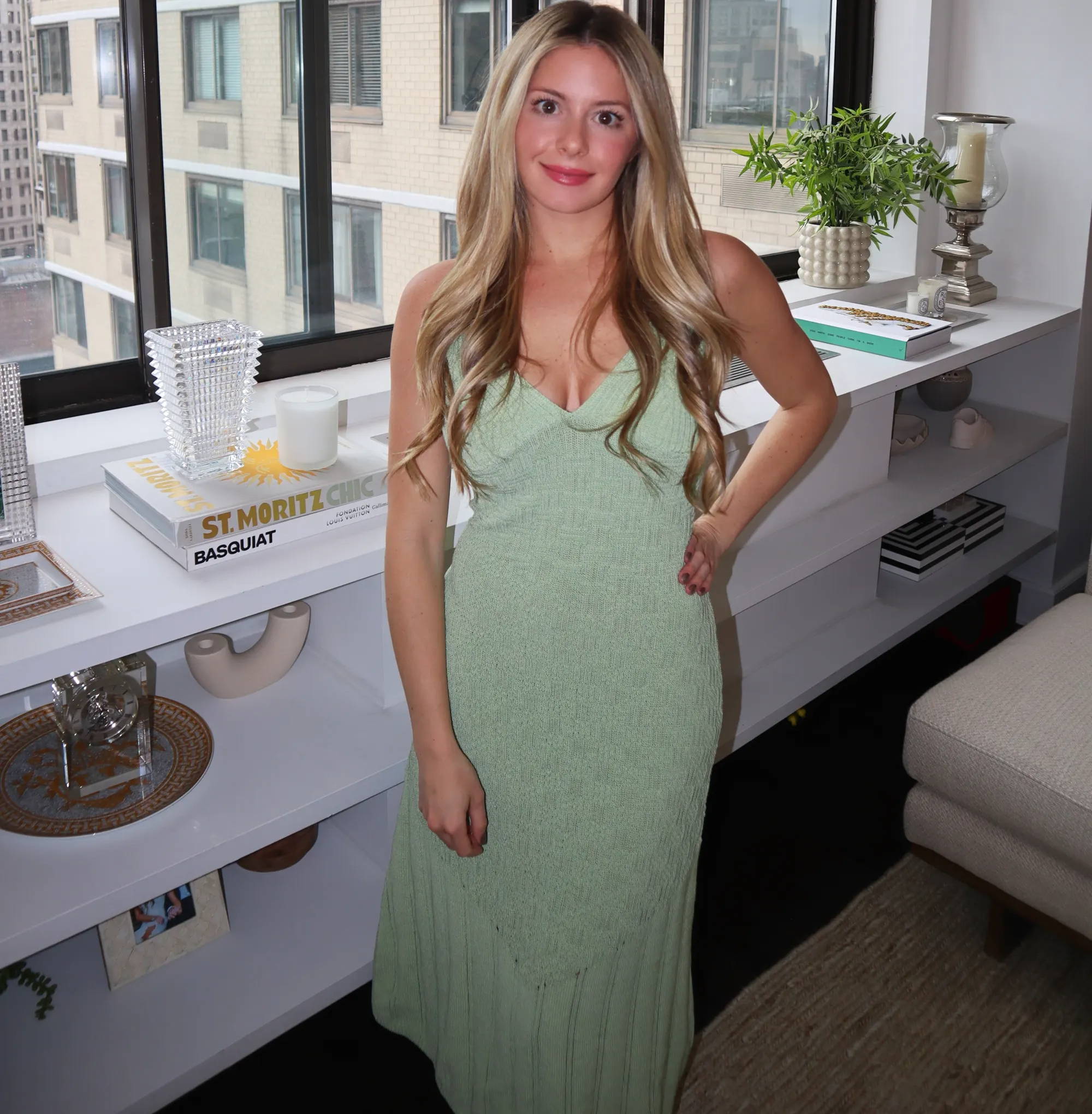 ---
Tell us a bit about yourself and how you started byJordana.

Hi! My name is Jordana and I'm an artist, designer, and founder of by Jordana. My inspiration for by Jordana started in high school, when I doodled on a pair of white sneakers and wore them to school the next day. After receiving many compliments and requests for my customized shoes, by Jordana was born! I've designed custom sneakers and apparel for clients nationwide, including celebrities such as Miley Cyrus, Dua Lipa, Charlie and Dixie D'Amelio, Selena Gomez, H.E.R, and P!NK.
Starting your own business at a young age can be scary. What gave you the push to just go for it? What advice do you have for other women wanting to take that career leap?

My parents definitely gave me a push to start my own business. They believed in me, which made me believe in myself! I would tell other women wanting to start their own businesses to Go For It! It's important to start small, test the concept, work hard, and follow your dreams.
As a small business owner, the typical "9am-5pm" can look significantly different. How do you balance your work and personal life?

I set a schedule for myself so that I stay focused and motivated to work and grow the business. In the beginning, it was tough to make and follow a schedule and balance work and personal life. I like to have some type of schedule, plan my calendar out, and make to-do lists so that I get my work done and am still able to have time for my personal life. Working for yourself comes with a lot of amazing benefits and I love being my own boss!
What can we expect next from you - anything exciting in the works to look out for?!

I have a lot of exciting plans this summer! I am launching a "summer collection" with new and exciting custom design work on a variety of fun products! I also have a lot of fun events, custom orders, and collaborations coming up so stay tuned.
Describe your style in 3 words.

Comfortable, colorful, & chic.
I create my own happiness.
Tell us what makes you feel...

Happy: music, coffee, movement, nature, family and friends
Sexy: a great outfit, heels, glam, confidence
Strong: working hard, pushing my limits, getting out of my comfort zone learning new things.
---