Happy, Sexy, Strong: Megan Williams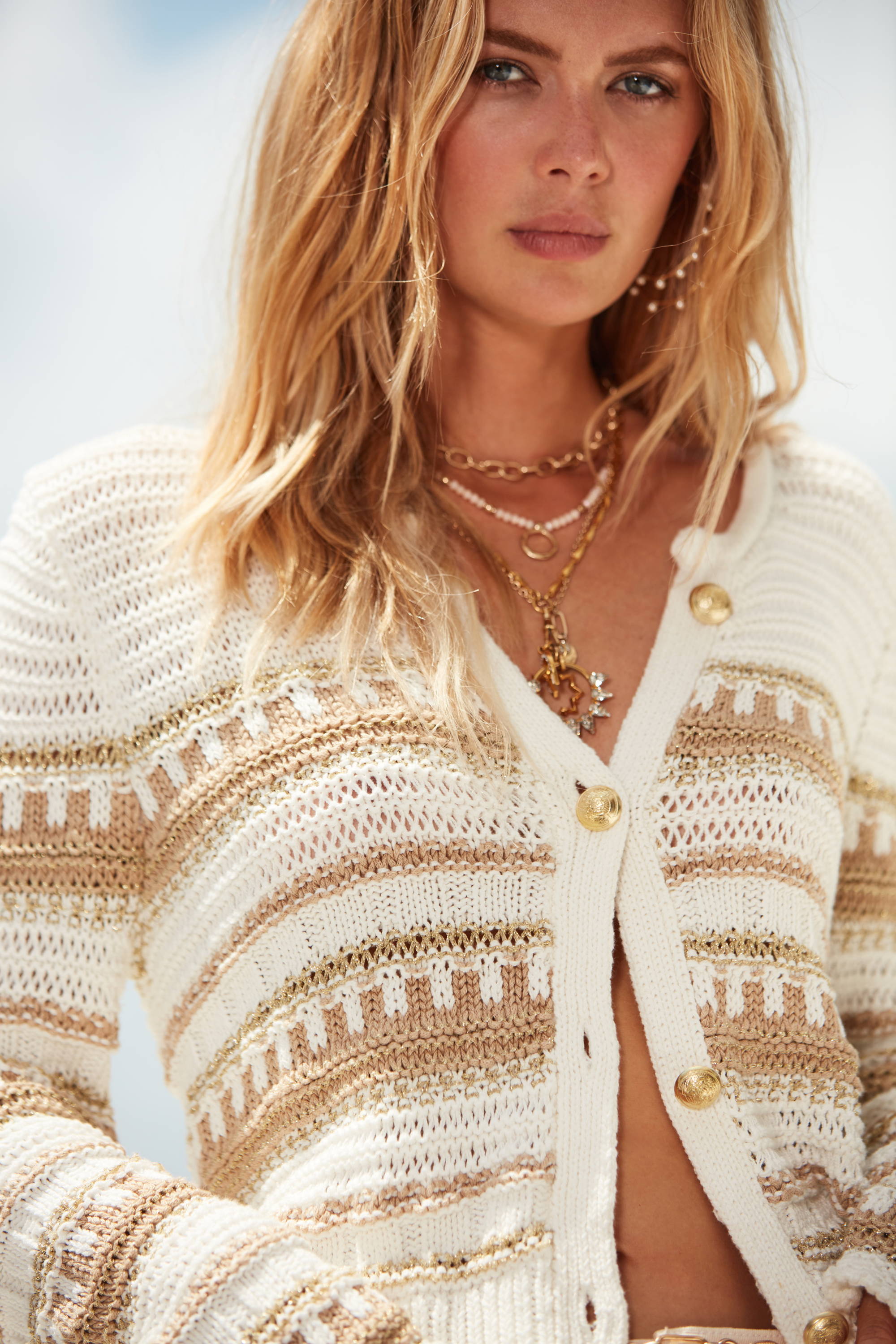 Megan Williams: Model and Founder of Hunu
You may recognize Megan Williams as the familiar face all over our website, email blasts and Instagram posts. However, there's more to this gorgeous blonde than just looking absolutley fabulous in our new collections (although we love her for that, too!) When this lovely lady is not modeling, she is busy saving the environment - one reusable cup at a time.  
Learn more about the woman behind the photos and her reusable cup business, Hunu below.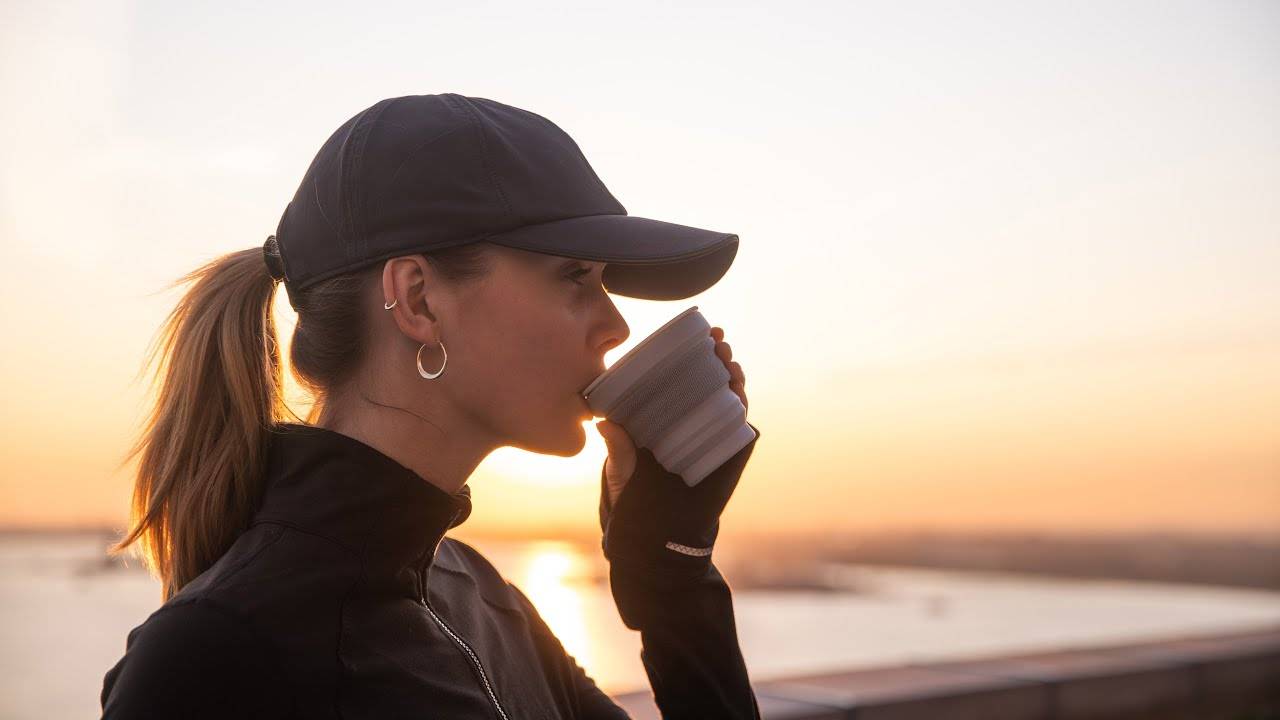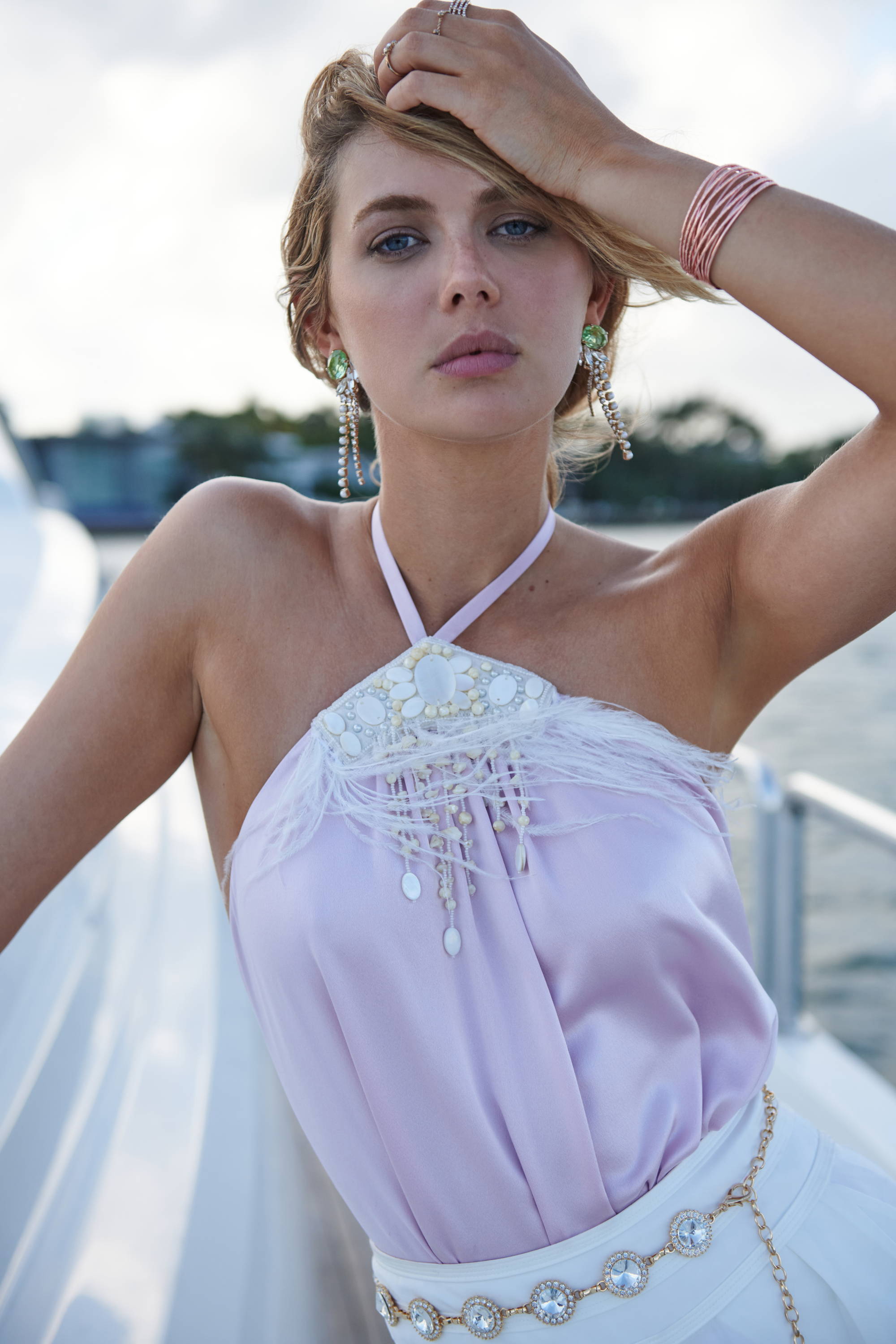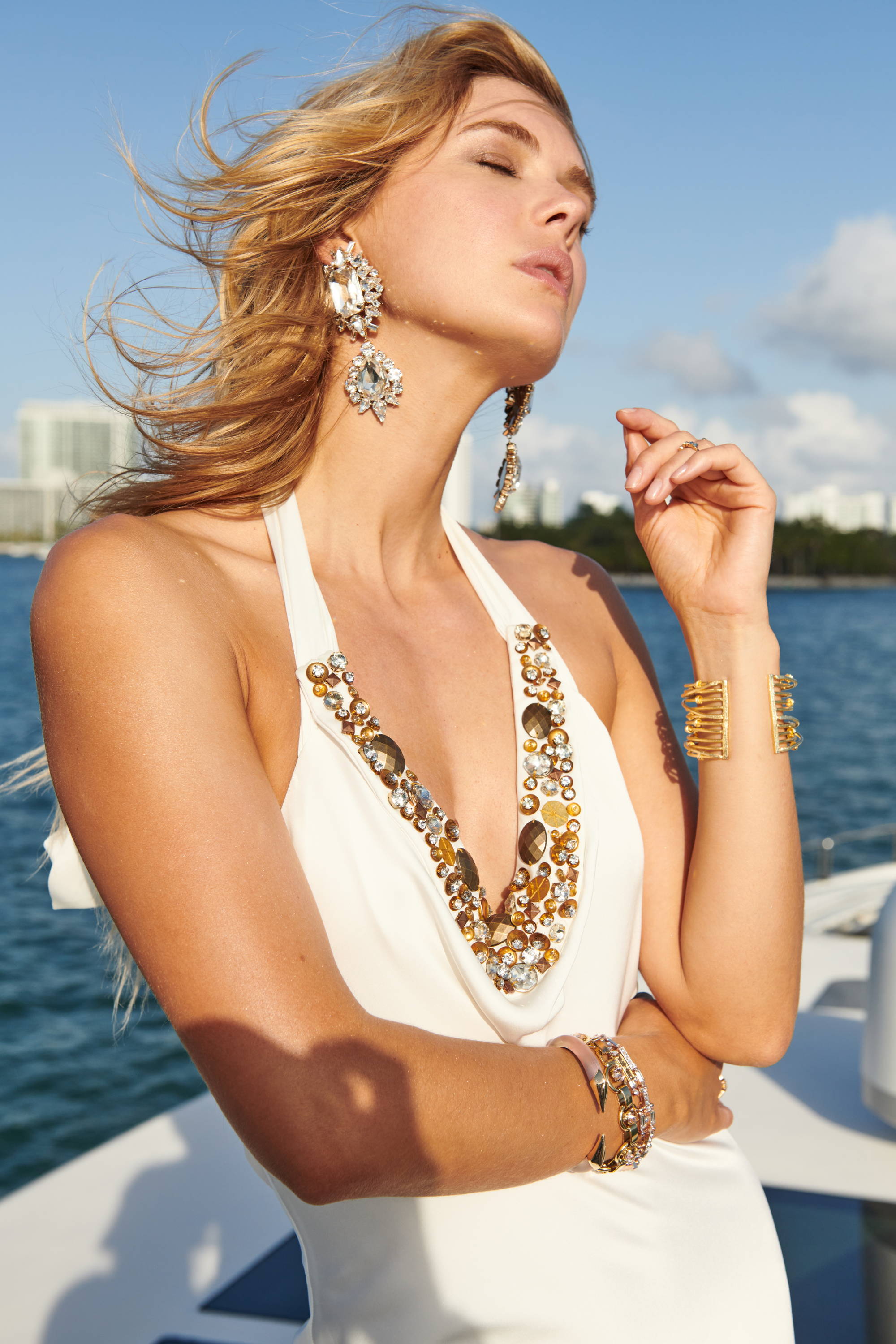 Tell us a bit about yourself and how you got started in your career.
Hi I am Megan Williams, you may have seen me in a few of the recent Ramy Brook shoots! A little bit about me, well I grew up on an English island called Guernsey! It is a tiny island between England and France. I was scouted to be a model at the age of 14 when I was living in England for secondary school. Once I finished school at the age of 18 I started modeling full time and have been lucky enough to travel all over the world for work! I never would have imagined I would get to work for some incredible brands like Victoria's Secret, Ralph Lauren, Guess, Armani and Dolce & Gabbana. I now live in New York and absolutely love it! I am so happy I get to shoot with the wonderful Ramy Brook team. Everyone is so lovely that it feels like getting together with friends rather than work!
A few years ago, you launched your reusable cup company HUNU. What ultimately gave you the push to start your own business? What advice do you have for other women wanting to take the leap to pursue their passion?

The push to start my own business was from the clear need for a product like Hunu. Me and my boyfriend were looking at ways we could decrease our waste in the little things, like single use plastic. After hearing that 165 million single use cups get thrown into landfill every day, we went looking for a reusable coffee cup we could have on us all the time. Every cup we found was pretty bulky and inconvenient, meaning we didn't end up using them. So we thought: "why don't we make one that folds so it can easily fit in your pocket or bag?". From there, me and my partner Vince decided to set out on the very exciting journey of starting our own business.
The advice I would give other women is to go for it! Sounds so simple, but in my opinion, even if it doesn't work out the skills you will learn along the way are invaluable and can be applied into wherever your life may take you
As a small business owner and busy model, there is no such thing as a typical "9-5" work day. How do you successfully balance your work and personal life with such a busy schedule?

Using my calendar has become very important to me. When I was only modeling I didn't really ever need to do this as I have agents already reminding me of my schedule. Now I have calls, meetings, podcast recordings and modeling jobs that I have to balance, so a calendar and putting a bit of time into planning each day really helps me keep on top of it all!
What can we expect next from you - anything exciting in the works to look out for?!

Lots of exciting things are coming from us at Hunu so follow us at @wearehunu. :) I have also been recording podcast episodes chatting to people who inspire me and that includes a lot of female founders, so you can listen to that on wherever you get your podcasts at 'Hunu Radio'.
Describe your style in 3 words:

Simple, tailored, adaptable.
Treat others how you wish to be treated.
Tell us what makes you feel....

Happy: Seeing the world and learning from everyone around me.
Sexy: When I am comfortable to be completley myself.
Strong: Trying new things that scare me - like starting a business!