Supporting Women Living with ALS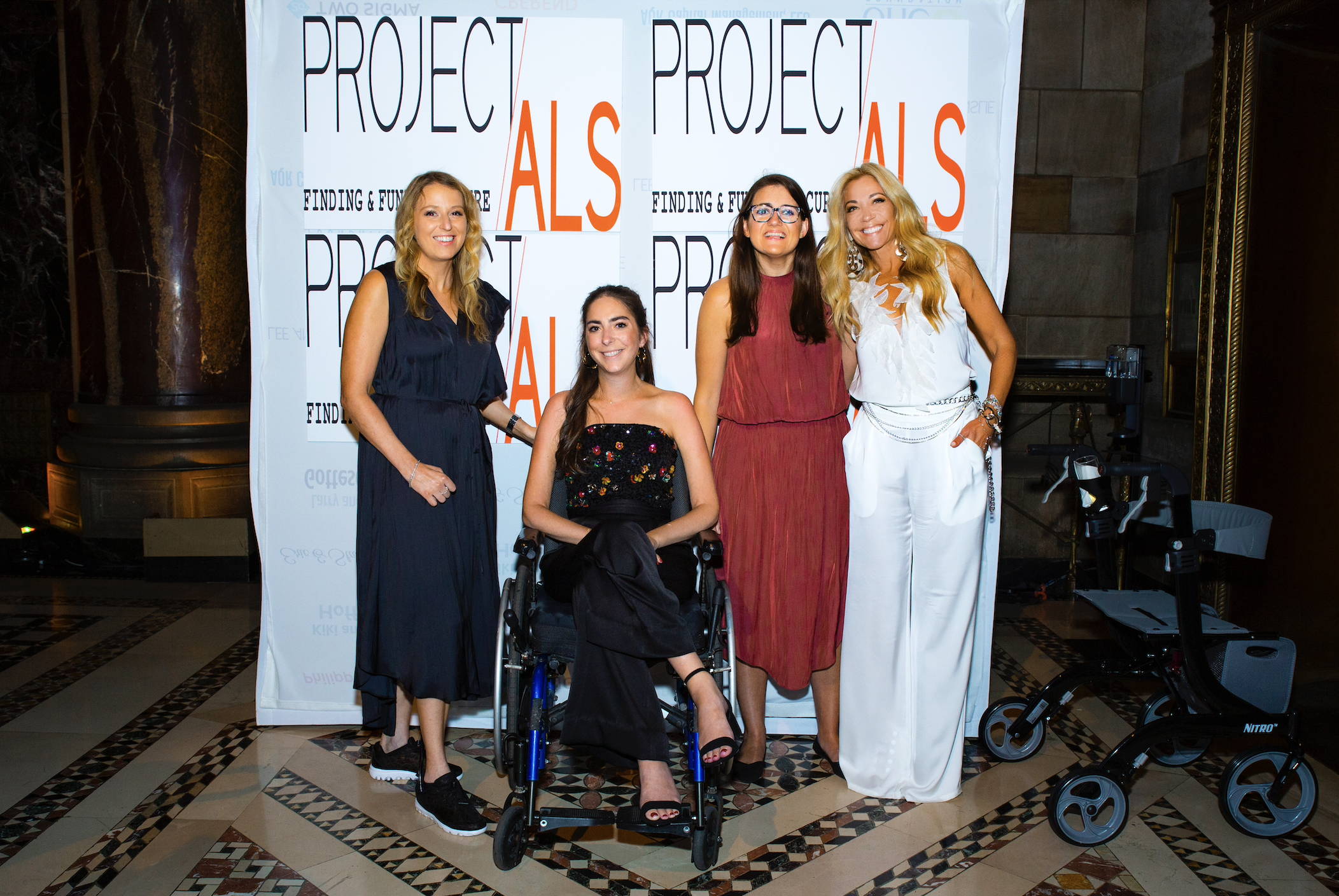 Ramy poses with the women of Her ALS Story: Leah Stavenhagen, Michele Stellato & Alexandra Cavaliere
ALS, also known as Lou Gerig's Disease, is a progressive neurodegenerative disease that affects nerve cells in the brain and the spinal cord. In simpler terms: it is the beast that slowly paralyzes every muscle in its victims' bodies until it suffocates them, all while they're fully aware.  
Throughout the month of November, Ramy Brook is proud to offer our exclusive HOPE tee, designed with members of Her ALS Story, to benefit Project ALS therapeutics research.  
Her ALS Story was founded in April 2021 by Leah Stavenhagen with the hope of creating a network for young females suffering from ALS. Leah's journey began in 2019 when she yearned to make connections with other young women — women that we're also learning to cope with rethinking their dreams in the face of a fatal disease. Her ALS Story hopes to refute the stereotype that ALS is an older white man's disease; it does not discriminate based on age, gender or race. 
Today, this powerful group of 20+ women work in partnership with organizations, like Project ALS, to strengthen their efforts in identifying and funding the most promising scientific research that will lead to a cure.
In support of Project ALS, we joined (and dressed!) the fabulous women of Her ALS Story at the 2021 Tomorrow is Tonight Gala on October 28th in NYC.
See below for highlights from this special night and be sure to shop the HOPE tee in support of Project ALS.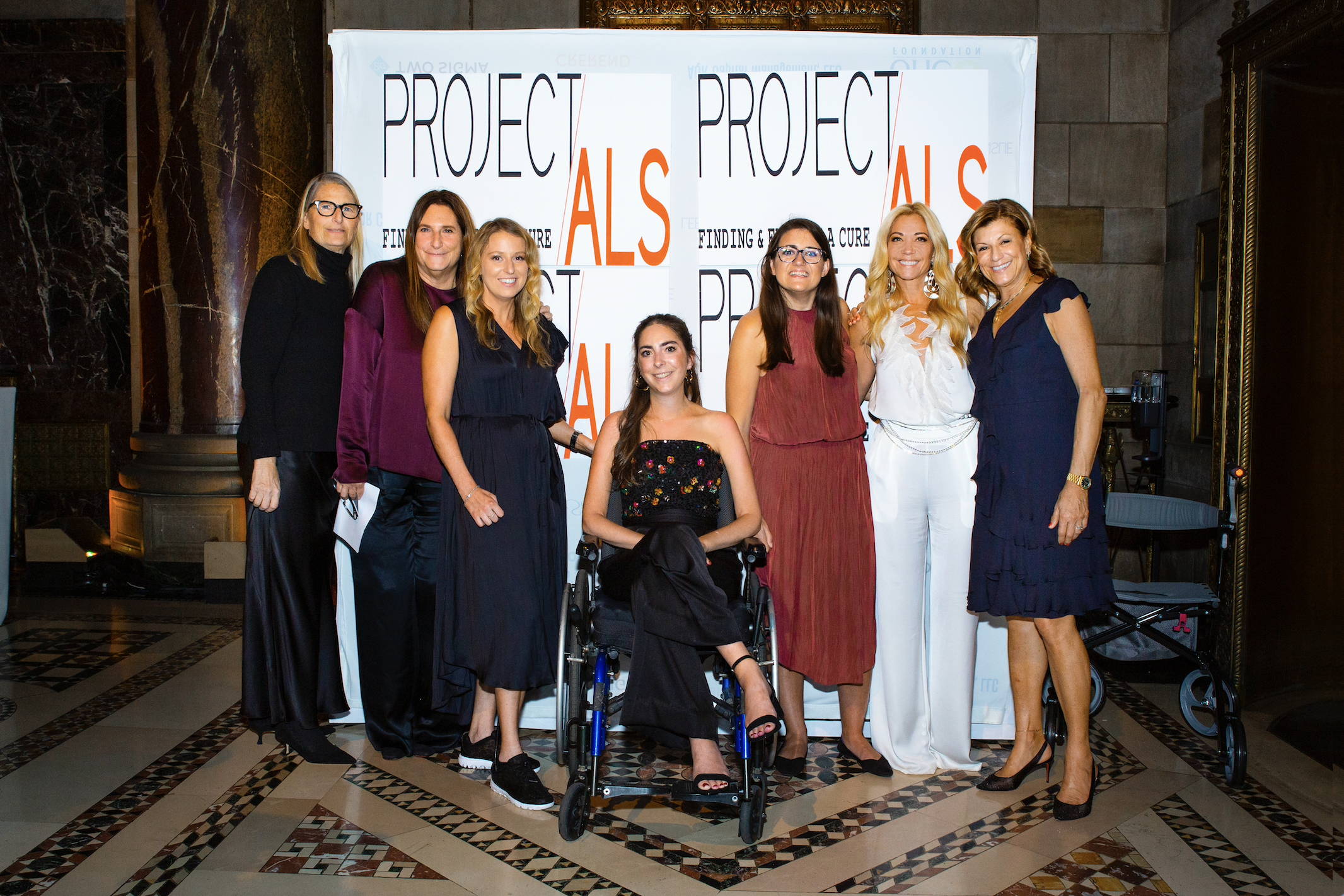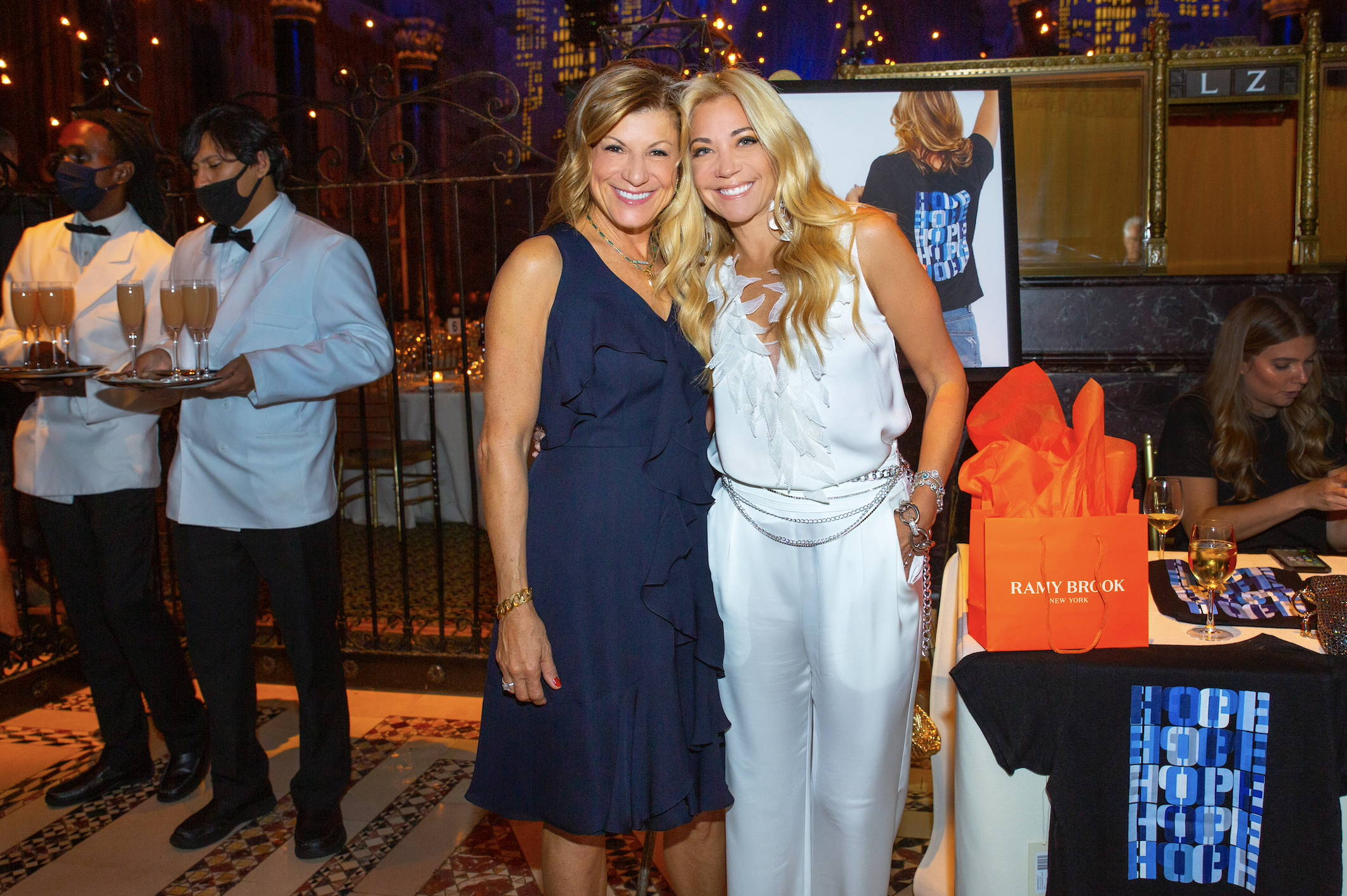 About Project ALS:
23 years ago, sisters Jenifer, Valerie, and Meredith Estess founded Project ALS when Jenifer—at the age of 35—was diagnosed with ALS. Since then, Project ALS has raised over $120 million for cutting-edge ALS therapeutics research.
Project ALS identifies and funds the most promising scientific research that will lead to the first effective treatments and a cure for ALS. They recruit the world's best scientists and doctors to work together—rationally and aggressively—to develop a better understanding of the ALS disease process and, in parallel, better therapeutic strategies.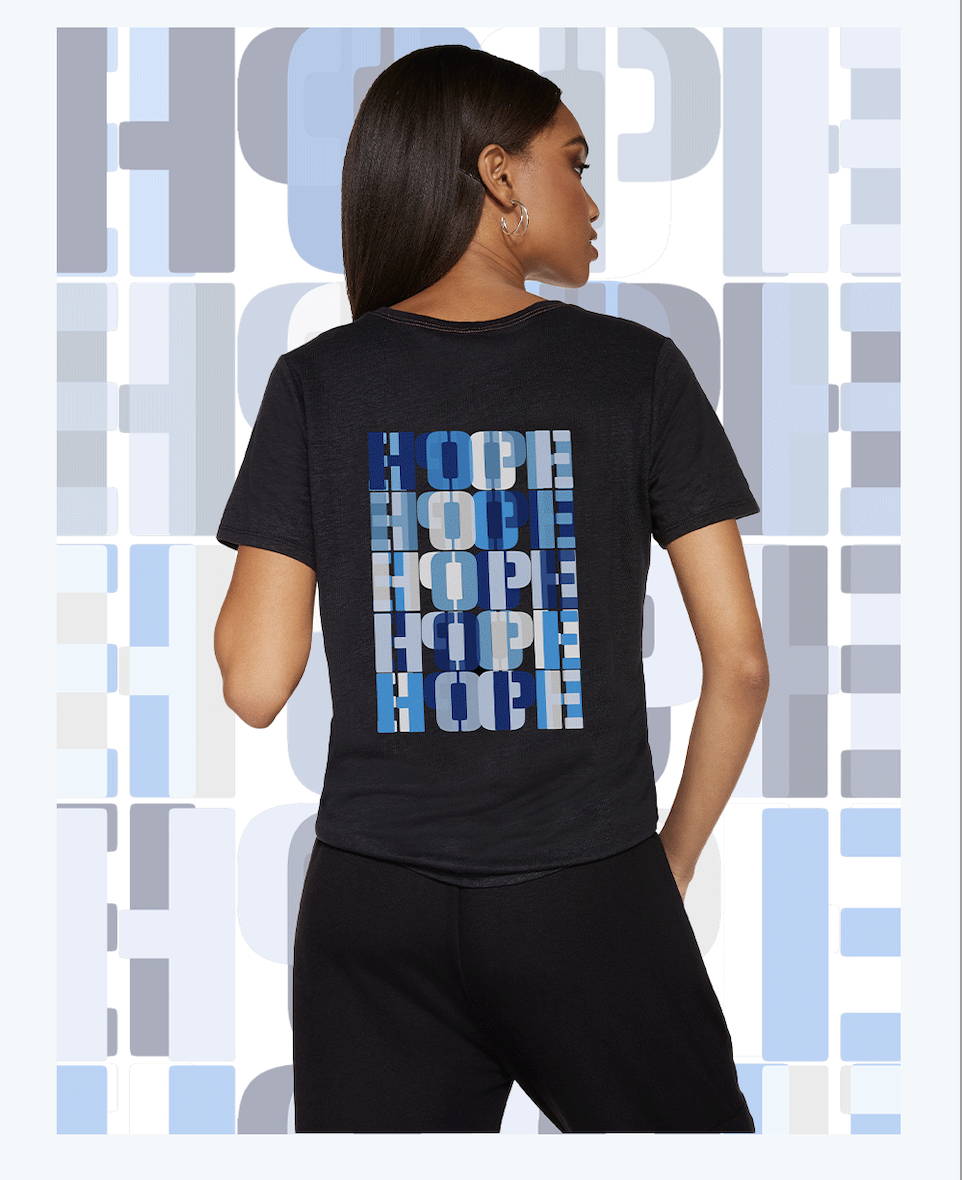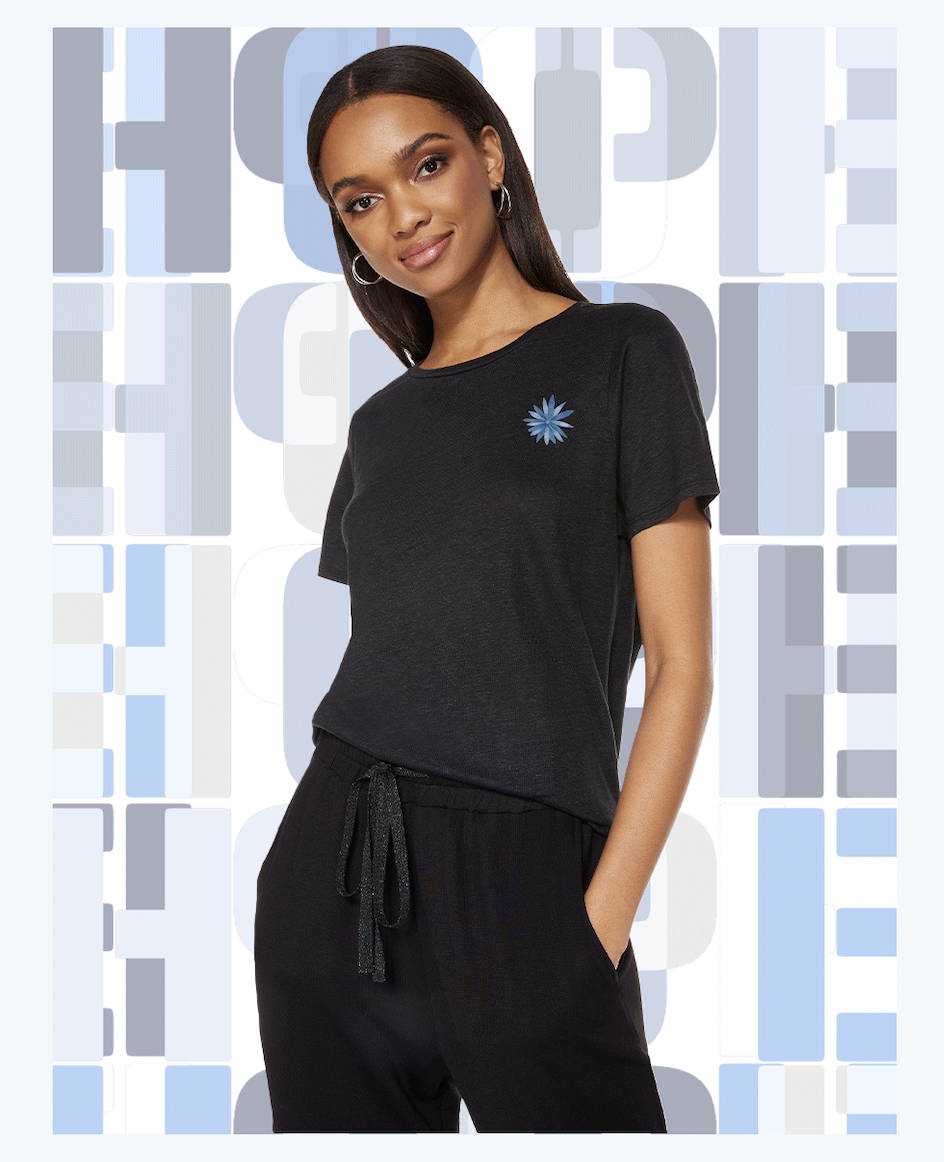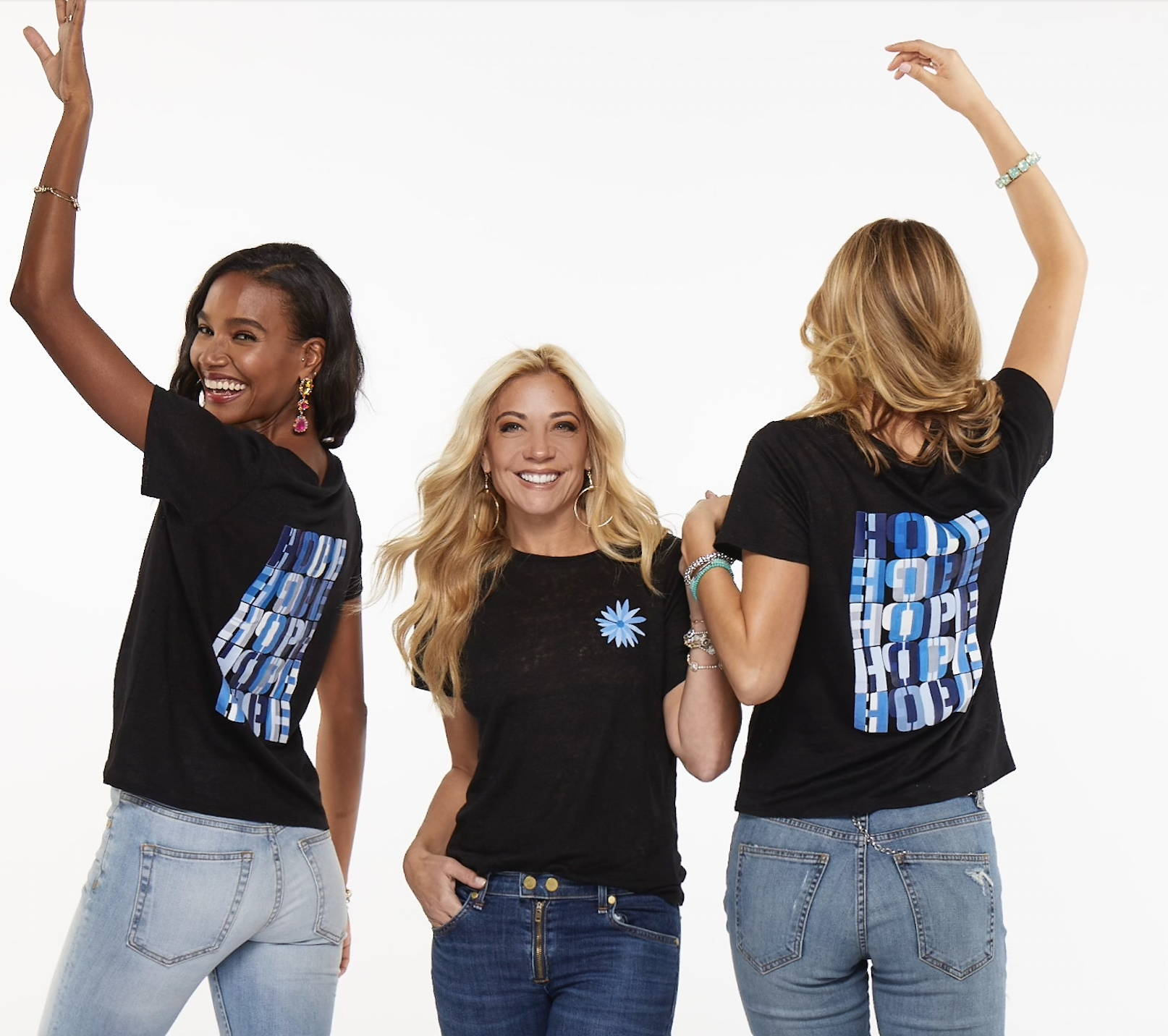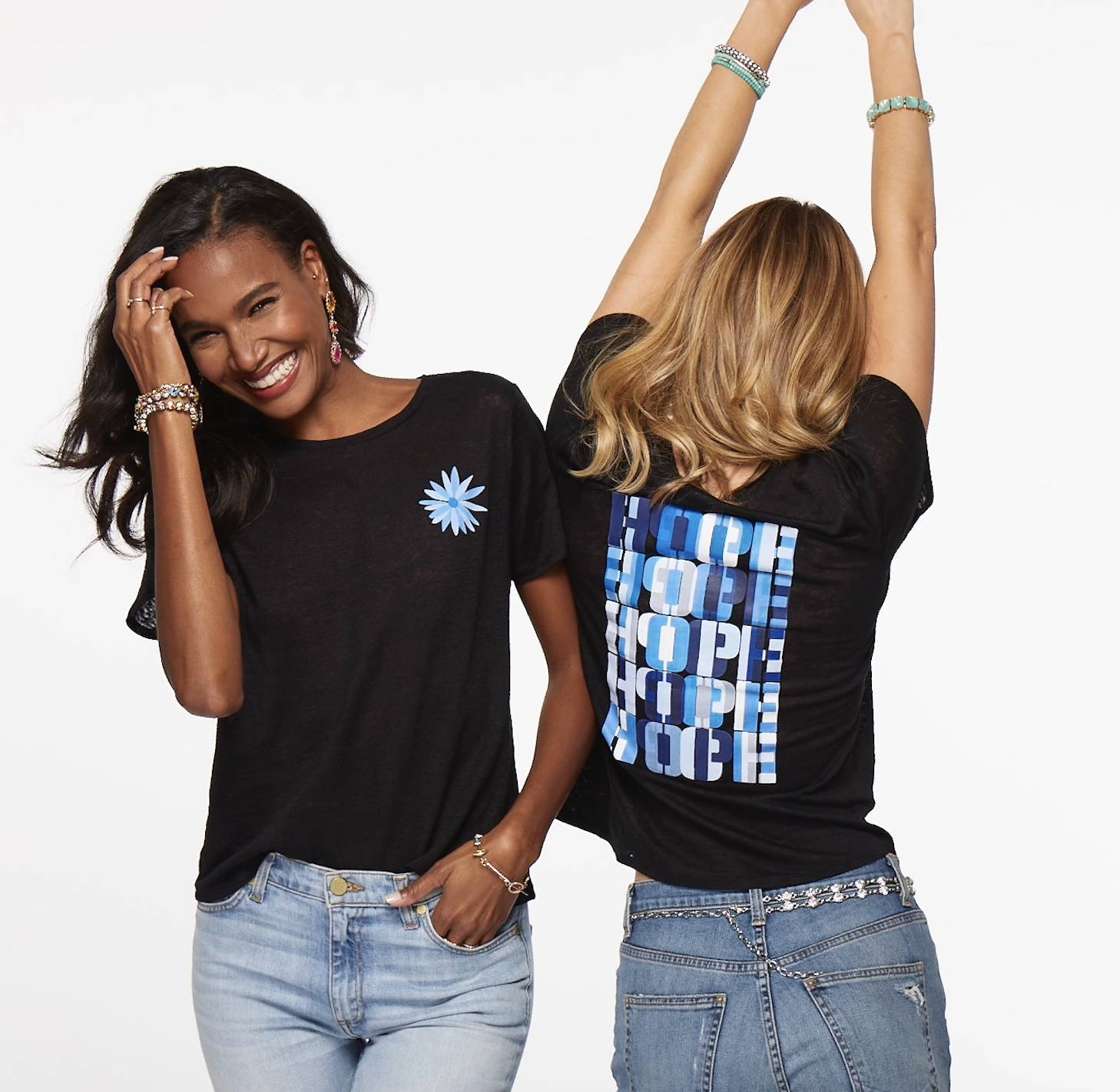 Learn more, get involved, volunteer and/or donate to Project ALS here.