The Best Workout Programs to Try at Home
Ramy takes a virtual spin class on the Peloton bike.
Thanks to the rise of on-demand workout programs, celebrity training sessions and instructer-led work outs can be streamed through your phone, laptop or smart TV — so you can get your blood pumping whenever you want! Break a sweat from your living room and try these popular and fun at-home workout programs below.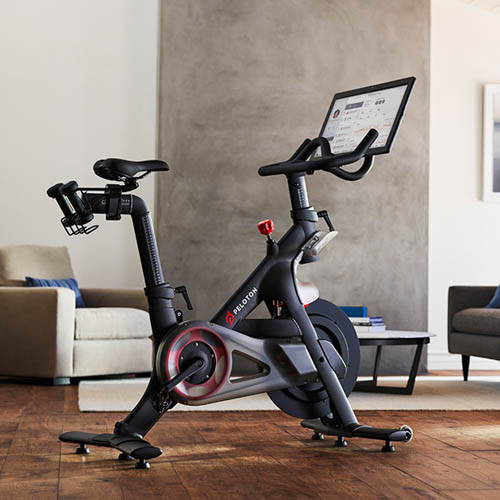 Peloton cycling programs.
Ride in real-time with other members while streaming on-demand classes from top cycling instructors.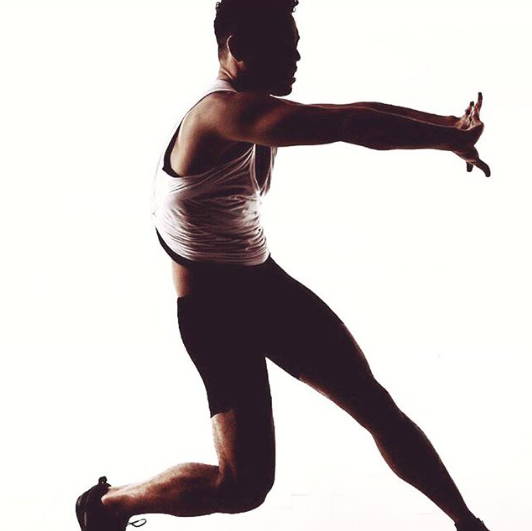 Isaac Calpito (@isaacboots) - Creator of Torch'd.
Celebrity trainer and choreographer, Isaac Calpito leads a vigorous flow of body resistance, dance conditioning and intense targeted repetition to fire up and transform your body. He is leading virtual classes via Instagram Live weekdays at 11 AM.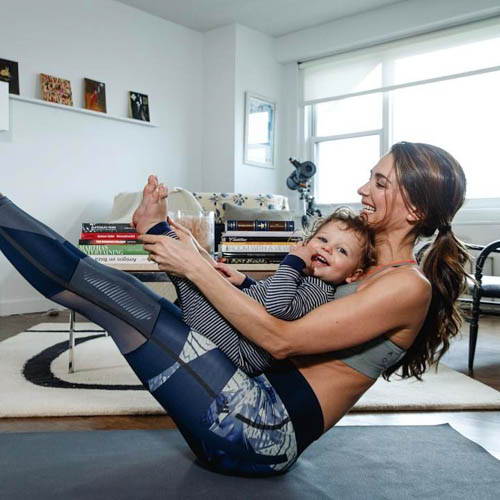 Melissa Wood (@melissawoodhealth) - Founder of MWH Method.
Certified in yoga, pilates and meditation, Melissa Wood aims to sculpt beautiful long lean lines throughout your entire body using precise, low impact movements. Memberships include a 7-day free trial and over 50 work outs to choose from.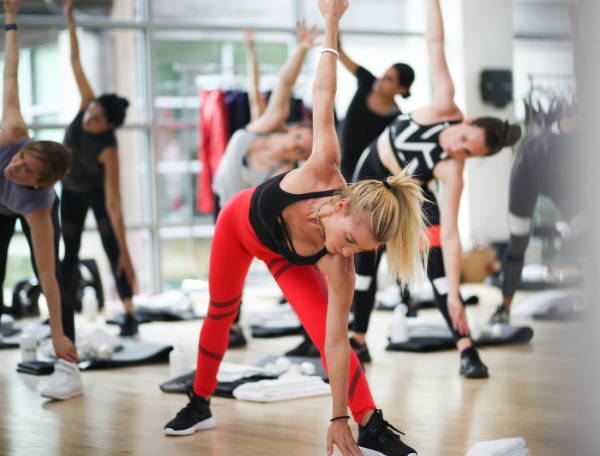 Tracy Anderson (@tracyandersonmethod) - Creator of the Tracy Anderson Method
The Tracy Anderson Method activates accessory muscles through movement to achieve a long, lean dancer's body. Her online membership includes a free class, trainer breakdown series, and access to her workout library.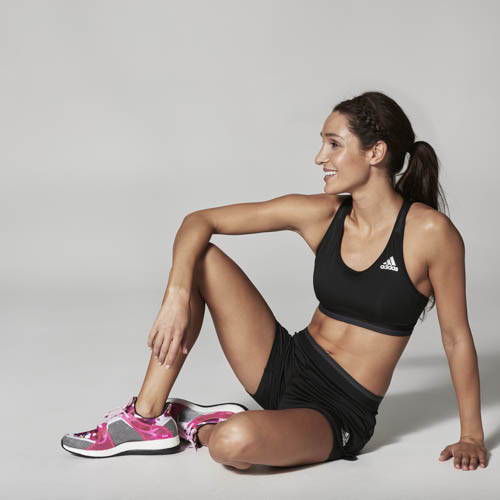 Kayla Itsines (@kayla_itsines) - Founder of Sweat with Kayla and the Kayla Itsines Bikini Body Guide.
The Sweat with Kayla app provides guided work out programs that differ each day and are tailored to your personal fitness goals.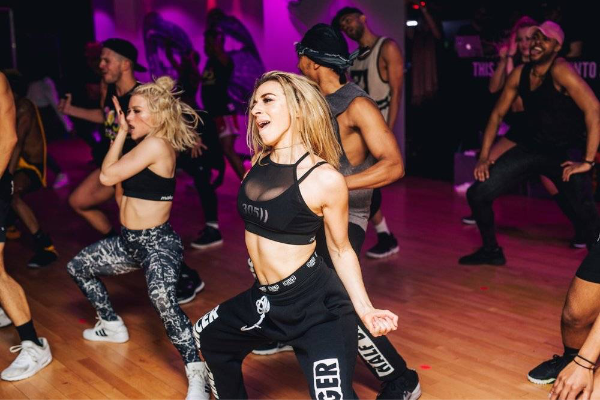 305 Fitness
A dance cardio class with killer music that's wild, fun, and challenging.