Introducing Fragrance: The Story Behind the Scent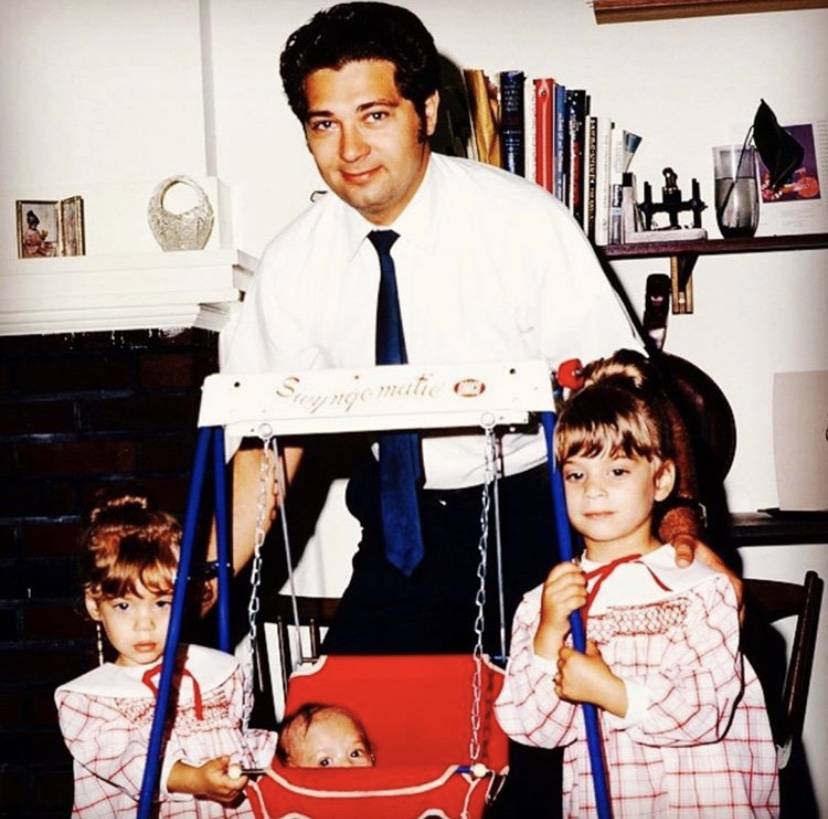 Ramy, Lori and Robi with their father, Charles.
I am so excited to finally share my debut fragrance with you! The process of developing this scent was really special to me, for a few reasons.
Growing up, my dad worked as a chemist. My sisters and I loved to try out different perfumes and learn about the development process from my father. Fittingly, my mother also had a strong love for perfume. She never went anywhere without her signature scent, China Rain. She still gets compliments on it wherever she goes!
Between my mother and her love for perfume and my father being a chemist, it just made sense to add fragrance to the Ramy Brook family.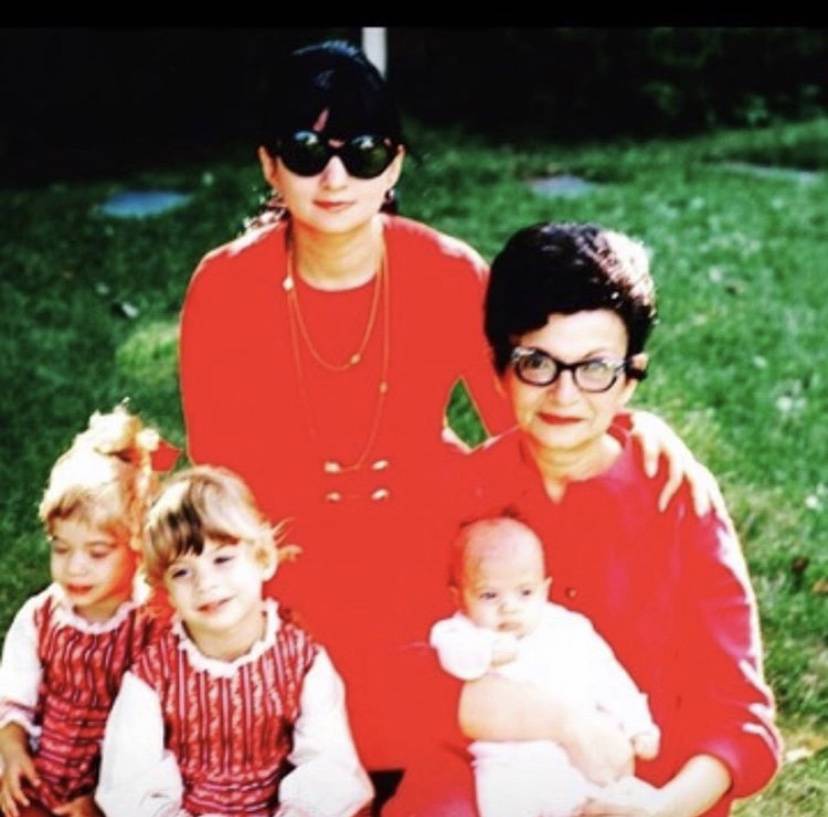 Ramy with her sisters, mother, and grandmother.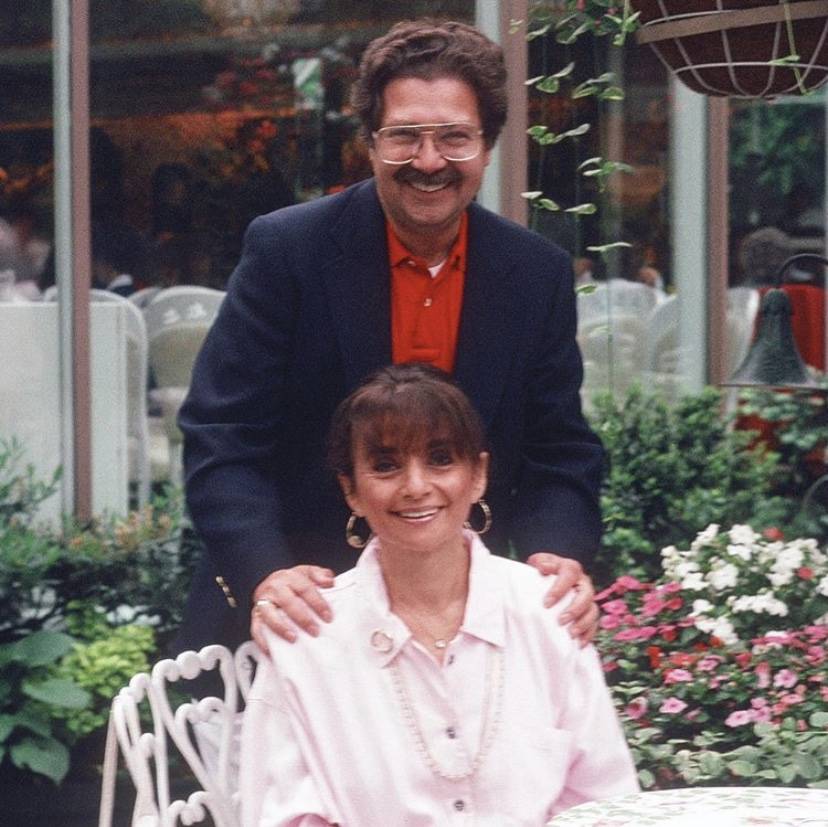 Ramy's parents, Helene and Charles.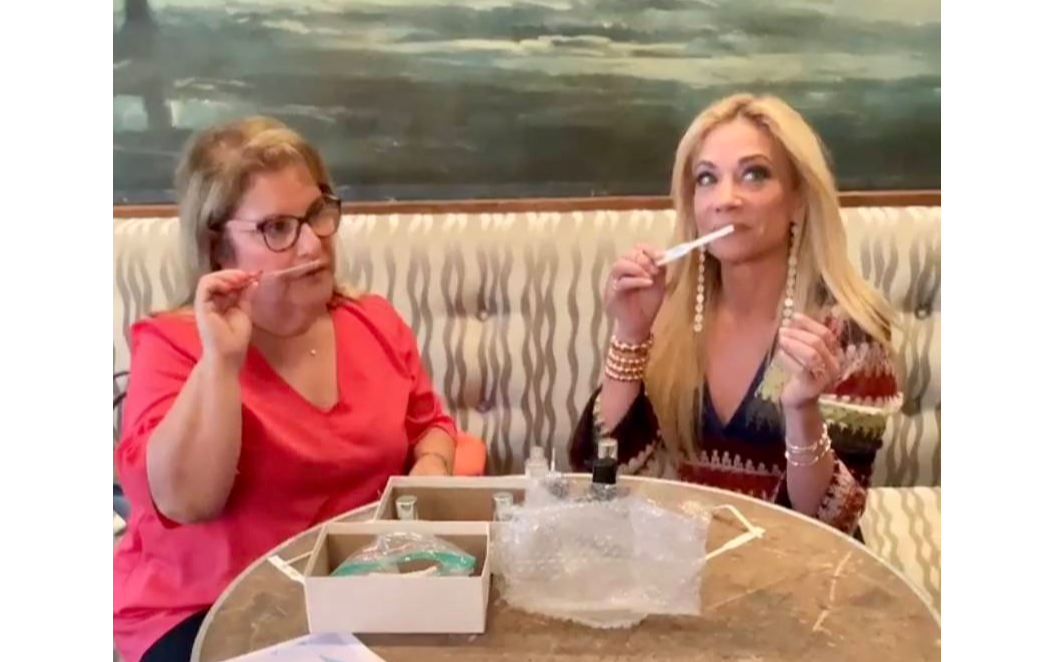 Ramy testing out sample scents, July 2019.
The development process was so special to me because my entire family was involved. After months of samples and trials, we finally created the perfect scent. I even tested it out around all of my friends (I would wear sample scents to parties and make note of which one got the most compliments!) This scent was a clear winner.
This fragrance is the ultimate balance of fresh, warm and sexy. I know you're going to love it as much as I do.
xoxo,
Ramy