Meet our Madison Ave Team!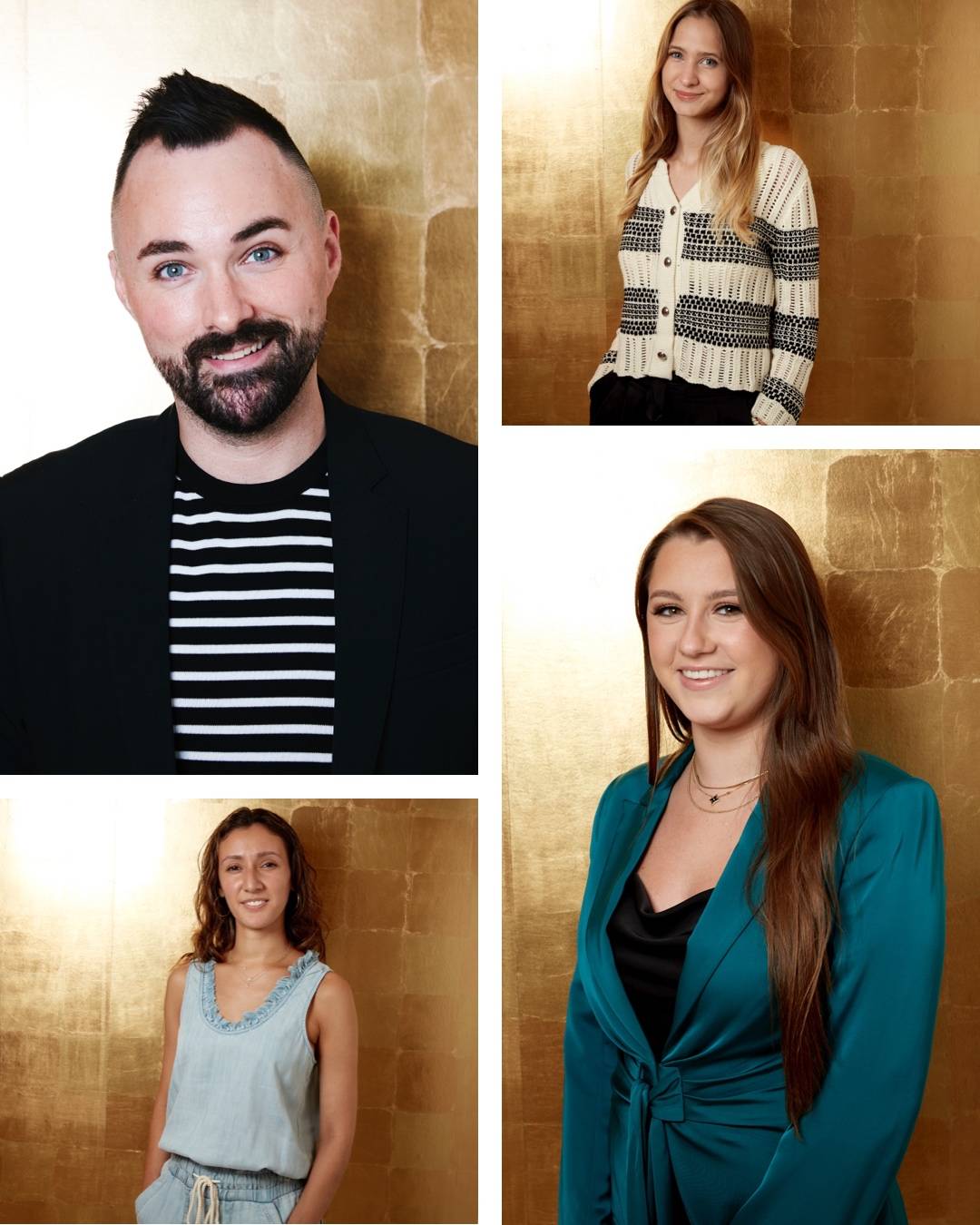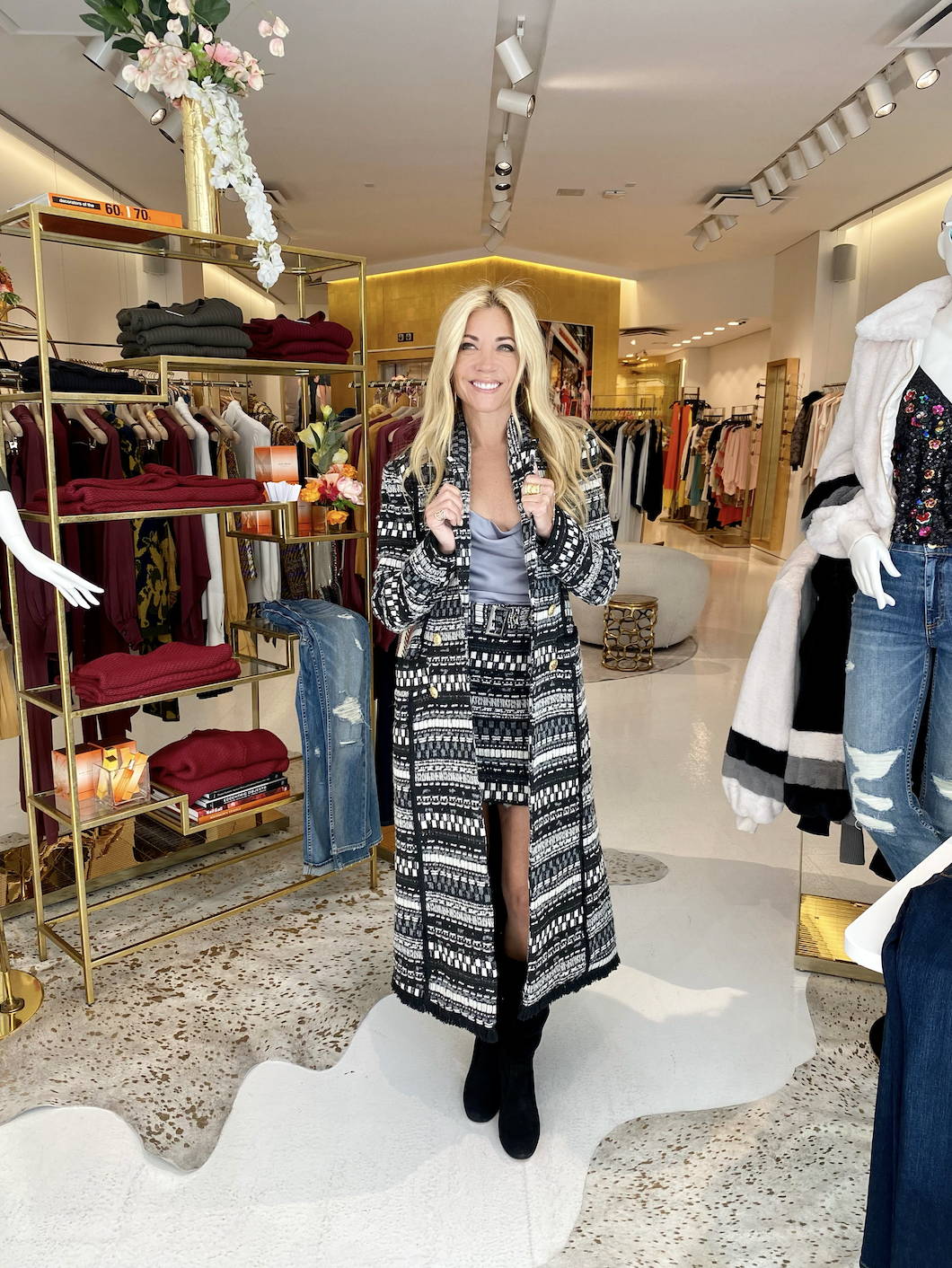 Ramy at the Ramy Brook store on 980 Madison Avenue.
Whether you're an Upper East Side local or just visiting for the weekend, the Ramy Brook flagship store on 980 Madison Avenue will have everything you need for any season. Our fabulous team of style experts can help you find the perfect outfit for date night, a special event, or even just a new piece to refresh your wardrobe.
Meet the team below and be sure to visit them at 980 Madison Avenue!
---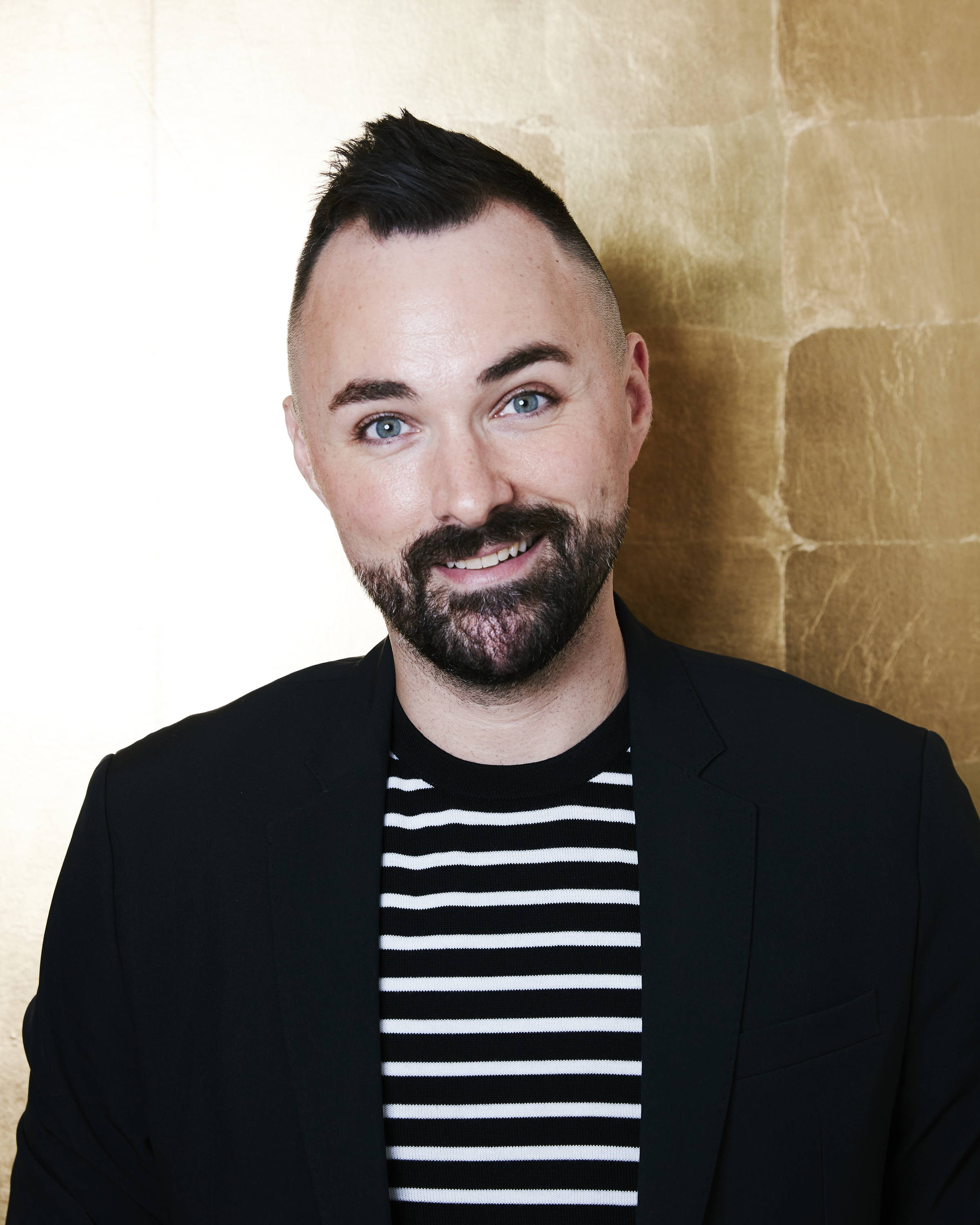 Hiya loves, Joey here, and I oversee the Madison Ave and Southampton Ramy Brook locations.  My passion for Ramy Brook began during my days working at Scoop and continued on during my time at Bloomingdales.  I love the timeless style and silhouettes of the clothing.  No matter what season you come in, we always have pieces that will go back to the favorites in your closet.  Add a pop of color or create your own jumpsuit, the options are endless.  I am always on the go - bopping between work and home on the Upper East Side.  (I love the iced coffee from Ralphs and spending my lunch break getting lost in Butterfield Market.)
If you need a date night outfit or a fun place to grab lunch with the girls - I've got you covered. Come say "Hi", join our party and most importantly… HAVE FUN!
---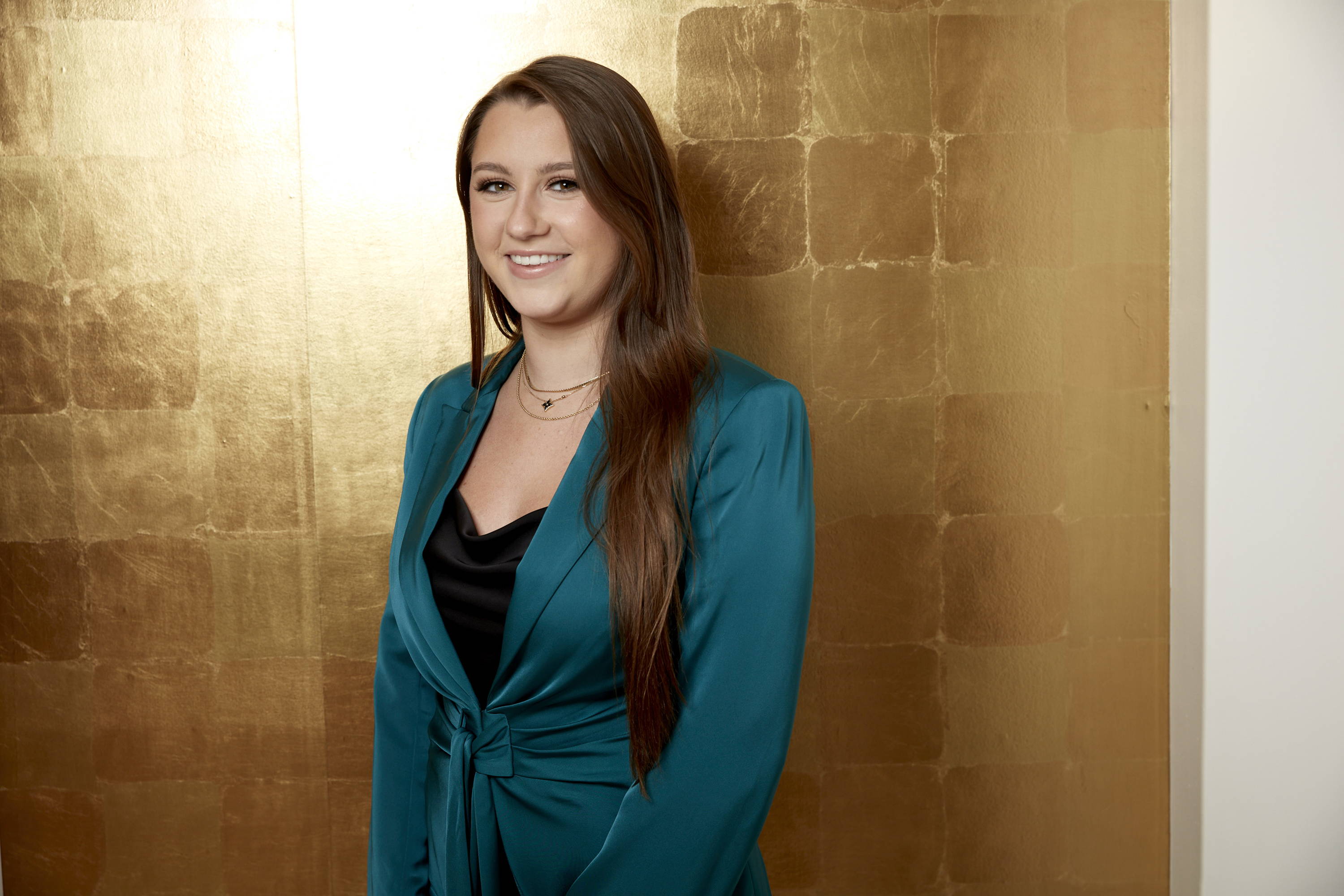 Hey Boos!  My name is Abigayle, and I am from Long Island but LOVE the city! I am always wearing a fun dress with a funky heel or sneaker. As they say, it is always better to be overdressed than underdressed! Effortlessly fun outfits are my go-to. One of my favorite things about Ramy Brook is that no matter what season it is, you can find bright colors, and an outfit for any upcoming party! Get in touch with me and I can help style you for any event or date night. 
---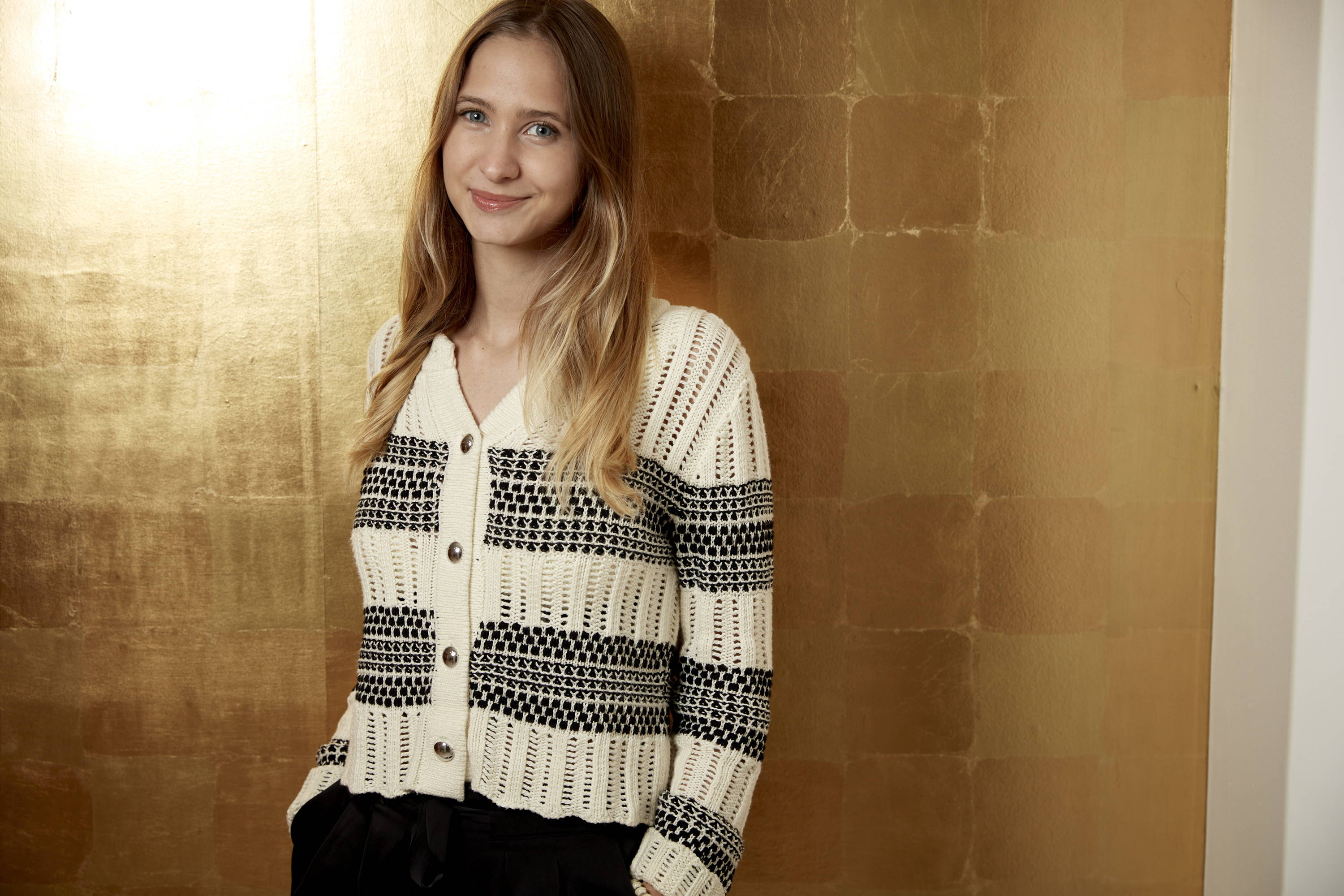 Hi, my name is Juli! I'm from Boca Raton, Florida, and I work at the Madison Avenue flagship store. My favorite things to do in the UES are getting a vanilla oat milk latte at Ralph's Cafe and window shopping down Madison Ave. My go-to style is boho-chic with a little bit of edge, and I love pairing my outfits with a cool sneaker. Get in touch with me to find your personalized style for any occasion!
---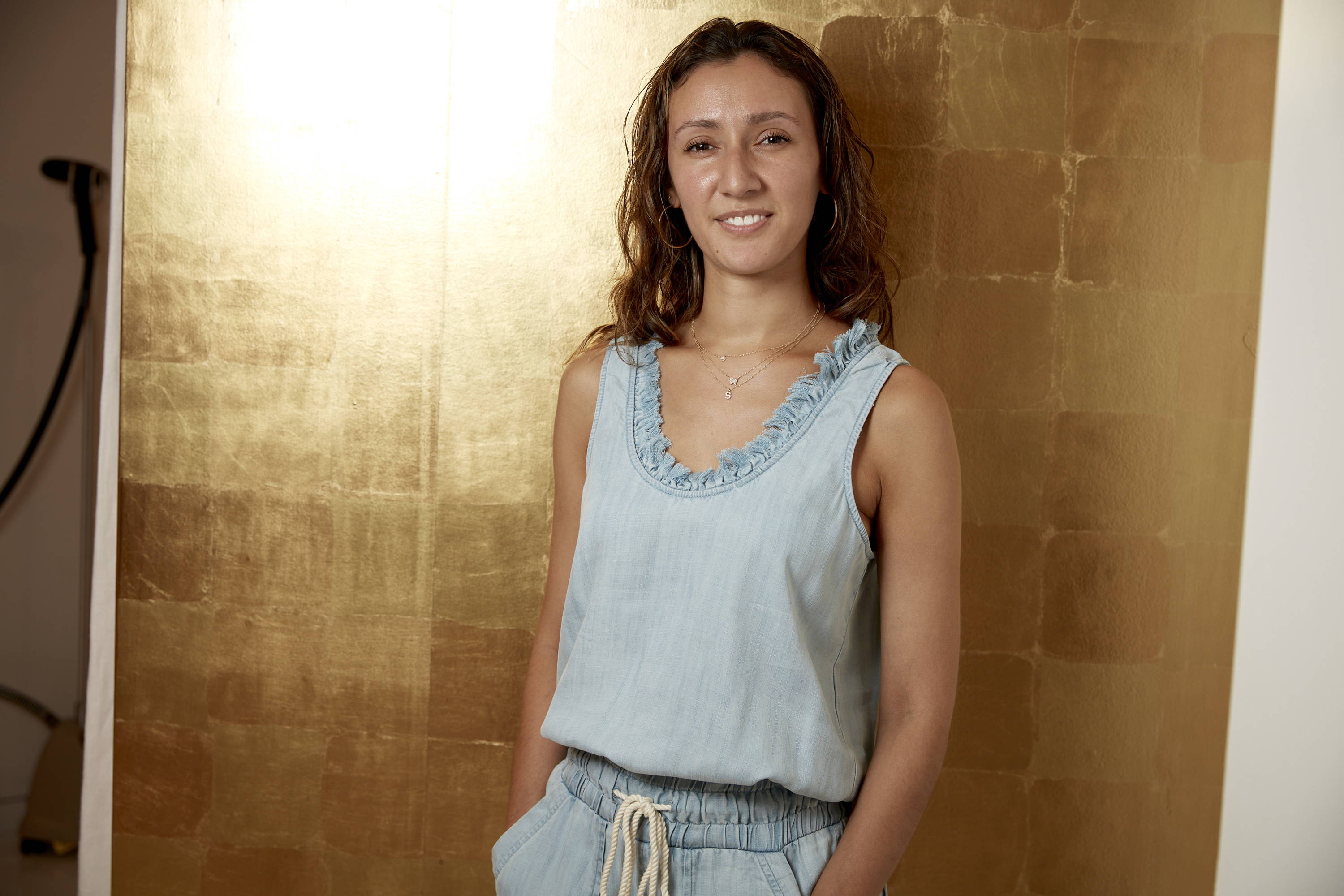 Hi, my name is Sam! I'm from Manhattan and in the summer I enjoy any opportunity to sunbathe in Central Park. Our bikinis and coverups are perfect if you're staying local or prepping for a beach vacation this season. Contact me and let's put together your perfect vacay outfits!
---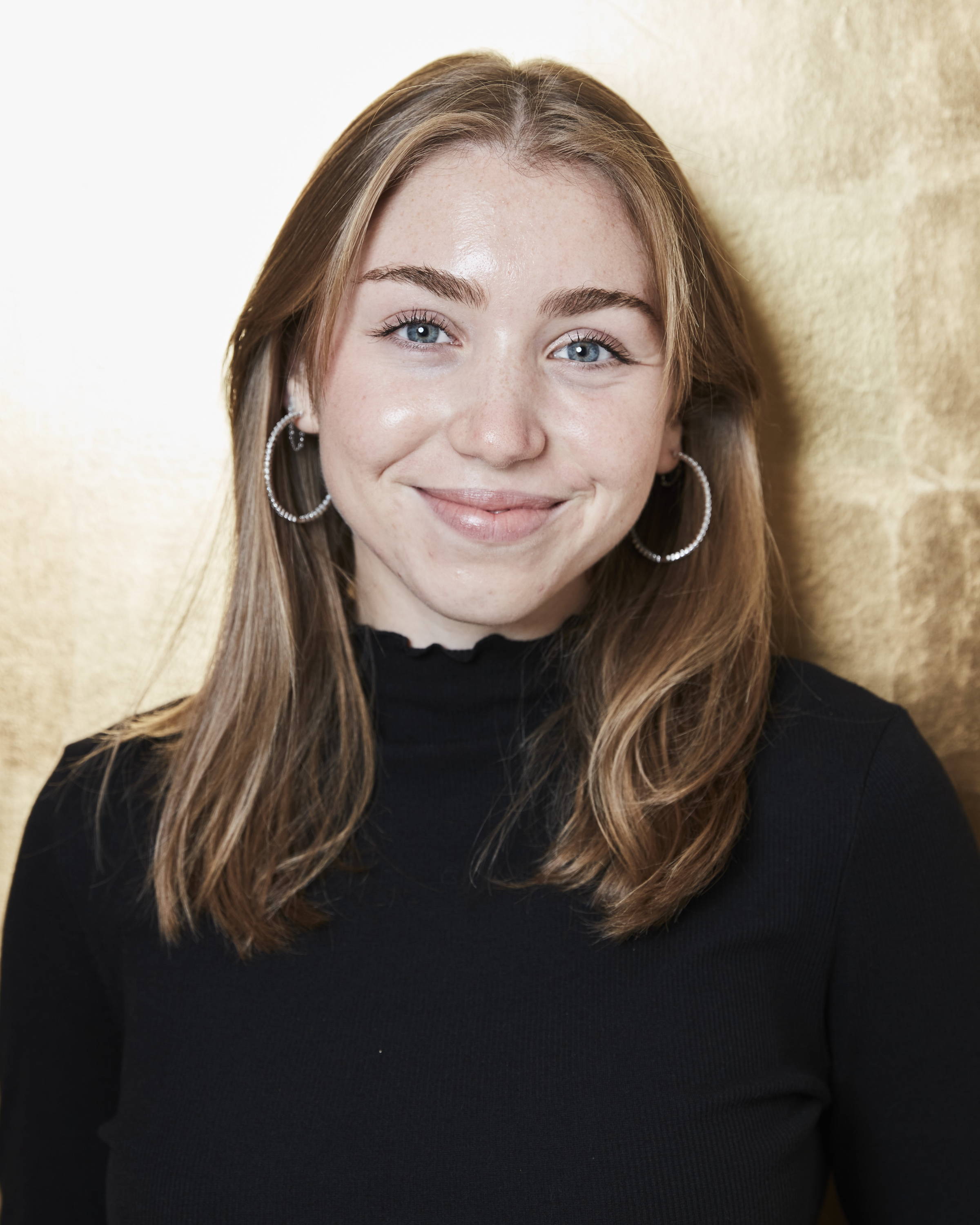 Hey, I'm Kelly! I'm from Long Island, New York and I recently moved to NYC! My style is suuuuper versatile - some days I am as girly as can be in a dress or skirt, and others I embody the classic NYC street style. However, the style era I admire the most is the 90's because of the fun colors and boxy cuts! The Fall/Winter are my favorite style seasons… layers, layers, layers!! My go to look for a winter date night is an all black fit; an oversized blazer, a turtleneck bodysuit, black leather pants and a fun combat boot. I love to add dimension to my outfit with a fun shearling bag! Contact me and let's work together to find your go to date night fit! Xoxo
---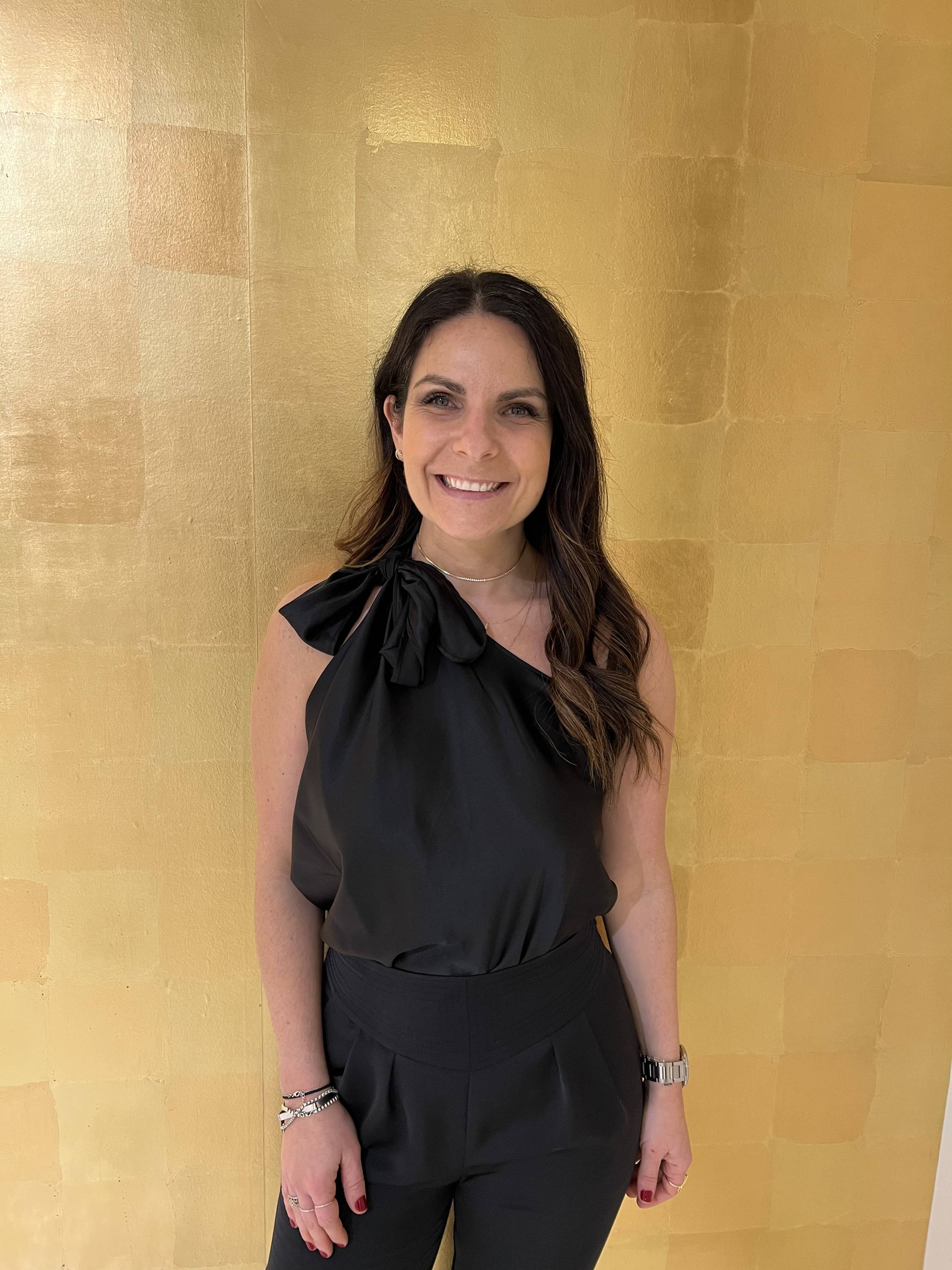 Hey, I'm Stephanie! I was introduced to Ramy Brook while I first worked at Scoop NYC ten years ago. Fast forward to my closet today where my Ramy Brook wardrobe is still relevant, stylish and classic. Whether you're walking around Madison Avenue, dressing for a date or attending a corporate meeting, Ramy Brook has the perfect pieces to transition you from one event to the next while meeting your fashion needs. When you dress the way you want to feel, you create and set the tone for your day. My goal is to support you in making intentional choices so that you can look and feel your best always. Can't wait to see you in our store! Xo, Steph
---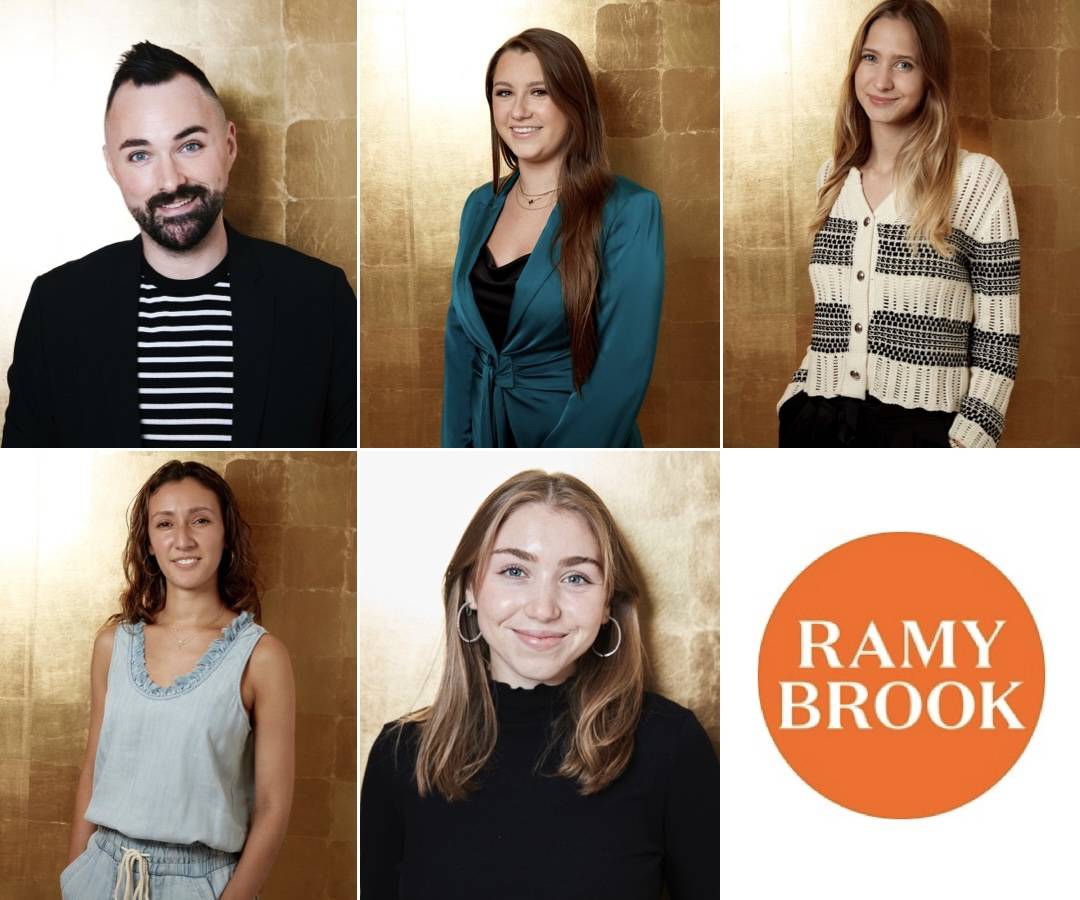 Or call or text them anytime at (646) 300-3226!