Behind the Virtual Scenes with Jasmine Tookes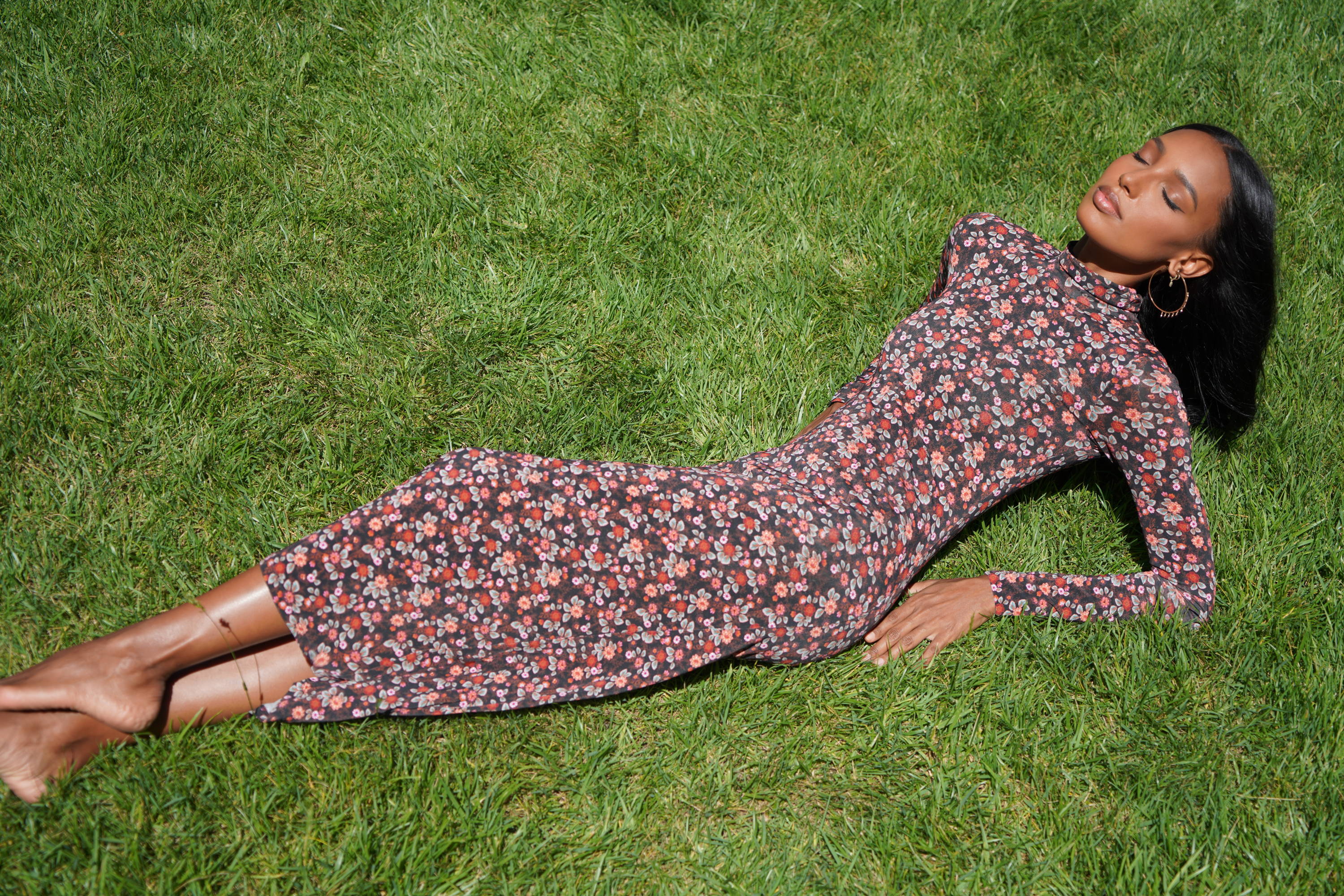 Jasmine wearing the Printed Heidi Dress with LissaJewelry hoops.
To showcase our Fall '20 collection both efficiently and safely, we partnered with the gorgeous Jasmine Tookes to shoot the new collection in her Beverly Hills home!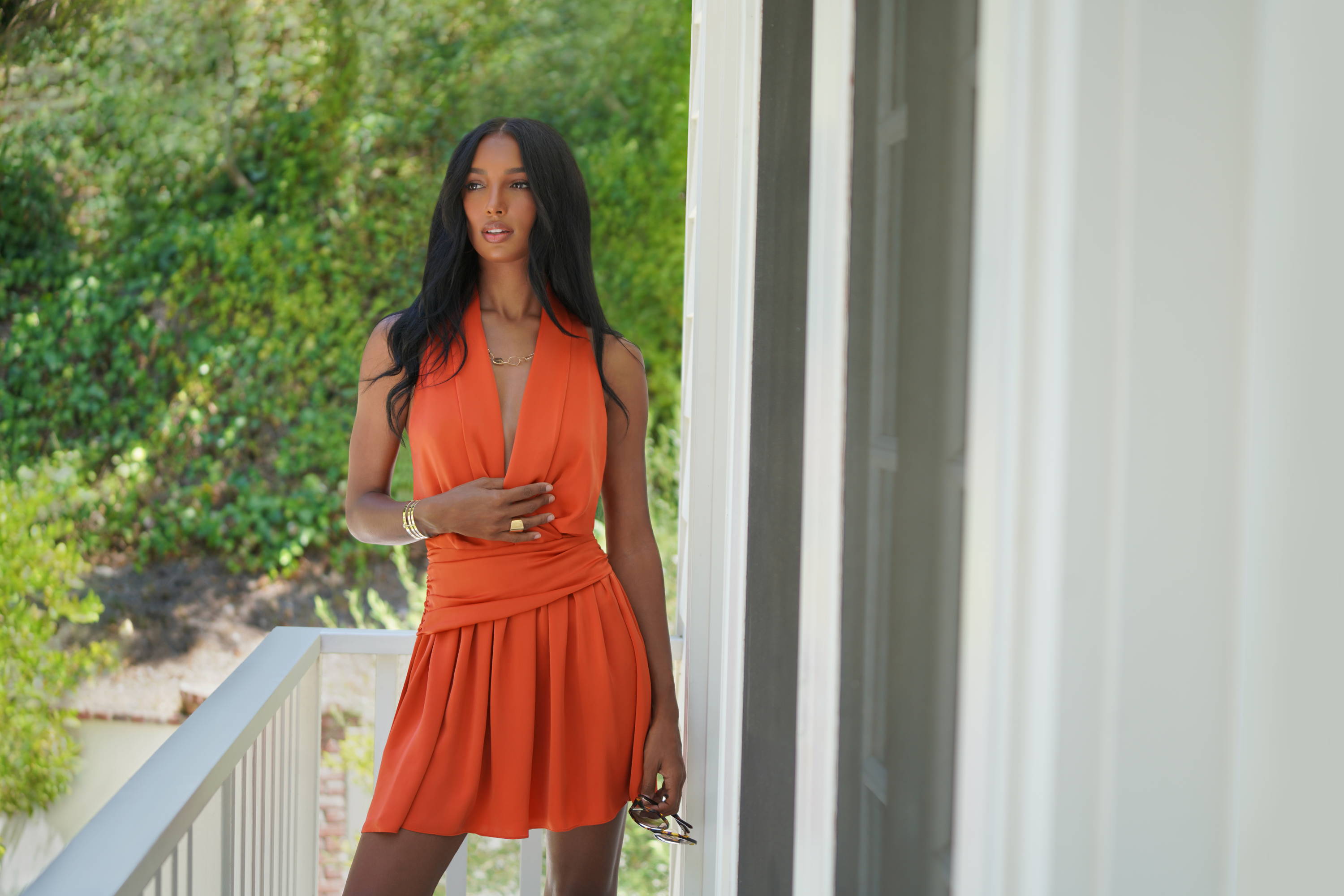 Jasmine wears the Shellie Dress with Lissa Jewelry on her bedroom balcony.
Since the Ramy Brook team is based out of NYC, we unfortunately couldn't be on set to give full creative and styling direction. Luckily with today's technology, we were able to virtually be a part of the shoot via FaceTime.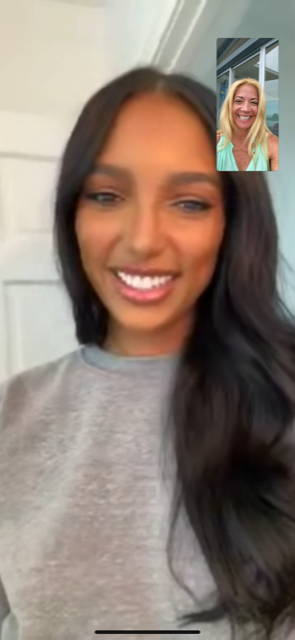 Jasmine and Ramy FaceTime on shoot day.
The shoot took place on Friday, August 7th in and around Jasmine's beautiful Beverly Hills home. The supermodel took creative control over her own hair and makeup, as well as styled the outfits with her personal (and fabulous!) collection of shoes.
We also partnered with NYC jewelry designer Elissa Schneider of Lissa Jewelry to accessorize each shot with her gorgeous pieces.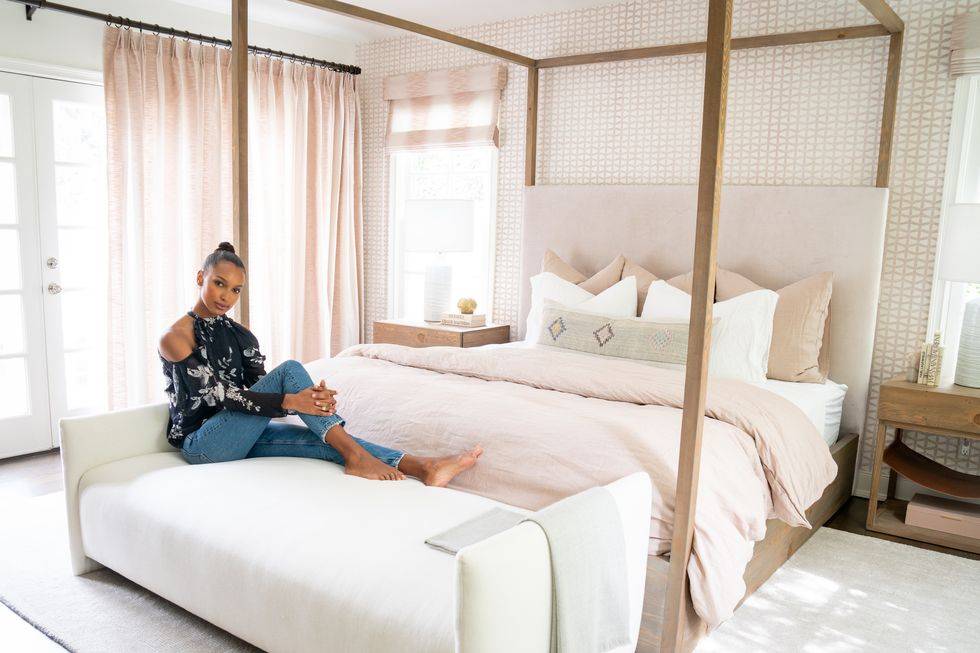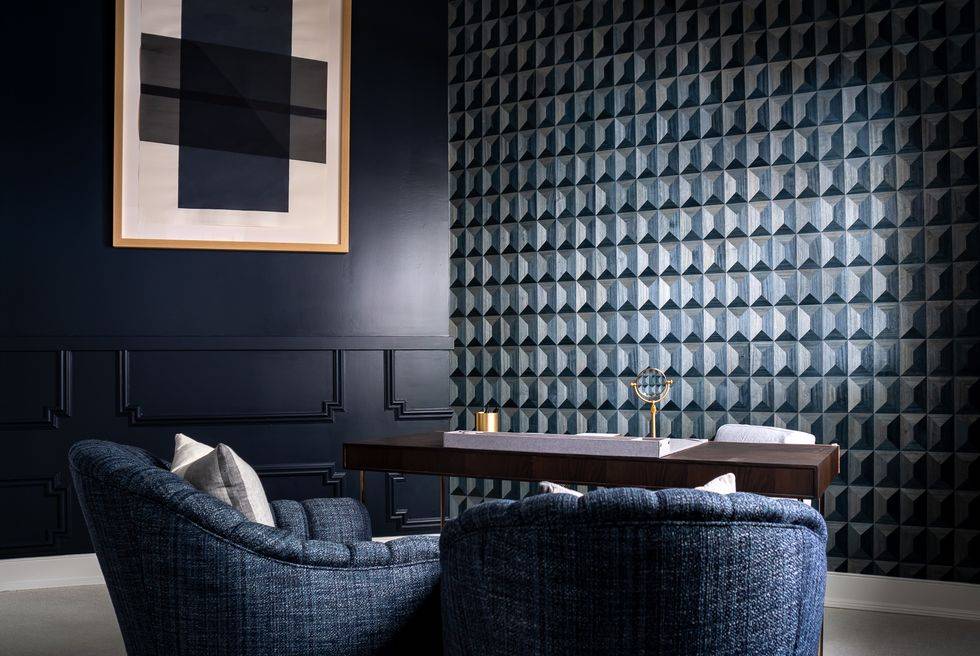 Images of Jasmine's bedroom and home office. Photos by Hugo Landa Garcia for ElleDecor.com.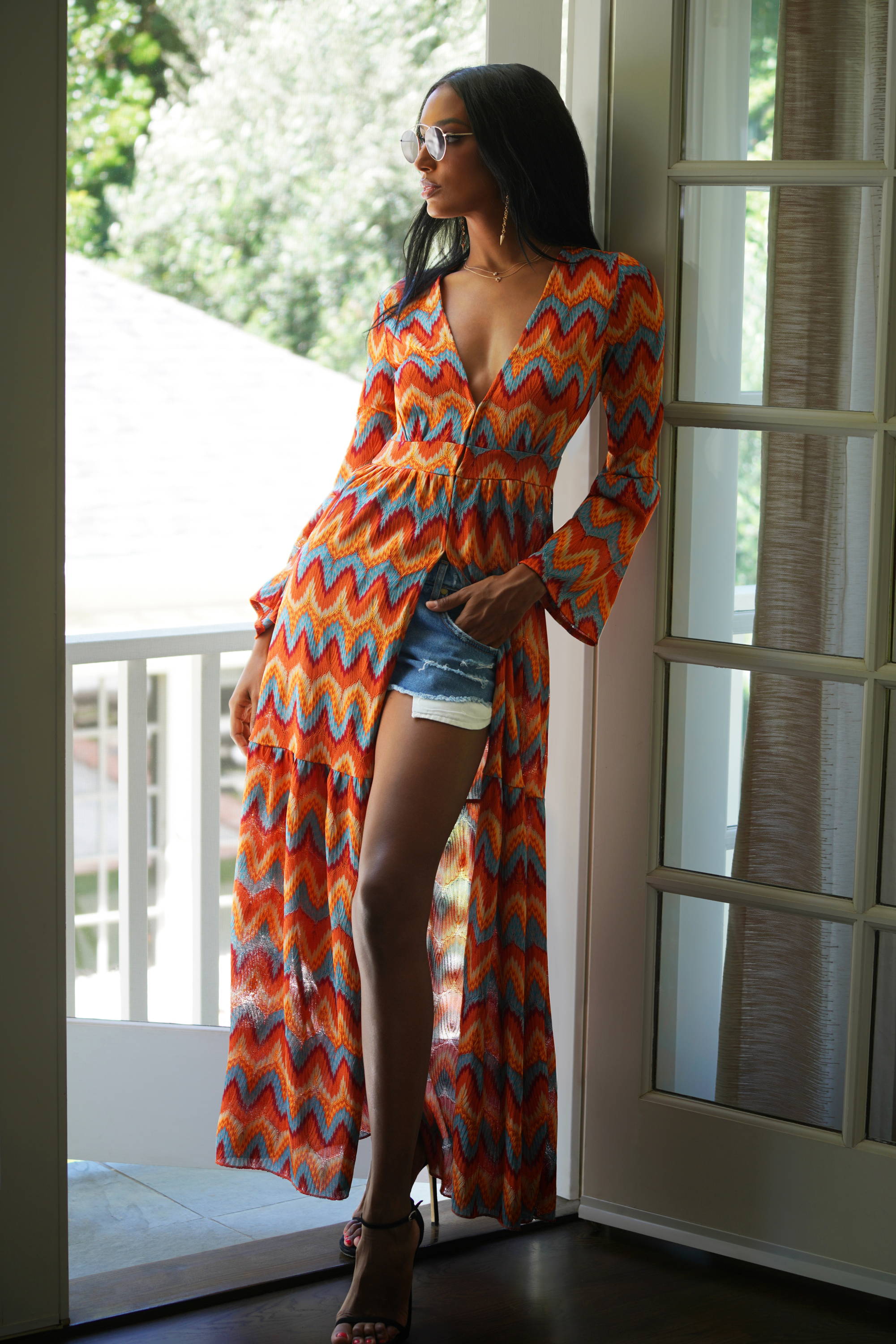 Jasmine wears the Monaco Dress and Denim Shorts with Tulum Sunglasses on her balcony.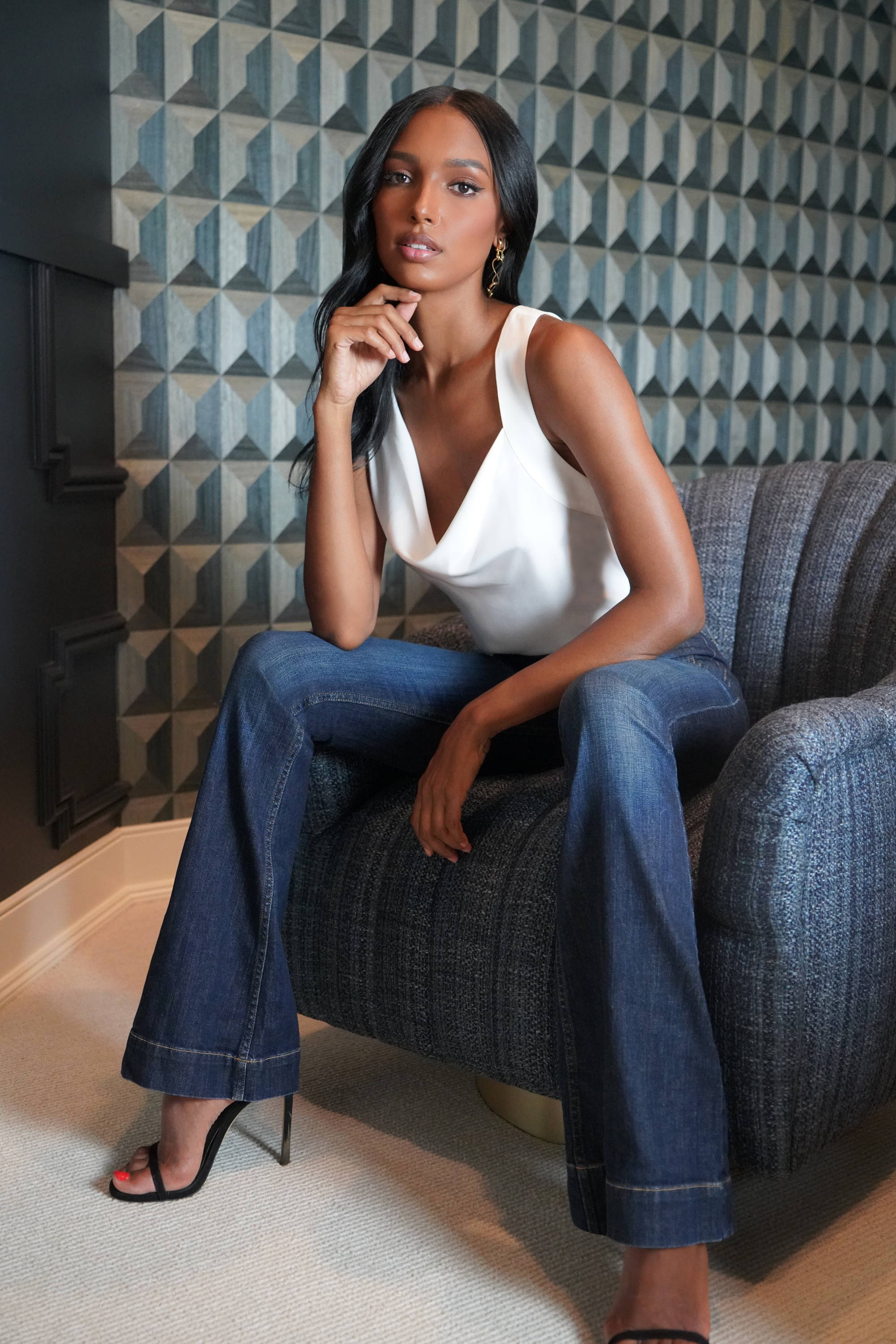 Jasmine poses in her at-home office wearing the Lanna Top and Cindy Jeans.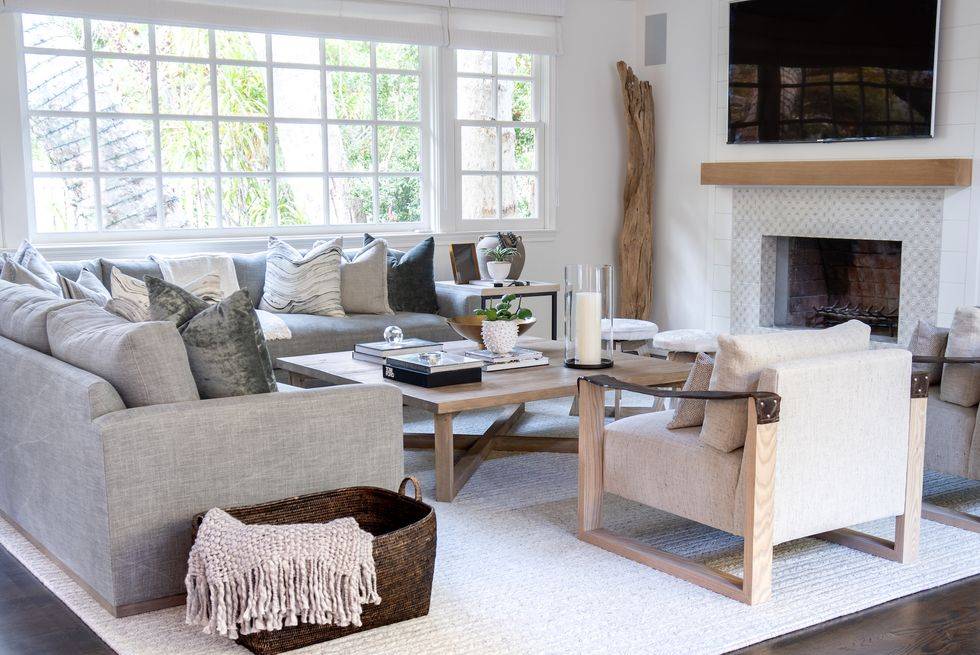 Jasmine's living room aesthetic. Photo by Hugo Landa Garcia for ElleDecor.com.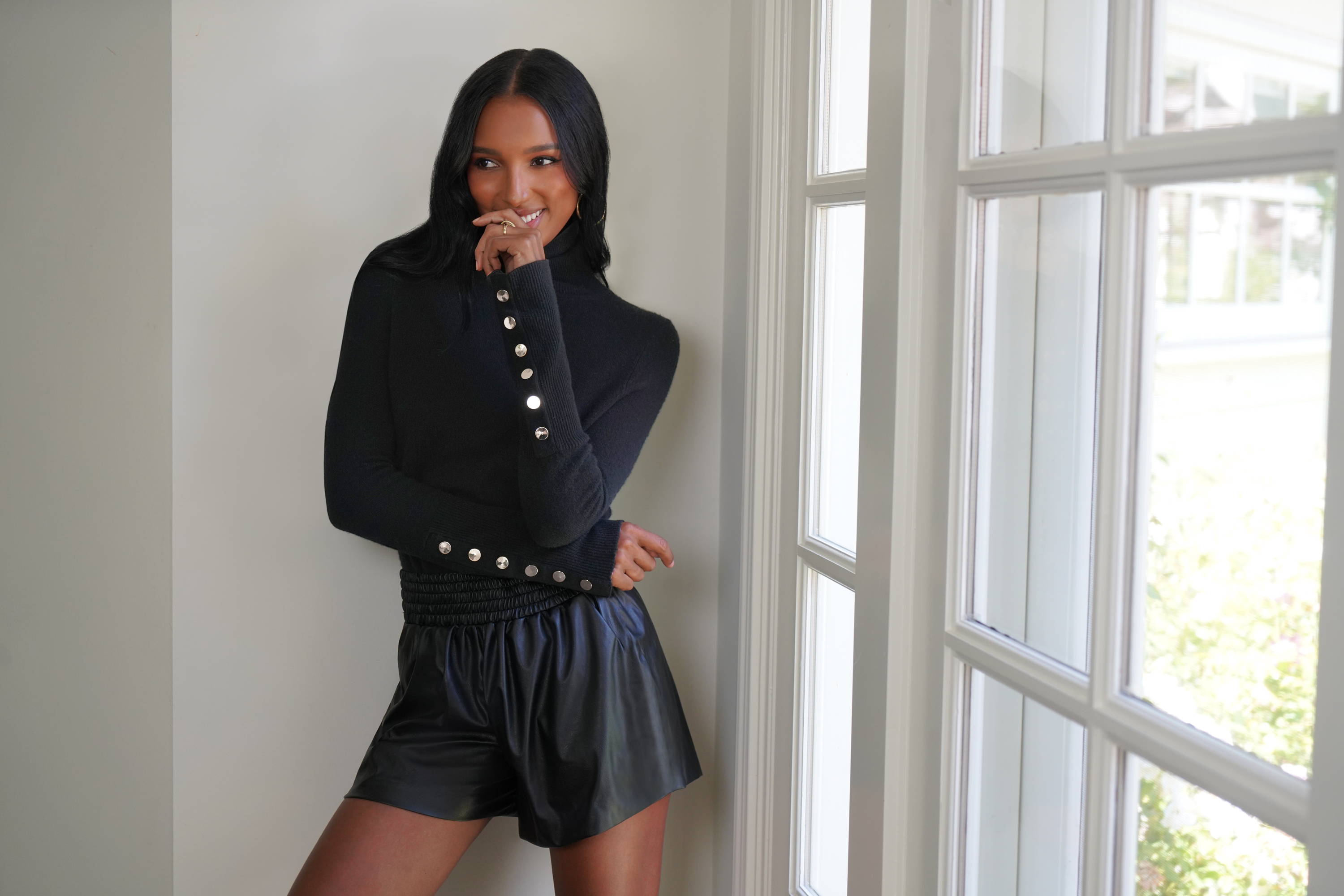 Jasmine flaunts a monochromatic look in the Kathy Sweater and Skylar Short while posing in front of her living room window.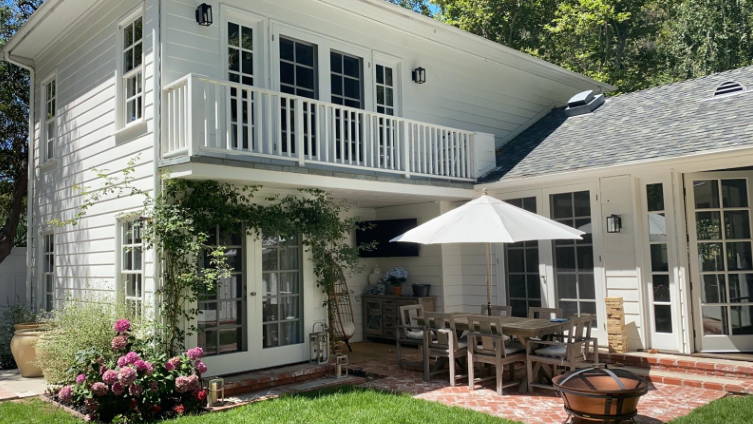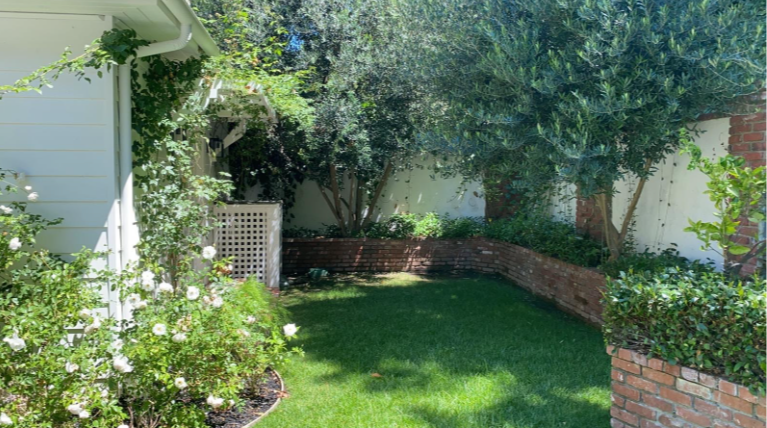 A look at Jasmine's backyard and garden.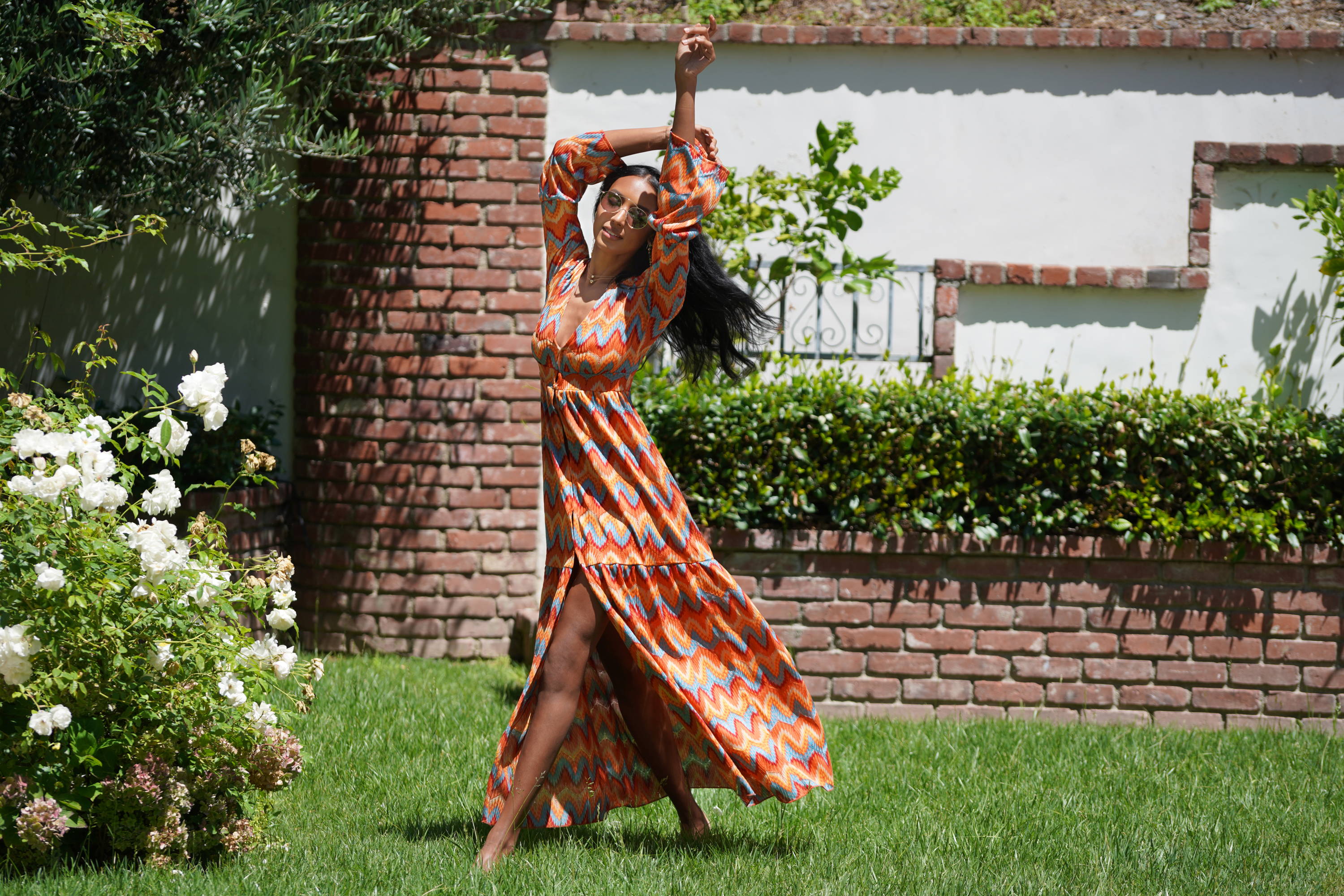 Jasmine frolics around her backyard in the Monaco Dress and Tulum sunnies.