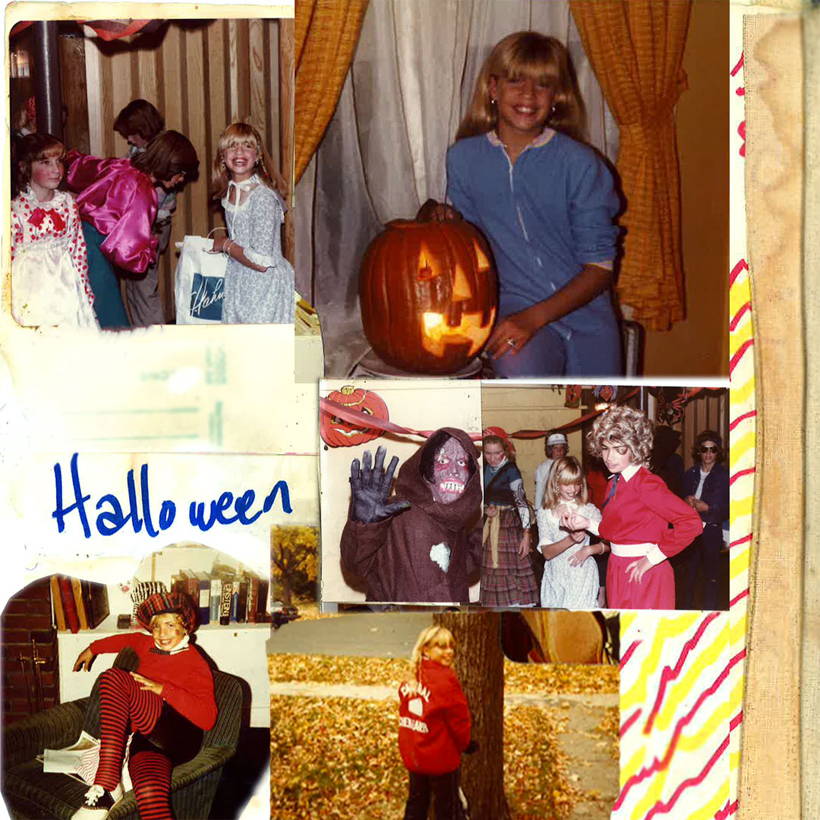 I've always loved everything about Halloween — the candy, the parties, and of course: the costumes!
Growing up, my favorite costume was when I dressed up as Pippi Longstocking. It took hours for my mom to get my pigtails right — they had to stick out or else the whole outfit wouldn't make sense! On Halloween night, I would trick-or-treat all over Chatham to get the most candy I could possibly hold in my pillow case. (Nothing made me happier than getting a full-size candy bar.)
Now in Manhattan, our apartment building is filled with kids, so trick-or-treating is just as fun — and the candy is even better. This Halloween (if my teenage daughter lets me), I'll take her to the townhouses along the Upper East Side. They're famous for their spooky and creative Halloween decorations.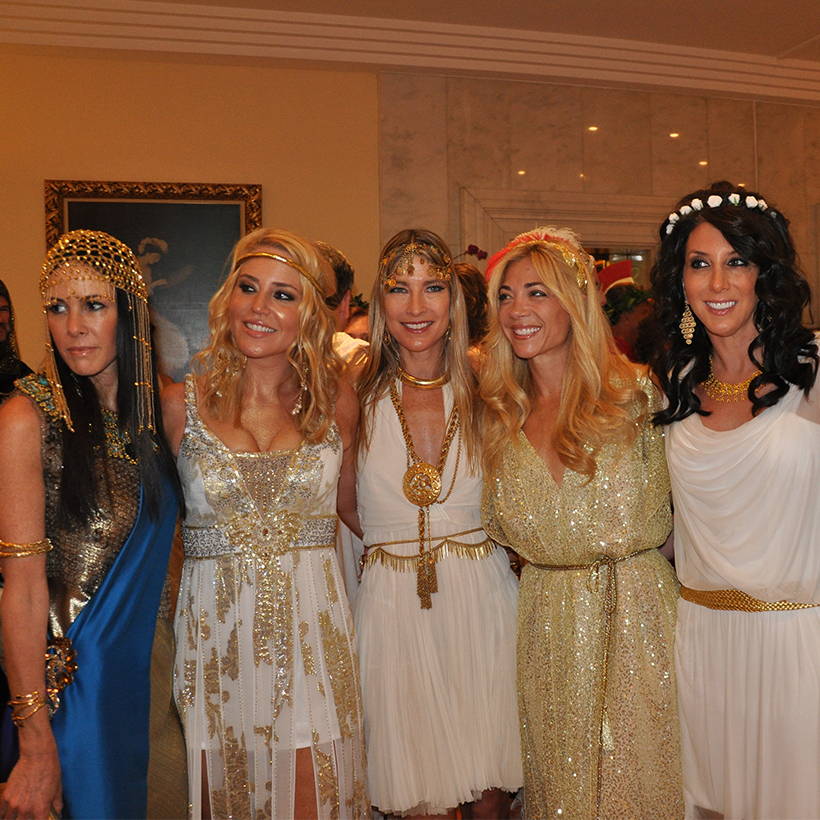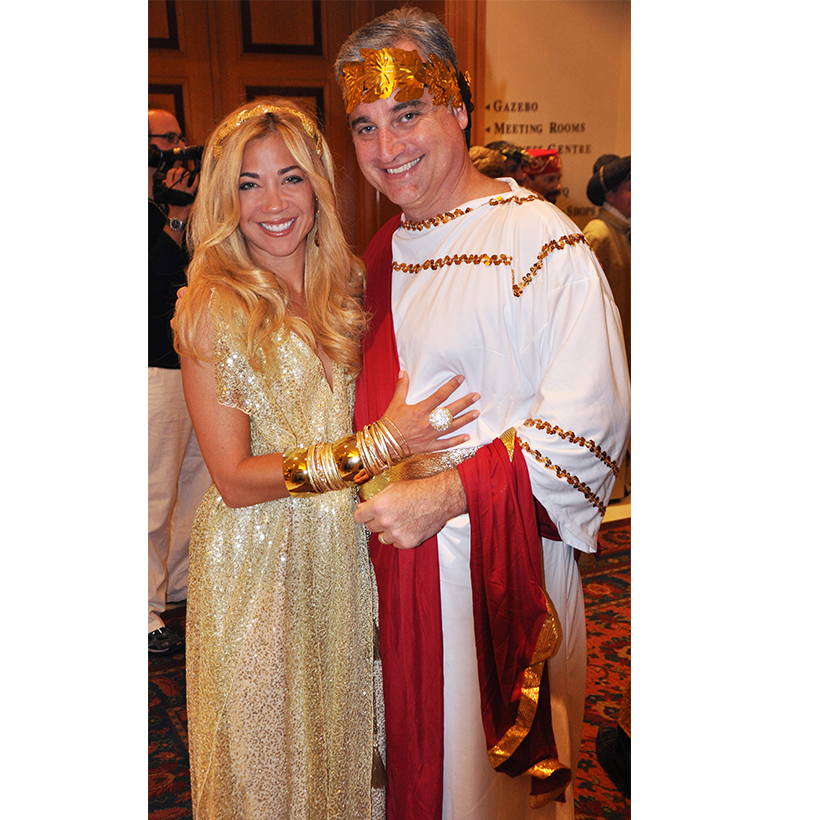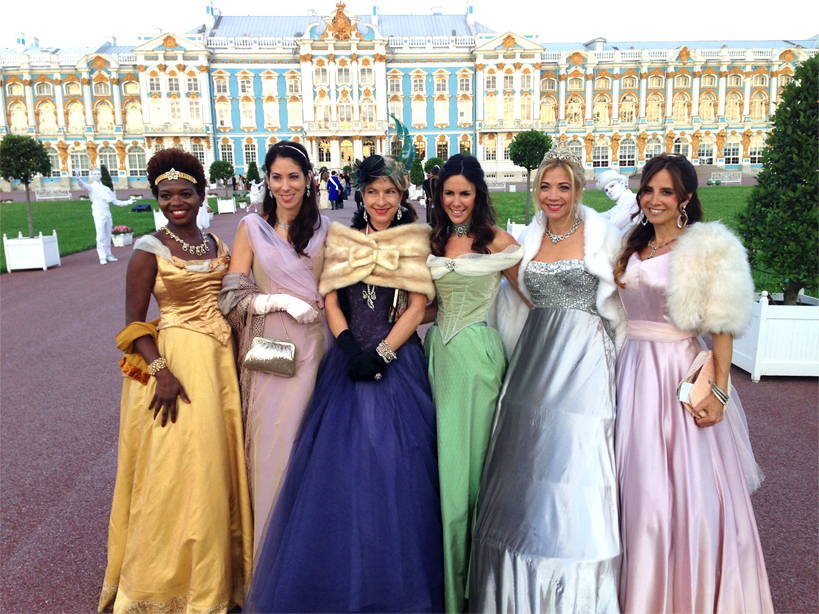 Ramy and her friends in costumes, 2015.
I still love to go all out for a theme party — nothing has changed!
Happy Halloween!
xoxo, Ramy