Ramy's Road Trip Playlist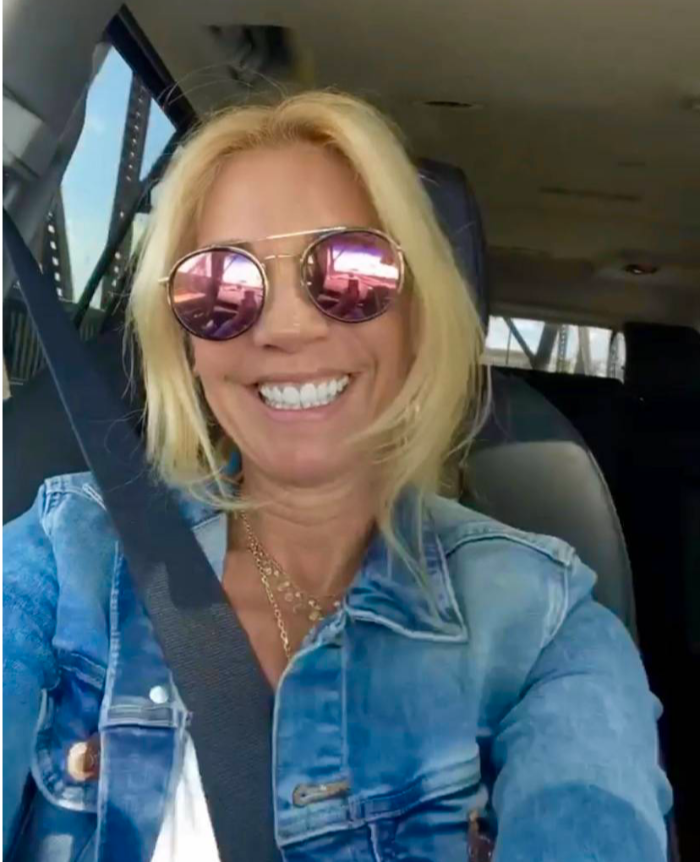 On the way to Jersey in the Monaco shades.
Whether she's driving to the Hamptons or visiting her family out in Jersey, Ramy spends a lot of time in the car — making her an expert at road trip playlists! She's always blasting her favorite Sirius XM stations: Classic Vinyl, Classic Rewind, and Top Hits.
If you don't have access to satellite radio, not to worry — we created Ramy's Road Trip Playlist for you below! Throw on some Ramy Brook shades, roll down the windows and turn up the music!
Ramy's Road Trip Playlist
The Weight - The Band
Into the Mystic - Van Morrison
Baba O'Riley - The Who
Stuck in the Middle With You - Stealers Wheel
Ventura Highway - America, George Martin
All Along the Watchtower - Jimi Hendrix
Sunny Afternoon - The Kinks
Dirty Work - Steely Dan
Riders on the Storm - The Doors
Levon - Elton John
Listen to the Music - The Doobie Brothers
(I Can't Get No) Satisfaction - The Rolling Stones
Alabama Song (Whisky Bar) - The Doors
Stairway to Heaven - Led Zeppelin
Layla - Eric Clapton
Tangled Up in Blue - Bob Dylan
You Make Loving Fun - Fleetwood Mac
Black Water - The Doobie Brothers
Desperado - The Eagles
Changes - David Bowie
What's Your Name - Lynyrd Skynyrd
Katmandu - Bob Seger
Rhiannon - Fleetwood Mac
Money - Pink Floyd
Midnight Rider - The Allman Brothers Band
Listen to the full Sirius XM playlist here.