Ramy's Picks for Every Thanksgiving Celebration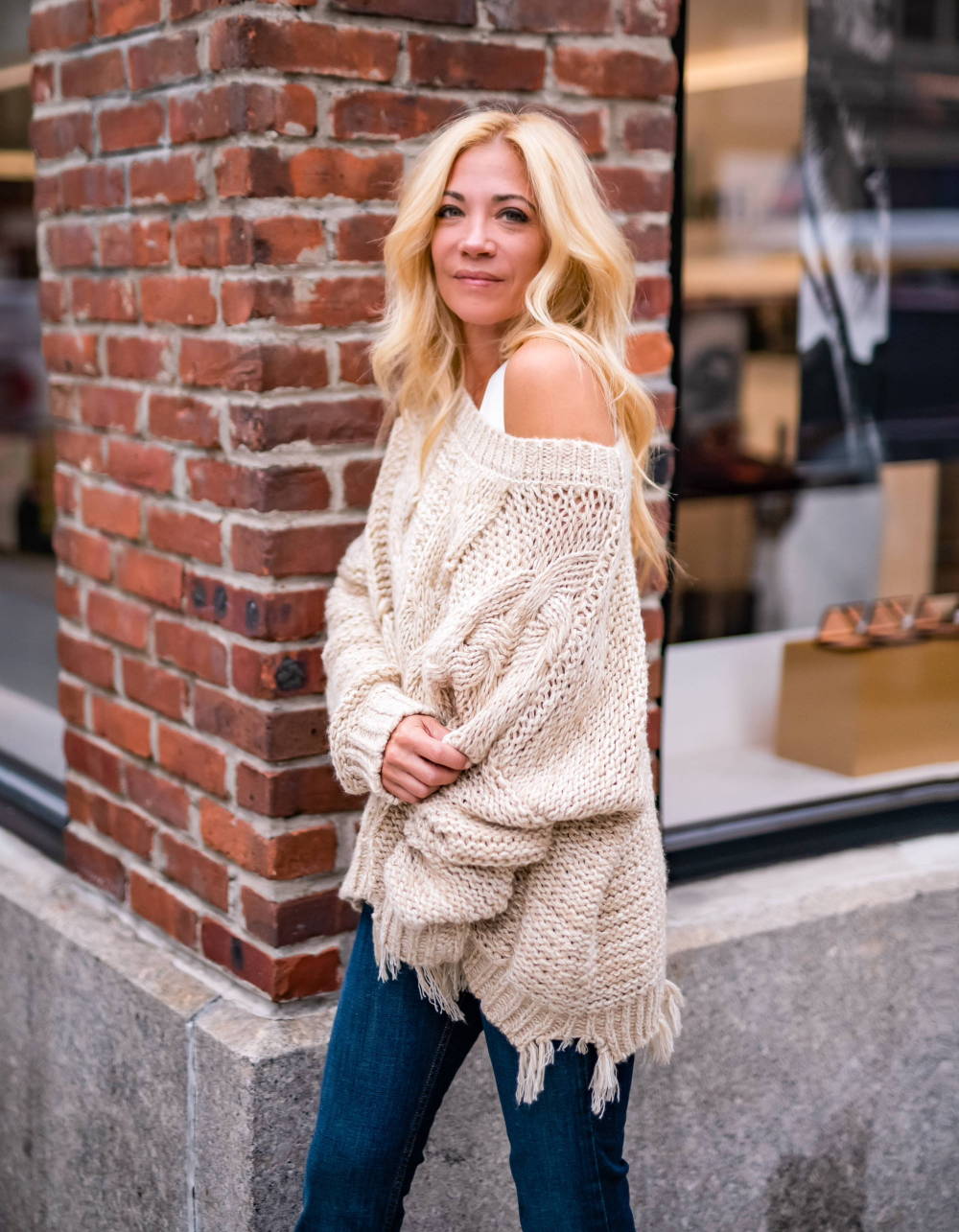 Whether you're spending Thanksgiving at a fancy outdoor restaurant or hanging in the backyard with family, dressing up for this annual occasion always feels good! Since your plans may look a little different this year, Ramy has put together her outfit suggestions for every type of turkey day celebration.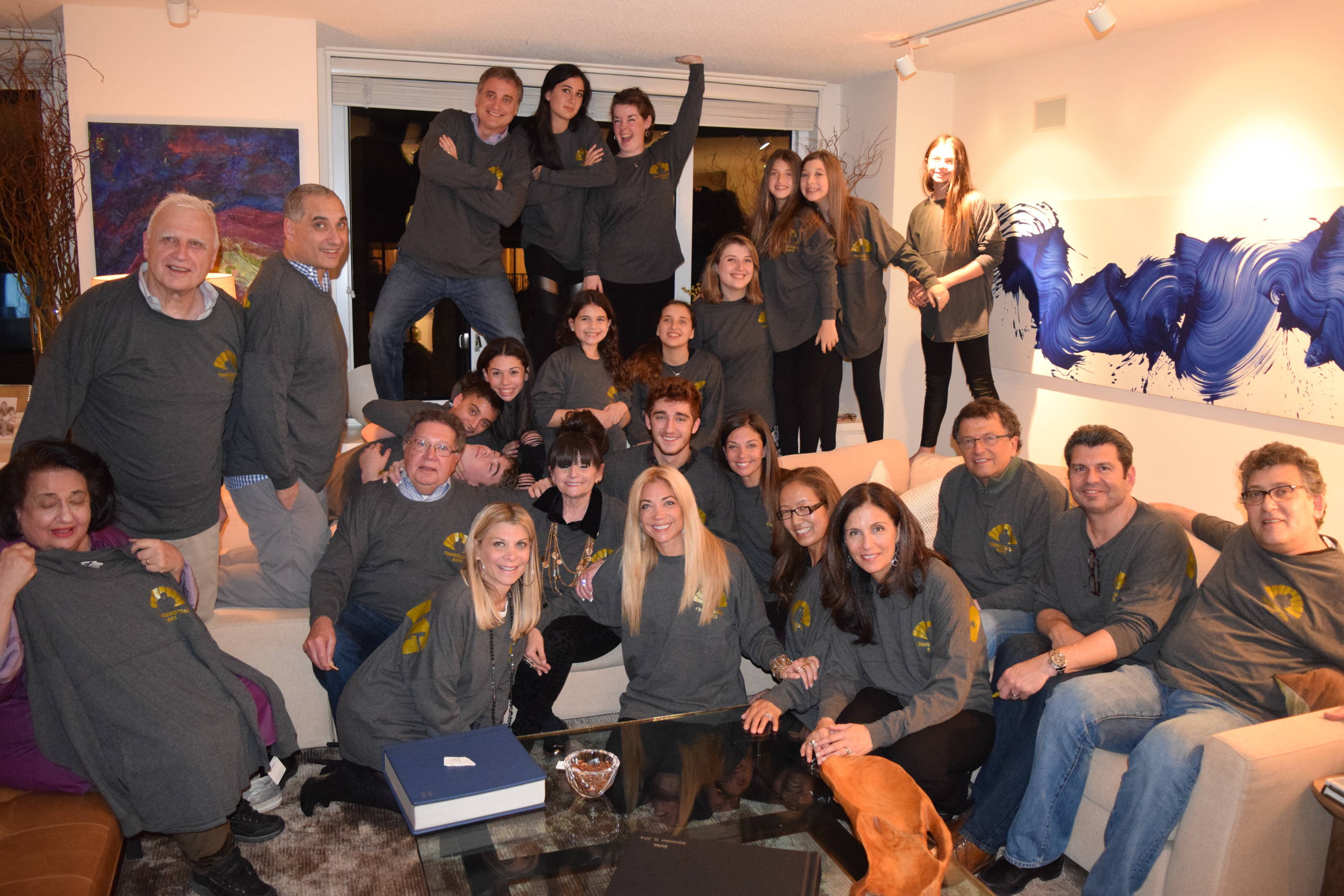 Thanksgiving at the Sharps, 2017.
While I normally love to host Thanksgiving at our apartment, we're celebrating at my sister Lori's house in New Jersey this year. She's setting up a few tables in her garage so the immediate families can sit separately and safely! To us, Thanksgiving has always been about family, food, and tradition — both old and new. This will definitely be a Thanksgiving to remember!
xoxo, Ramy
Ramy's Thanksgiving Outfit Suggestions
Reservation at an outdoor restaurant

Intimate dinner party at home

Distant happy hour with friends

Low-key feast with the fam