Our Favorite Feel-Good Stories of the Moment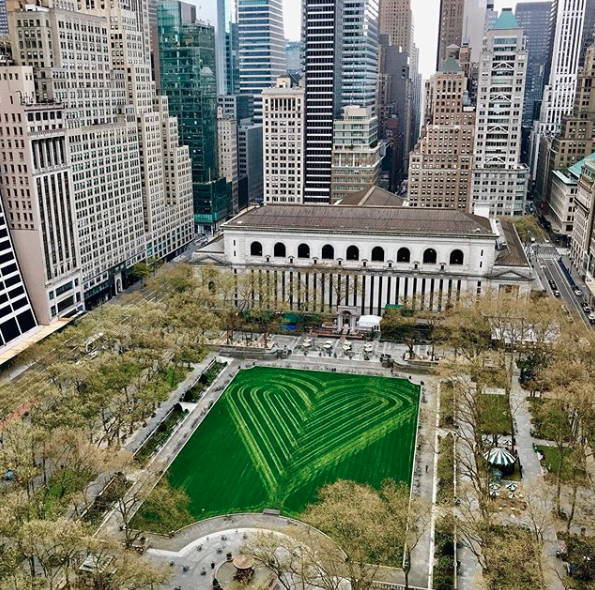 Bryant Park. Photo by Jane Kratochbiv.
Now more than ever, we all deserve something to smile about. We've rounded up five of our favorite feel-good stories of the moment. Pass on the positivity!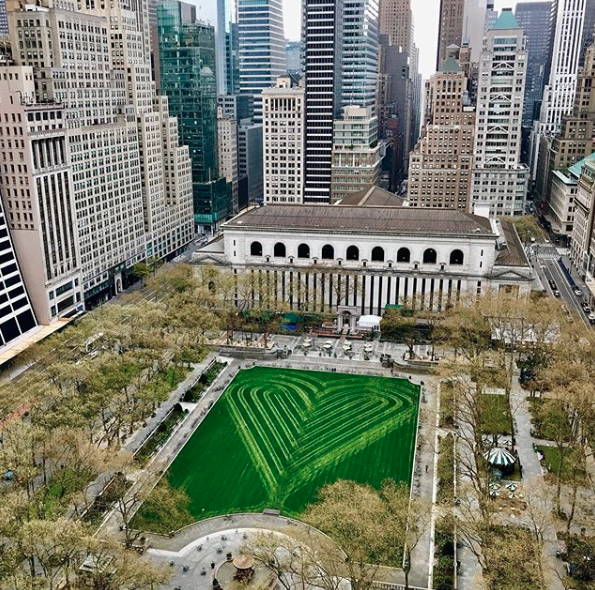 Heart Mowed in Bryant Park
Bryant Park was mowed into the shape of a heart to pay tribute to New York City healthcare workers.
Photo by Jane Kratochbiv.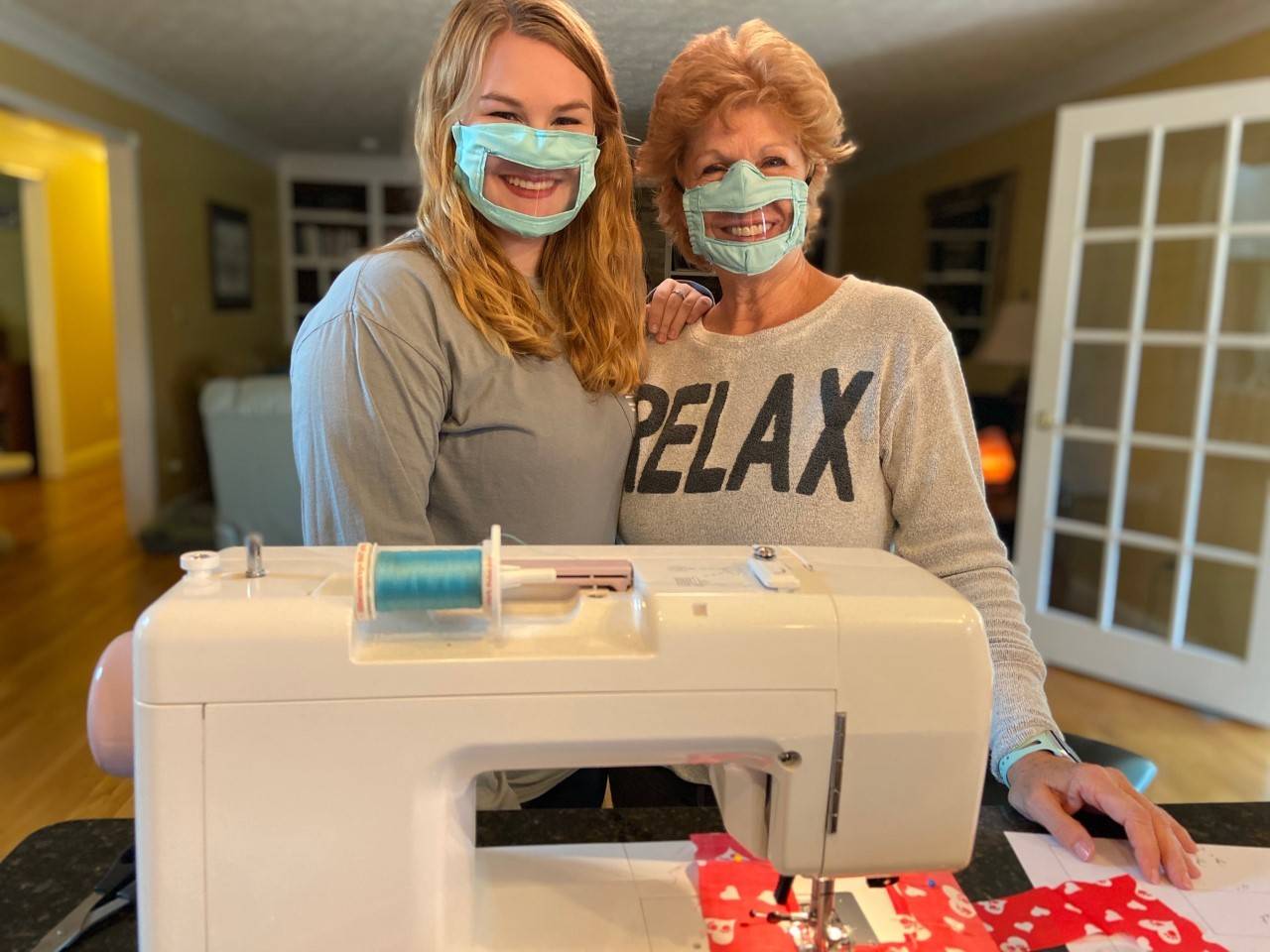 College Senior Designs Facemasks for Patients Who are Deaf or Hard of Hearing.
Ashley Lawrence, a 21-year-old college senior, designed face masks that feature a plastic window over the mouth. People who are deaf or hard of hearing can can use lip reading to communicate while protecting themselves.
Story by Claire Kopsky, LEX18 (NBC affiliate).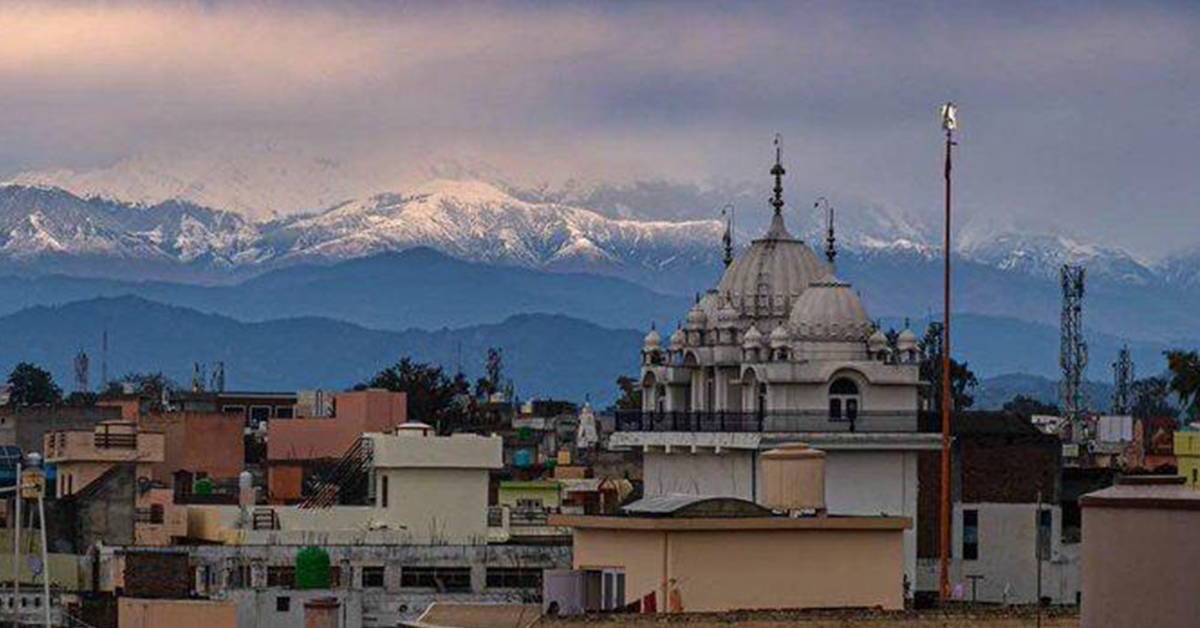 Himalayas Visible for the First Time in 30 Years
With pollution levels lower than usual, the Himalayan Mountains were visible from India for the first time in 30 years.
Photo via @Kash_education on Twitter.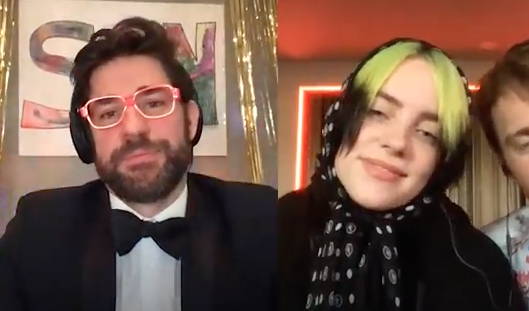 John Krasinski Hosts Virtual Prom
On April 19th, "The Office" actor hosted a live virtual prom for students who can't go to prom this year. The virtual prom featured performances from Billie Eilish, The Jonas Brothers, and Chance the Rapper.
Photo via Youtube: "Some Good News with John Krasinski, Ep. 4."
Golden Retriever Delivers Food To Neighbor with Health Problems
Colorado woman Karen Evelth trained her dog to deliver groceries to her immunocompromised neighbor.
Story by Bethany Hines, CNN.