The Most Romantic Cities in America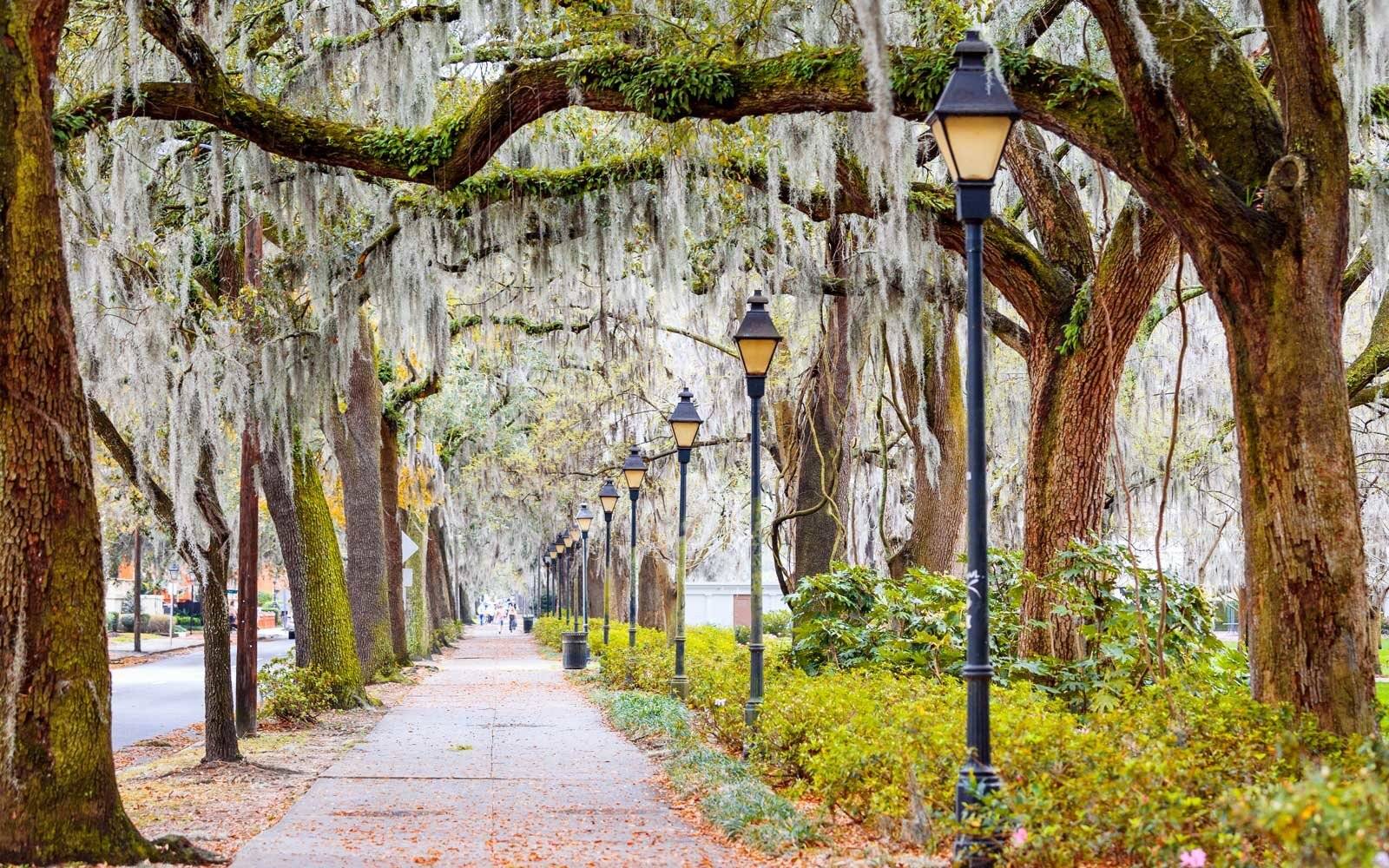 When we think of the most romantic cities in the world, we naturally think of the sparkling Eiffel Tower in Paris, the rainy streets of London, or the private beaches off the coast of Italy. While these dreamy European cities have the allure of free-flowing wine, charming history and excellent cuisine, our native America has a handful of romantic areas worth visiting, too!
Before you jet off to Europe last minute for Valentine's Day, check out our list of the most romantic cities in America.
Charleston, South Carolina
Charleston's endearing southern charm, cobblestone streets, and iconic oak trees put this coastal city at the top of our list. The city's historic district features antebellum mansions, gas-lit lanterns and horse drawn carriages — a scene right out of a Nicholas Sparks novel!
Where to stay:
Montage Palmetto Bluff
The Spectator Hotel
Wentworth Mansion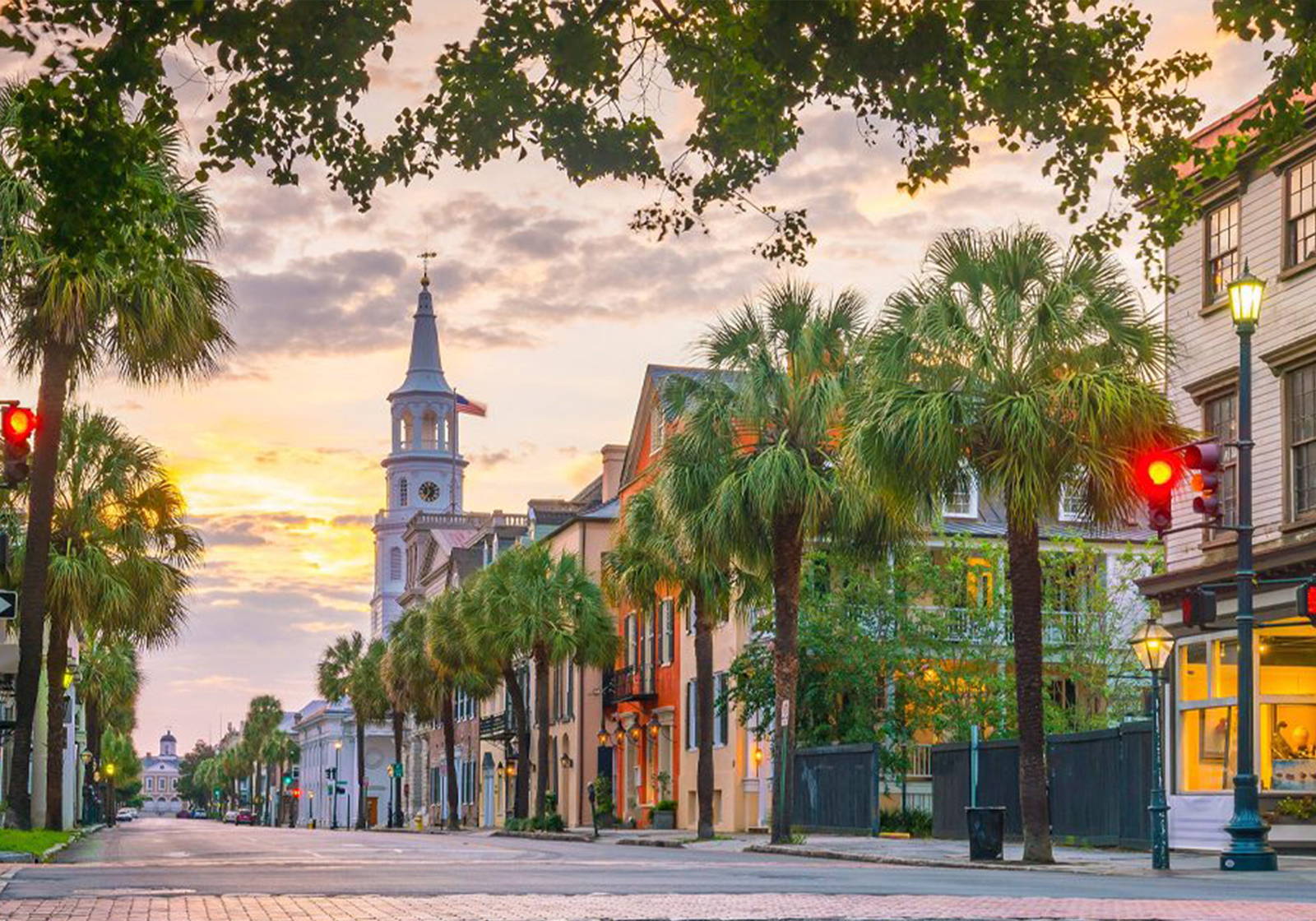 Image courtesy of Expedia.
With its picturesque New England landscape nestled between beautiful beaches, lighthouses and rocky cliffs, Newport was made for a romantic getaway.
Where to stay:
Gurneys Newport Resort and Marina
Hotel Viking
Forty 1 North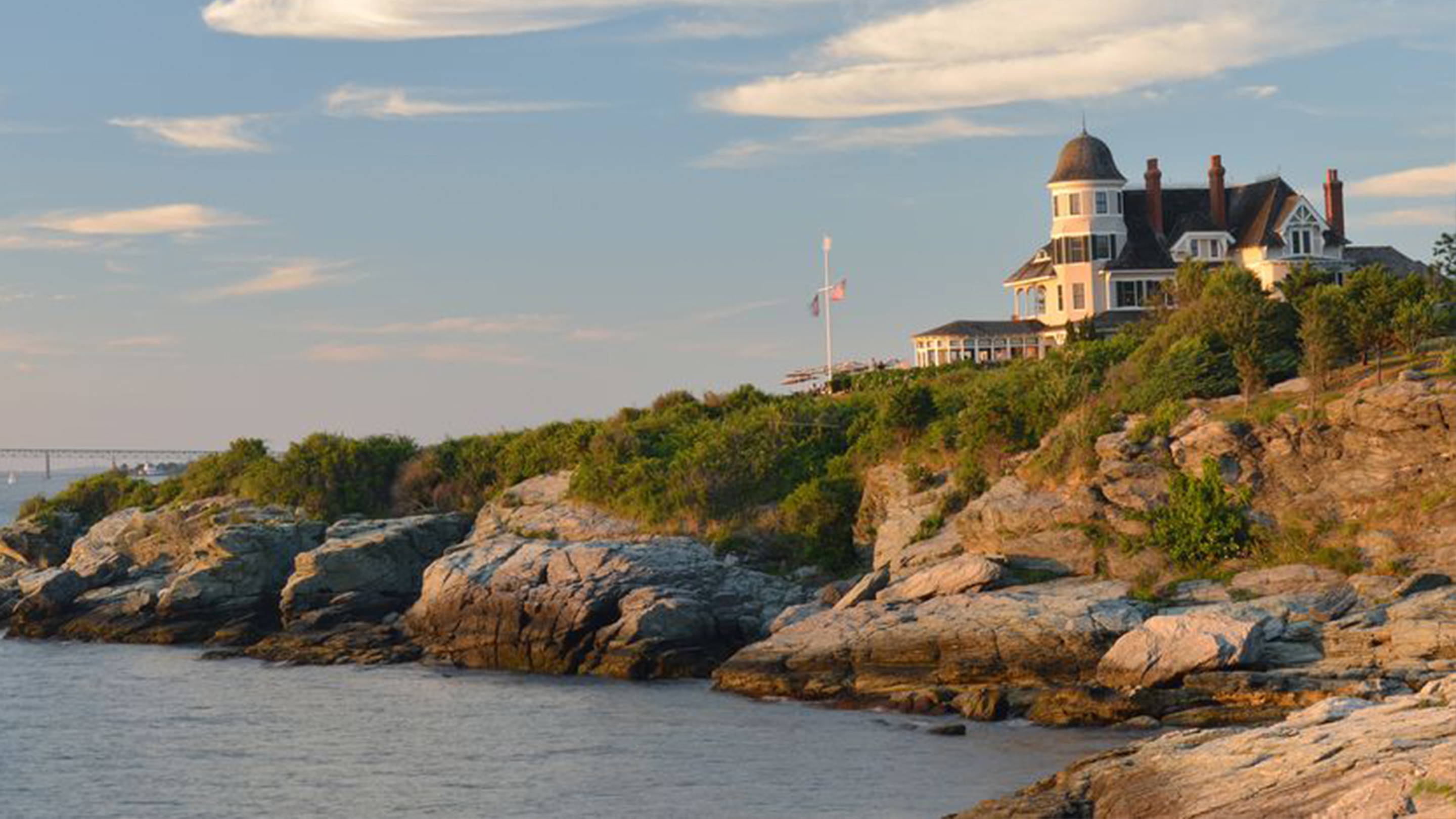 If your idea of romance is hiking around breathtaking canyons and reveling in luxurious spa days, this is the place for you.
Where to stay:
Amangiri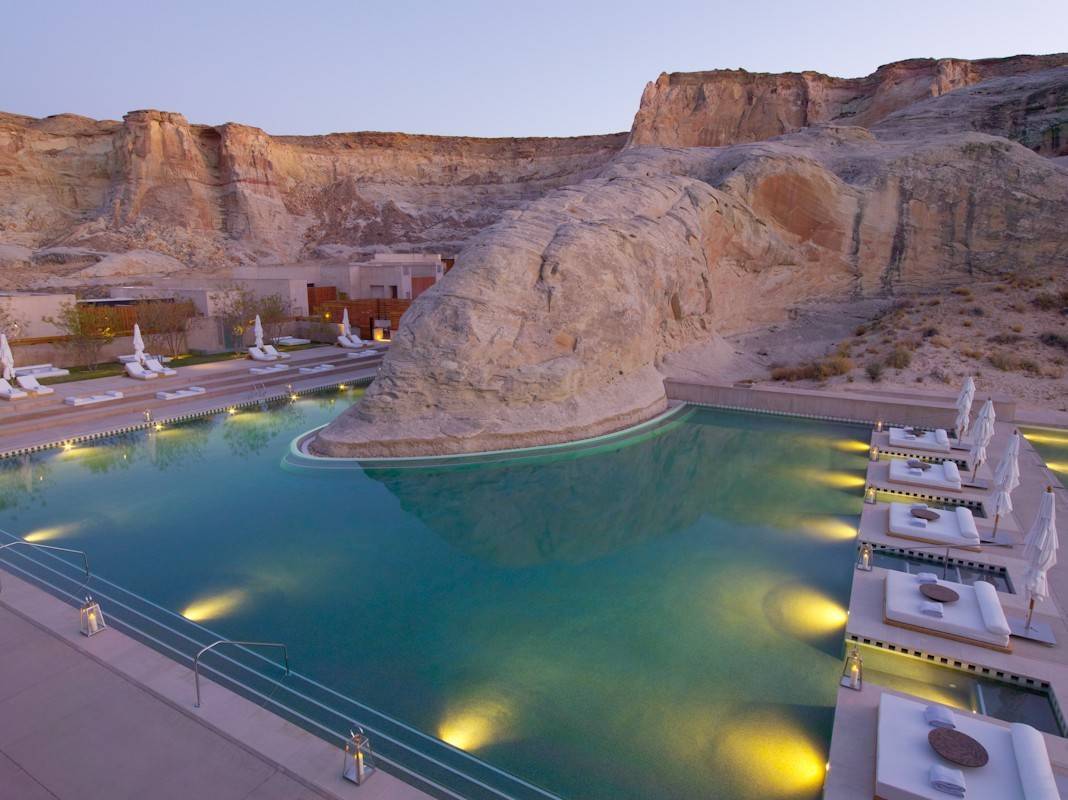 Photo courtesy of Amangiri Resort, Canyon Point.
Lower Hudson Valley, New York
While the Glenmere Mansion is less than an hour away from NYC, it feels worlds away. Enjoy a countryside getaway where you can visit the Storm King Art Center, play tennis, relax at an 8,000 square foot spa, and dine at world renowned farm to table restaurants.
Where to stay:
The Glenmere Mansion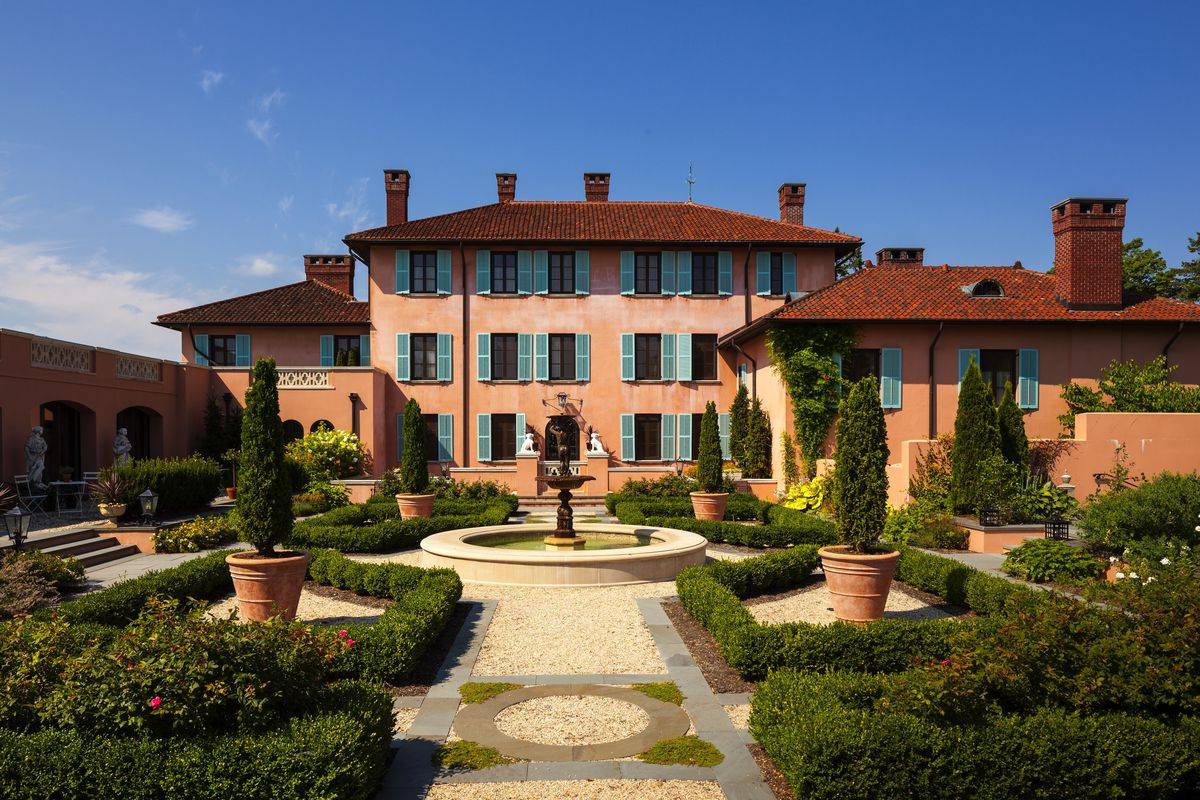 Photo courtesy of Glenmere Mansion.
Aspen is special because it is truly beautiful at any time of the year. In the winter, hit the slopes and cozy up by a fire at the iconic après ski scene. In the warmer months, the trendy town is perfect for hiking, spa days, and enjoying the fresh air.
Where to stay:
The St. Regis Aspen
Residences at the Little Nell
Viceroy Snowmass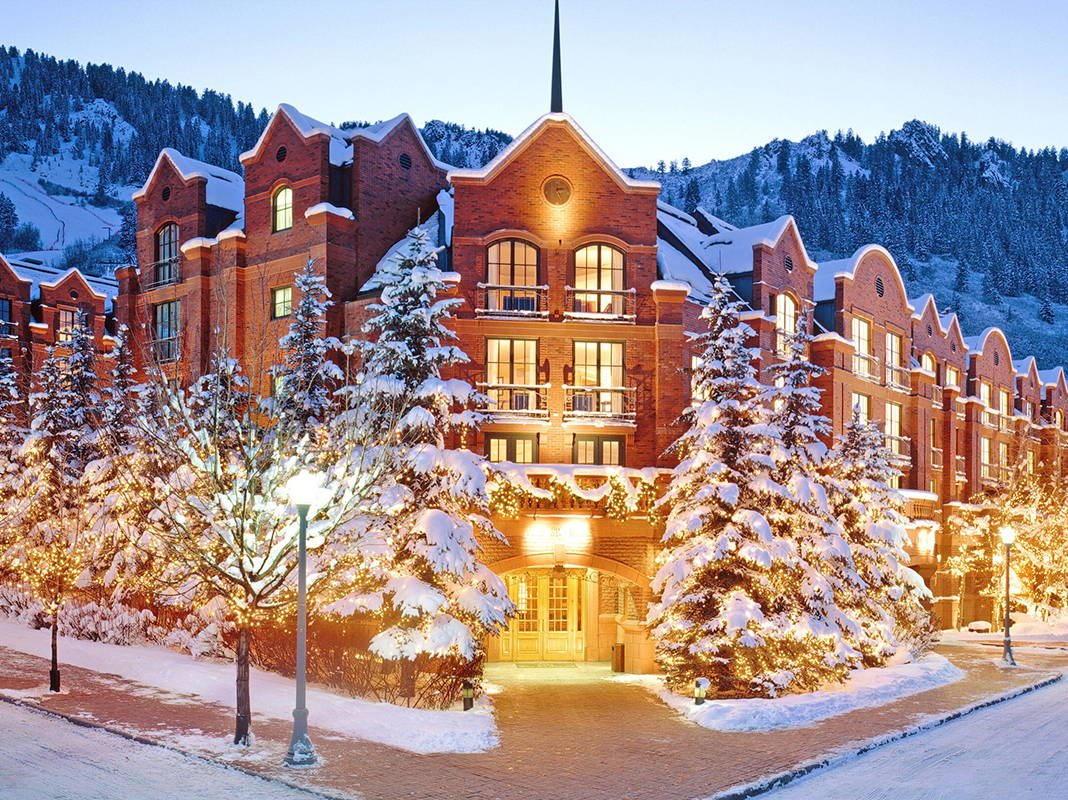 Photo courtesy of Marriot Hotels, St. Regis Aspen.
Wine, charcuterie boards, and more wine. Need we say more? Sonoma is the perfect backdrop for any dreamy vineyard getaway.
Where to stay:
MacArthur Place
Archer Hotel Napa
Las Alcobas Napa Valley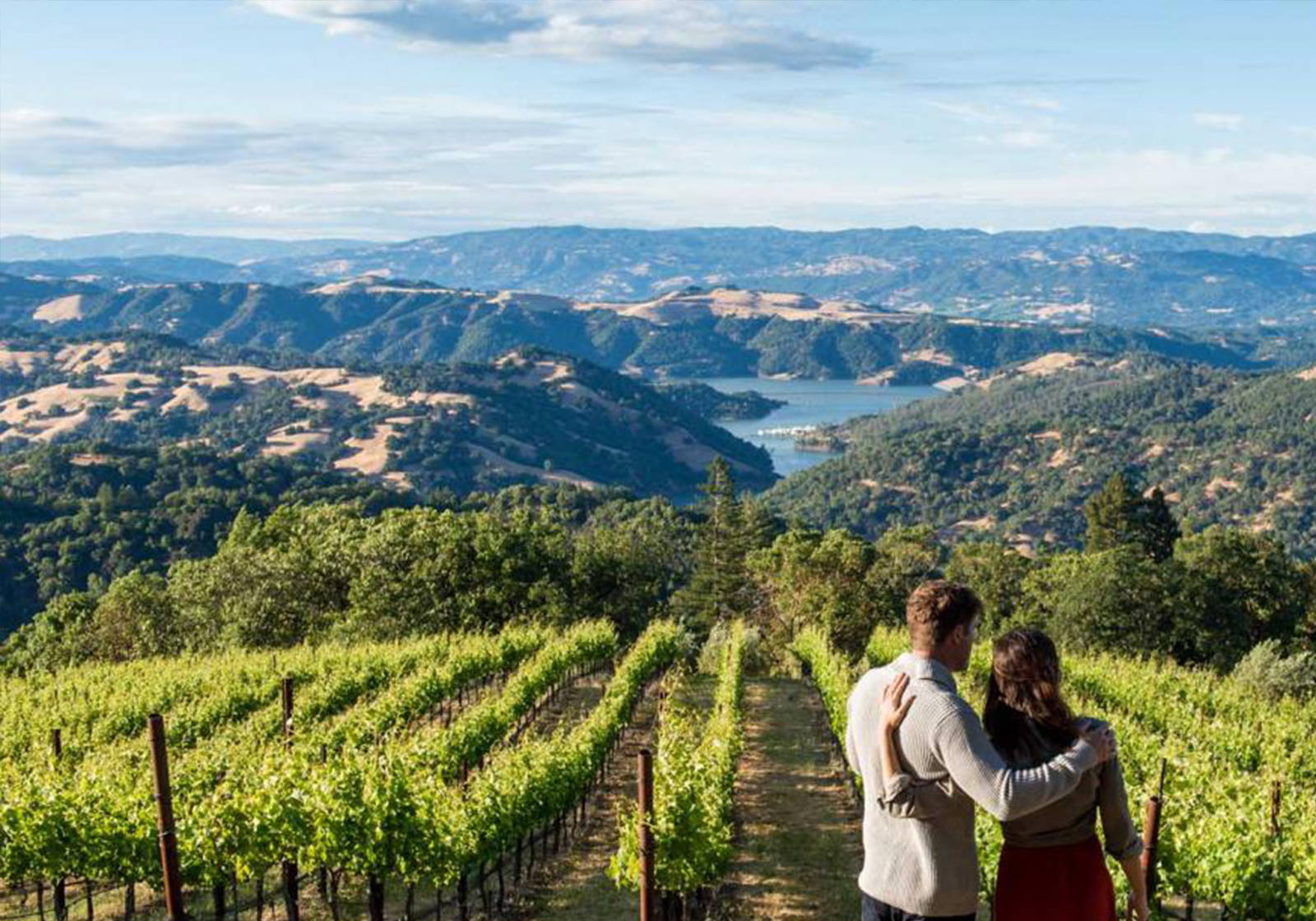 Photo courtesy of Sonoma County Tourism.