How this Time has changed me: Dr. Amy Wechsler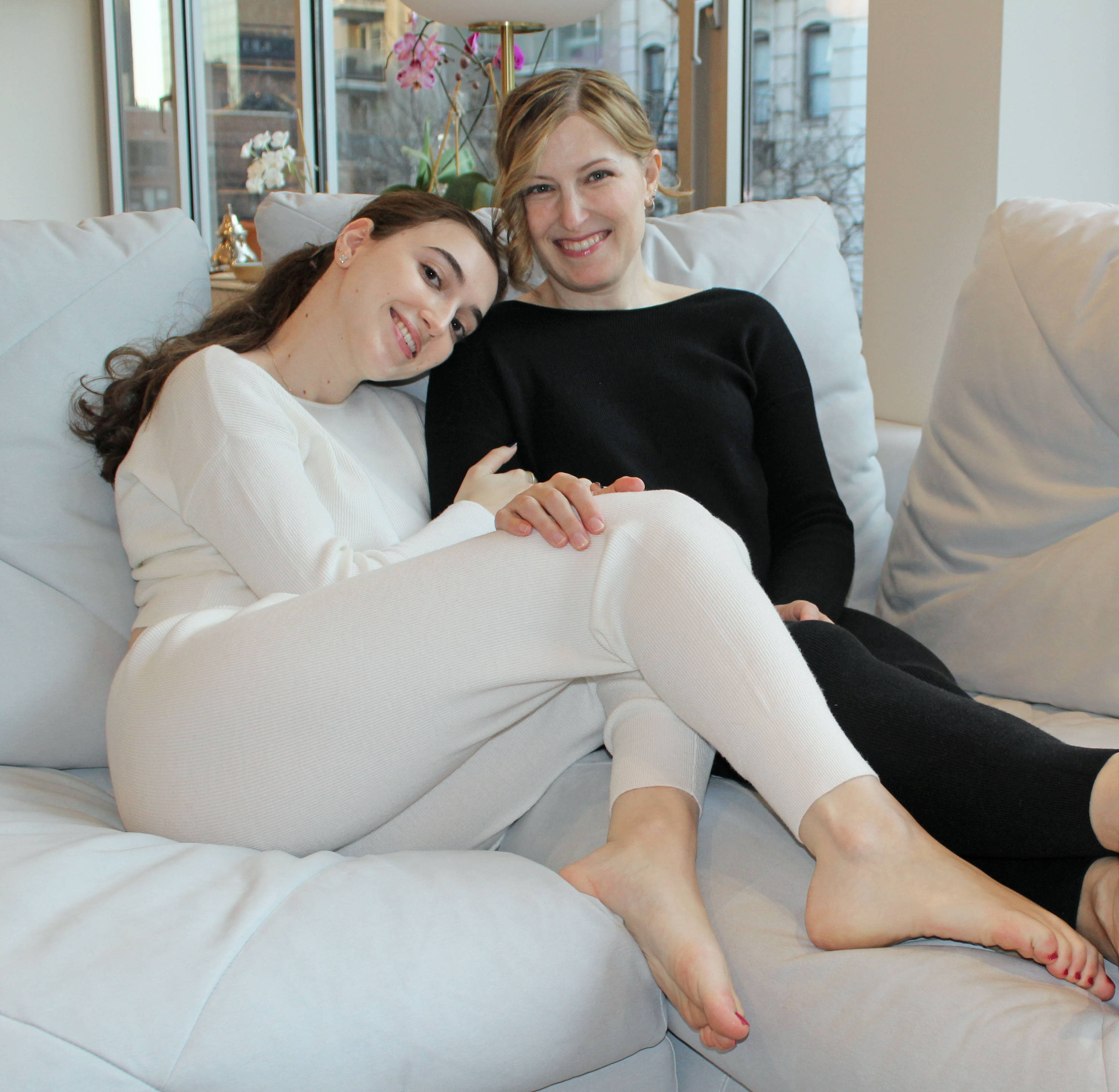 Dr. Amy Wechsler — the Upper East Side's go-to dermatologist and Chanel Skin Care advisor — is more than meets the eye. One of a small handful of physicians in the country board-certified in both dermatology and psychiatry, Dr. Wechsler takes a unique approach, delivering highly personalized dermatologic solutions based on the fundamental connection between the mind and body.
During the pandemic, the busy mom and author of Mind-Beauty Connection took advantage of her time at home to add a new title to her resume: podcast co-host! 
In June, Amy and her daughter Zoe launched their podcast, "Am I Embarrassing You?", which tackles embarrassing topics most mothers and daughters are too uncomfortable to discuss together. Of course, they dive into dermatology, skincare, and lifestyle in NYC, but more importantly difficult-to-discuss topics such as antidepressants, divorce, family strife, heartbreak, birth control, every facet of college, and young-adult life.
We caught up with Ramy's go-to dermatologist to learn more about her new podcast and her experience working with her daughter amidst a pandemic. See below!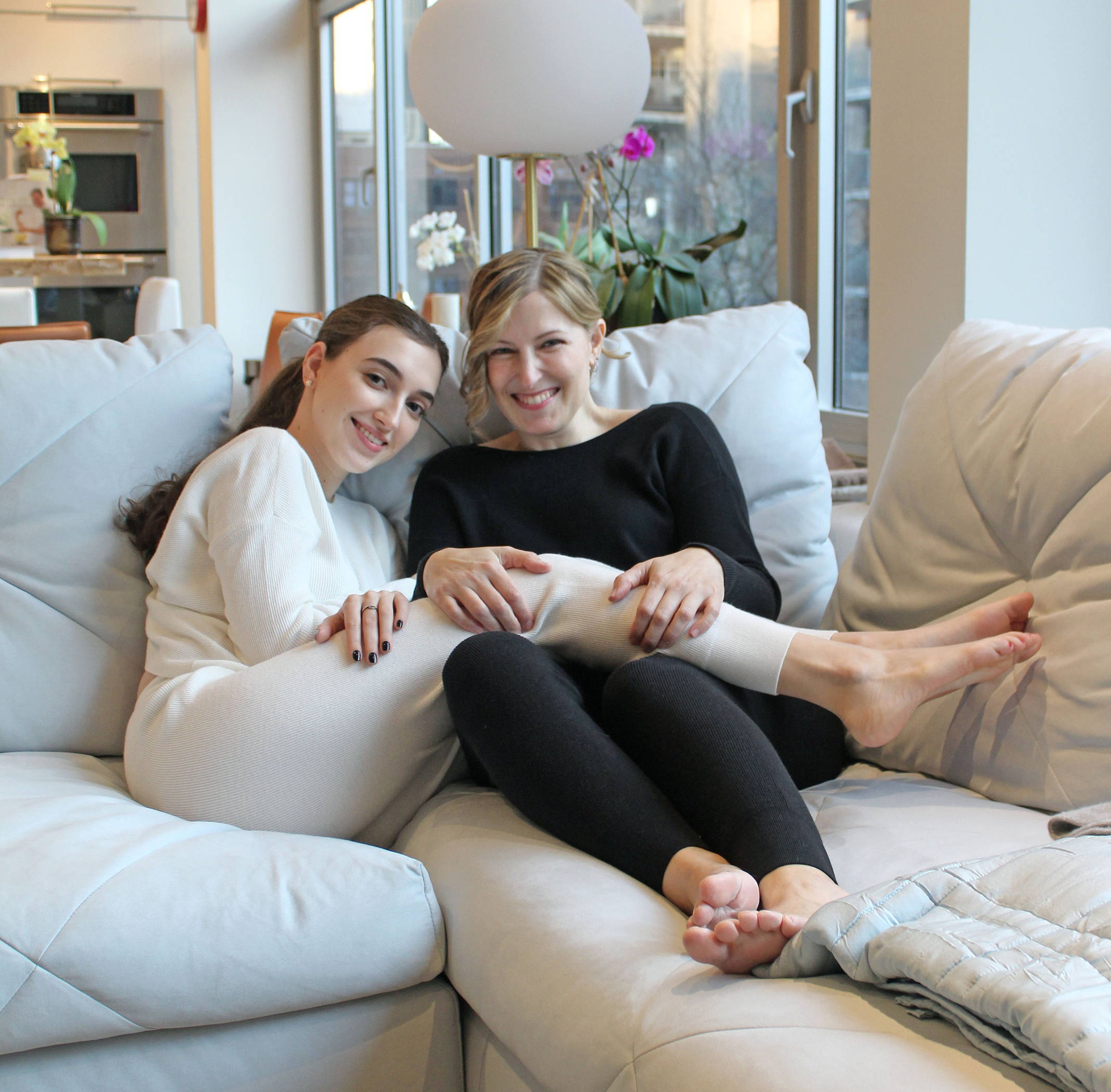 Tell us more about your podcast, "Am I Embarrassing You?" and how you and your daughter Zoe decided to launch it during a pandemic.

Our podcast, "Am I Embarrassing You?", was born during the pandemic in June. I had had just done 2 podcast interviews that I loved, for Goop Beauty and Fat Mascara, and in telling Zoe about them, we both said, "we should do a podcast!"
It's all about our real life mother-daughter dynamic, the way we broach uncomfortable issues, and how we have moved through different stages of our relationship. From anxiety and therapy to sex, drugs, and divorce, nothing is off limits.  The honest and often funny way that we go back and forth in our own home inspires each episode.
Ramy Brook is a celebration of all women, especially mothers and daughters. Tell us about your experience working with your daughter.

Zoe and I have often talked about doing some sort of project together, like a blog or a book, but we were not passionate about these ideas until we thought of doing a podcast! It is a privilege to work with Zoe – she is my best girl and best friend, and it is really a dream come true working together. We have similar work ethics and are continuously pushing each other to do better and strive for more. I look forward to our weekly brainstorm sessions and recording, and I missed it during our 2 week winter hiatus!
How would you describe you and Zoe's personal style?

I am happiest when I am casual – in scrubs in my office, or in sweatpants at home.  My new style is "casual and happy!" Zoe is much more chic, polished, and fashion forward. She can put an amazing outfit together from head to toe. I was a tomboy growing up (and still am), and having a daughter allowed me to explore my feminine side more – I really do love skirts and dresses where I used to feel uncomfortable in them.
Your podcast covers topics most moms and daughters might feel too awkward to discuss together. What can listeners expect next from you both?

We have some amazing guests in the next few months, and we will continue to discuss difficult and awkward topics.   Nothing is taboo for us, so expect the unexpected!